Cloud Assessment.
Optimising your cloud migration strategy.
What you get with our Cloud Assessment
Whether you're already using cloud and looking to achieve more or making your first move towards cloud migration, ANS' cloud consultancy and assessment services make the process easier and more efficient.
A business case for cloud
From an in-depth understanding of your organisation needs, we provide a comprehensive report that justifies your move to the cloud and outlines the benefits cloud will bring.
Skills and knowledge analysis
Moving to the cloud is about people as well as tech. We look into how ready your people are for the shift, what support you will need from us and what your IT team is comfortable with.
Process optimisation recommendations
We'll analyse how your infrastructure is managed, your Agile Frameworks and DevOps practices and recommend best practices.
Operations review
We'll map out roles and responsibilities, look at business continuity and disaster recovery planning and make recommendations.
A set of recommendations
The output of the assessment gives you a set of recommendations you can implement yourselves or work with our service delivery teams. The level of involvement is up to you.
Cloud security healthcheck
Our security analysts will review your cloud security strategy, identify vulnerabilities and advise on fixes.
What comes next.
Once we've completed your cloud assessment, we'll work with you to design a solution that's fully aligned with your business outcomes, optimises your IT budget, and increases your agility and resilience.
But first of all, we need to know a bit more about you.
Simply fill in the firm opposite and we'll be in touch to get started.
Our public cloud expertise
As a Microsoft Inner Circle partner and AWS Managed Service partner, we have the knowledge to deploy public cloud, and transfer that knowledge to your teams.
Private cloud expertise
We've built highly reliable and ultra secure private cloud environments for thousands of customers, that are hosted in our UK-based datacentres.
Our 24/7 support
Throughout your cloud journey, you will be supported by ANS UK-based engineers, 24/7/365. You get straight through to an engineer in six rings.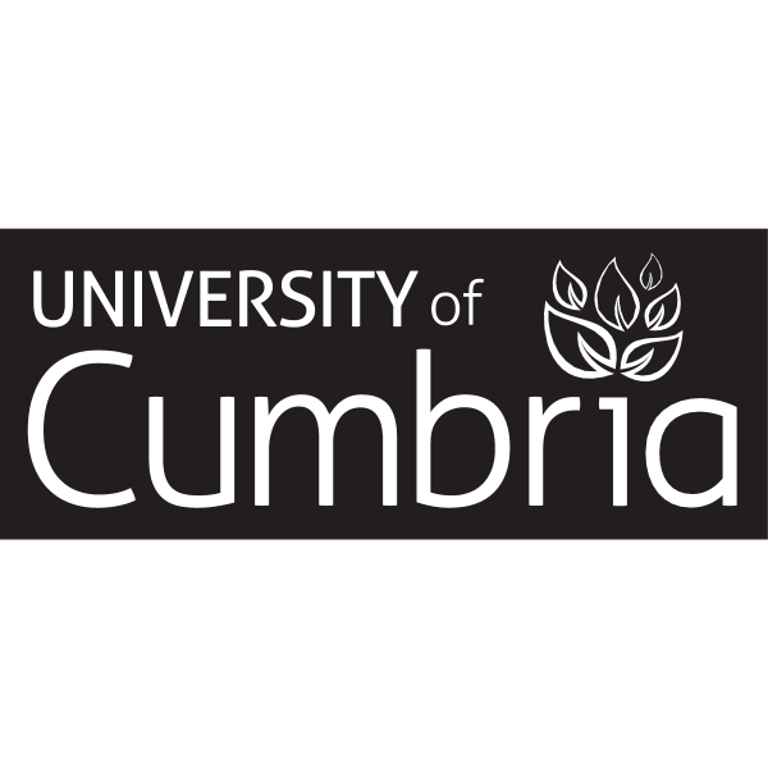 What our customers say
"By migrating to public cloud, we can streamline our IT operations as well as providing the foundations for us to be able to implement higher-order services such as machine learning."
Steve Young
Technology Services Manager
University of Cumbria