eCloud VPC.
Created to rival the large public cloud providers, eCloud VPC has all the benefits of public cloud i.e. flexibility, scalability, plus the security and simplicity of the ANS private cloud.
Quick and easy set up
Have your secure cloud up and running in seven clicks. No need for highly technical knowledge and if you need help our award-winning support engineers are here 24×7.
Just pay for what you use
You fix the price you want to pay each month and then change the resources you pay for to suit changes in your needs. Pricing is transparent and predictable with no unexpected charges.
No need to re-architect
eCloud VPC has been built on the same VMware technology as most on-premises servers, so you can migrate without the need for significant re-architecting.
Security built in
Your data is secure with ANS's deep knowledge of UK security regulations. Our data centres meet exacting MoD level security standards and have 100% UK data sovereignty.
Scale up or down seamlessly
You can build high-performance data platforms entirely in eCloud VPC. You can seamlessly scale the amount of data you process, rather than having to buy a new server every time you reach capacity.
Flex to suit your business
You can switch your resources to suit changes in your business by reallocating budget to any resources, for instance compute or storage, as needed, without incurring additional fees.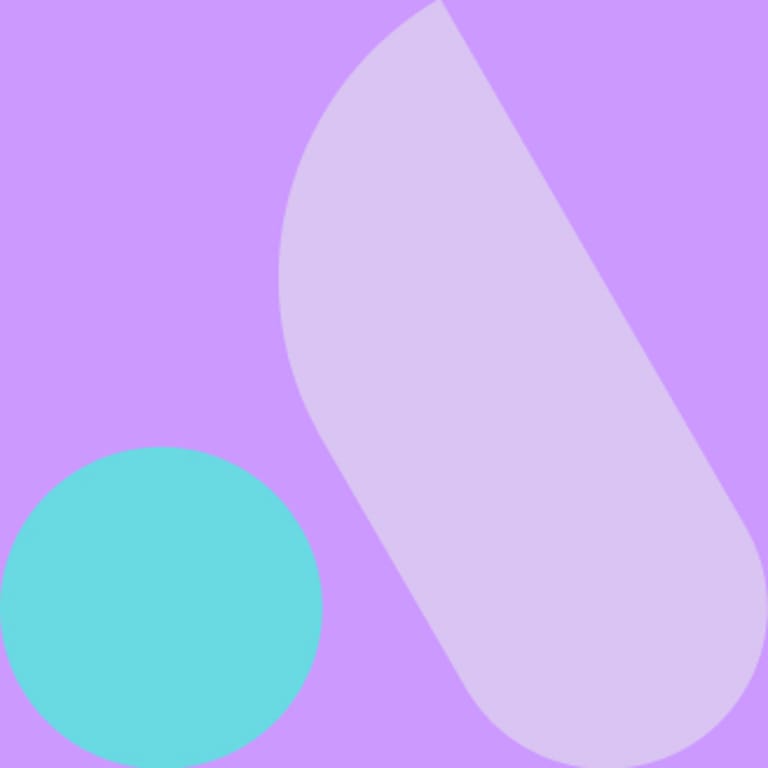 Our customers say
"We use eCloud® Public alongside a Business Continuity Plan environment which gives us an enormous amount of resilience and peace of mind."
What you get with eCloud VPC
Enterprise tech
Best-in-class hardware
Latest HPE, Cisco, VMware tech
VMware's largest cloud partner in Europe
High availability
N+1 or above redundancy
Redundant power, networking and compute
Highly resilient
Industry leading backup
Commvault fully integrated
28 days data retention as standard
Shortest RTO possible
Automate with our APIs
From VM architecture and provisioning to resource management and statistics, our APIs enable you to integrate eCloud into your own systems and software to give you greater control. Modify templates, retrieve firewall configurations, edit solutions and much more.
Get started with eCloud VPC
Just fill out your details and one of our consultants will be in touch.