Hybrid Cloud.
We help you use a mix of public cloud, private cloud and/or on-premises infrastructure to create a hybrid cloud that powers your business to exponential growth.
Benefits of ANS hybrid cloud
Our engineers help you take advantage of the benefits of multiple cloud products at once, mixing public cloud platforms such as AWS and Azure with dedicated cloud resource and/or on-premise servers. We help you optimise your solution for performance, scalability and value for money.
Multi-cloud expertise
One of the UK's largest teams of AWS, Azure and eCloud experts to help design, build and manage your cloud solution.
Multiple vendor accreditation
We're certified to advise and architect solutions for the world's leading hyperscalers. Totally unbiased, we offer guidance you can trust and solutions you can rely on.
Fully managed cloud
Take advantage of our expertise at every stage of cloud transformation. We'll assess your exact needs and work together to create a bespoke migration plan for your business.
High performance
Choose the perfect balance of scalable public cloud and high-performance private cloud to get the most cost-effective resource that meets the demands of your business.
Ongoing optimisation
Through a programme of regular reviews, our architects provide assessment and actionable insights to help optimise your hybrid cloud environment.
Always secure
Reliability and redundancy are built-in, with dedicated Cisco ASA firewall as standard, 100% network uptime guarantee and 24/7 UK-based support.
Contact us to discuss your hybrid cloud needs
Just fill out the form opposite and one our our cloud architects will be in touch.
Creating your hybrid cloud environment
Our engineers help you get the best blend of public cloud and private cloud environments. Certified in both Azure and AWS, they can build and optimise public cloud platforms to suit your needs. Plus, the ANS eCloud Virtual Private Cloud (VPC) gives you dedicated compute resource to guarantees performance, with a choice of storage options to configure your bespoke private cloud solution.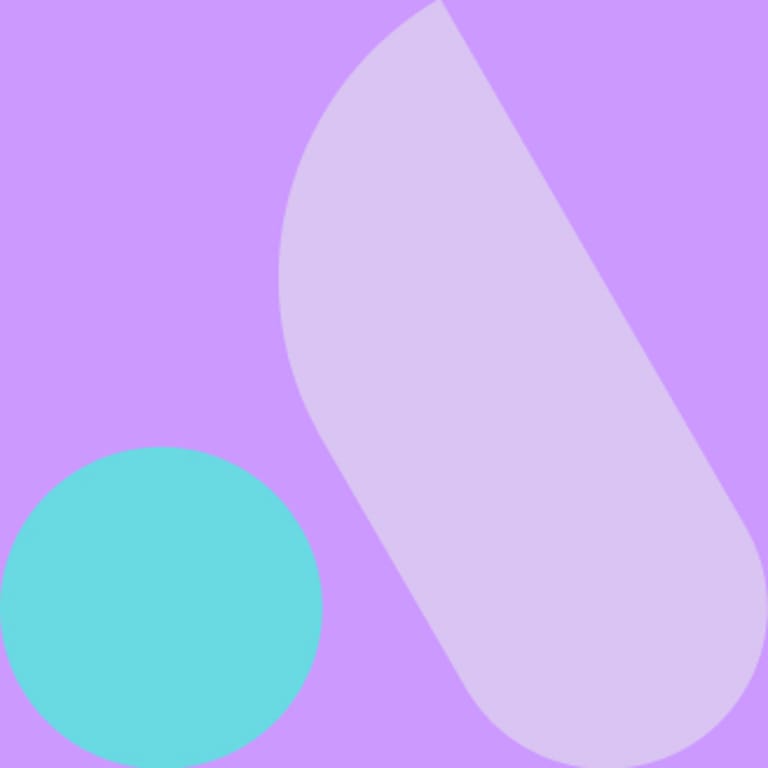 Our customers say
"eCloud Hybrid allows us to do some very interesting things; we can work with newer technologies and have been able to put deployment routines into practice,which no other provider has been able to offer us."
Our public cloud expertise
As a Microsoft Inner Circle partner and AWS Managed Service partner, we have the knowledge to deploy public cloud, and transfer that knowledge to your teams.
Private cloud expertise
We've built highly reliable and ultra secure private cloud environments for thousands of customers, that are hosted in our UK-based datacentres.
Our 24/7 support
Throughout your cloud journey, you will be supported by ANS UK-based engineers, 24/7/365. You get straight through to an engineer in six rings.