Public Cloud.
Our public cloud engineers are highly qualified to architect exceptional AWS and Azure solutions, providing fully managed migration and ongoing support.
How ANS optimises your public cloud environments
Our certified Azure and AWS architects help you get the most from your public cloud environments. They ensure you get unparalleled scalability, improved time-to-market and cost efficiencies.
Public cloud specialists
ANS is an Azure Expert MSP and Advanced Specialisation partner, the highest certification levels available from Microsoft. We are also an AWS Advanced Consulting Partner qualified to work within the AWS Well-Architected framework. This means that you get the best possible public cloud expertise.
Fully managed public cloud
Our certified cloud engineers assess your exact needs and work with you to create a bespoke migration plan for your business. Through of regular reviews, our architects provide insights to continually optimise your public cloud.
DevOps First
Taking a DevOps and automation first approach, we'll train your teams along the way, empowering your staff to become the next generation of cloud experts.
Security Support
The highest level of security is built into our public cloud solutions. Our cloud security specialists are available 24/7 to monitor, detect and mitigate any threats to your infrastructure.
Public Cloud Platforms
Our public cloud experts are qualified to architect public cloud solutions on AWS, Azure and our own eCloud Public platform.
ANS Service and Support
Here to help, each step of the way
From fully managed cloud to security and compliance optimisation, cloud migration to specialist DevOps services, ANS provides a tailored approach to public cloud management.
Whether you're at the beginning of your cloud transformation journey, upskilling your existing in-house capabilities, or need extra support so you can concentrate on higher value areas, we have the expert knowledge and insight to make your technology aspirations a reality.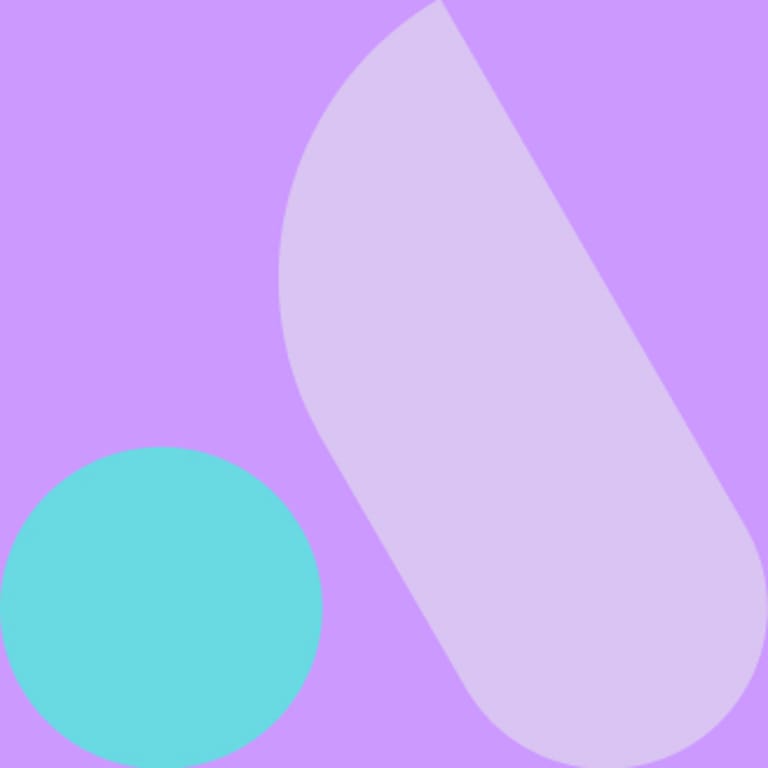 Our customers say
"We'd hosted with ANS for ten years and had always been impressed by the level of service and support the team provided. So when we decided to take the platform fully into the cloud it made sense that we switched to ANS."
Our public cloud expertise
As a Microsoft Inner Circle partner and AWS Managed Service partner, we have the knowledge to deploy public cloud, and transfer that knowledge to your teams.
Private cloud expertise
We've built highly reliable and ultra secure private cloud environments for thousands of customers, that are hosted in our UK-based datacentres.
Our 24/7 support
Throughout your cloud journey, you will be supported by ANS UK-based engineers, 24/7/365. You get straight through to an engineer in six rings.