Dynamics 365: Going Beyond Expectations
Dynamics 365: Going Beyond Expectations
15 September 2022 – 2PM-3PM
Dynamics 365: Going Beyond Expectations
When:
15 September 2022 – 2PM-3PM
Who should attend?
Is your Dynamics environment optimised, built to best practice and really delivering the business outcomes you wanted? If the answer is either no, or if you're not sure, this webinar is for you.
Join Adam Spurr, ANS' Business Applications General Manager & Bill Egan, ANS' Customer Success Architect, for our webinar 'Dynamics 365: Going Beyond Expectations' where we will show you how you can get the best out of your Dynamics 365 implementation.
We'll also be joined by Microsoft and a special guest speaker! Not only that, but attendees will be offered a free "Dynamics Health Check" by one of our Solution Architects, worth £5,000.
Adam Spurr
With over 30 years experience in the industry, Adam is passionate about helping companies achieve amazing business results, whether that's gaining a competitive advantage, disrupting the market, improving operational efficiency or putting the customer experience at the heart of their business.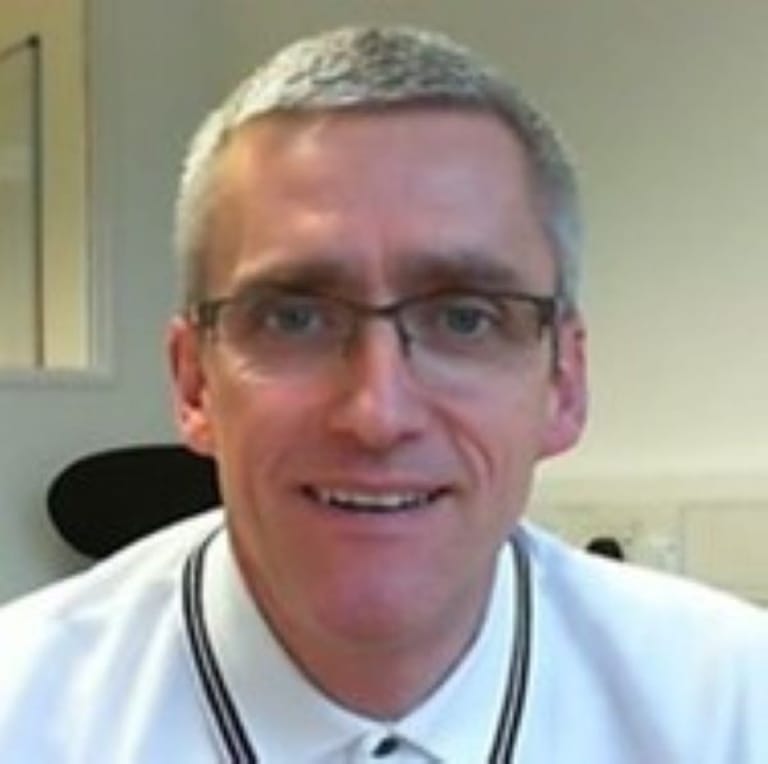 Bill Egan
Bill has over 30 years' experience working in the industry, working with customers across a variety of sectors. A former Head of IT Bill moved into Dynamics 365 online in 2015 and focusses on the BAU customer journey, helping customers to continuously modernise and achieve targeted outcomes within the platform.