Benefits of ANS Modern Work
Access files, applications and corporate systems securely from anywhere, on any device at any time.
Reduced IT running costs

Improved team collaboration

Robust business continuity

Up to date cyber security

Reduced pressure on IT team

Data safe behind firewalls
ANS Modern Work solutions
We offer a range of remote working solutions that help create efficient, highly motivated teams.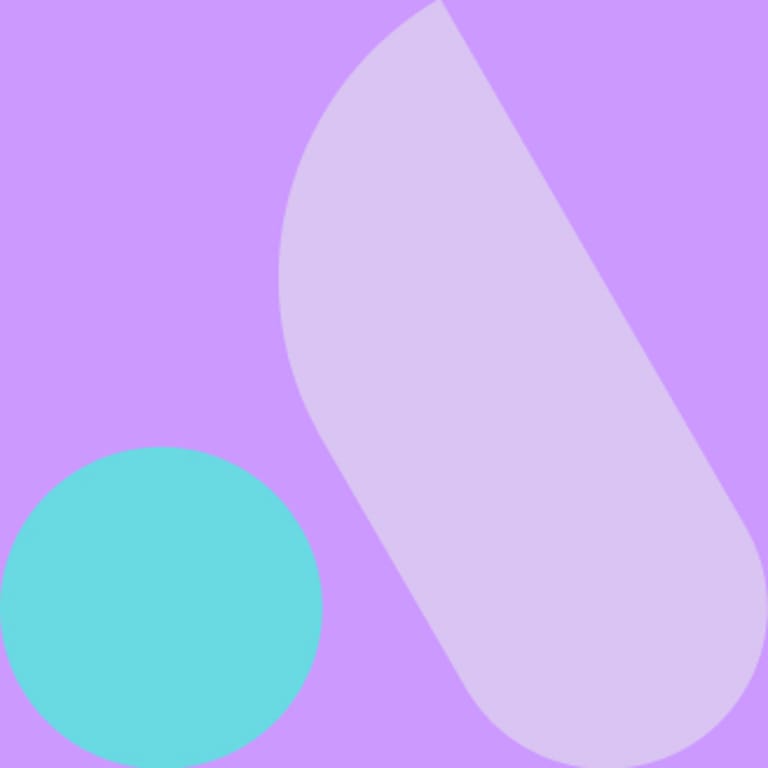 What our customers say
"When we do need support, the response is very good – very professional and very knowledgeable."
Peter Hawes
Director of Technology
CIPHR
Security built in
The highest level of security is built into your solution as standard. Our highly trained security analysts, based n our own SOC, are available to detect and mitigate any threats.
Business continuity
We've here to keep your organisation online, no matter how busy or the time of year. Our 1.6Tbps network has no single point of failure, meaning we can offer a 99.99% network uptime guarantee.
Our 24/7 support
You will be supported by ANS engineers, 24/7/365, based right here in the UK. You get straight through to an engineer in six rings, no long holds or automated responses.
We stand for Ethical Innovation
We're passionate about creating a more sustainable future, and we do everything we can as a business to reduce our carbon footprint. That's why our offices, data centres and hosting solutions are all 100% carbon neutral.
To show our commitment to sustainability and diversity and our belief technology can play a role in addressing broader societal changes, we've signed up for the Microsoft Partner Pledge. Read more about it here.