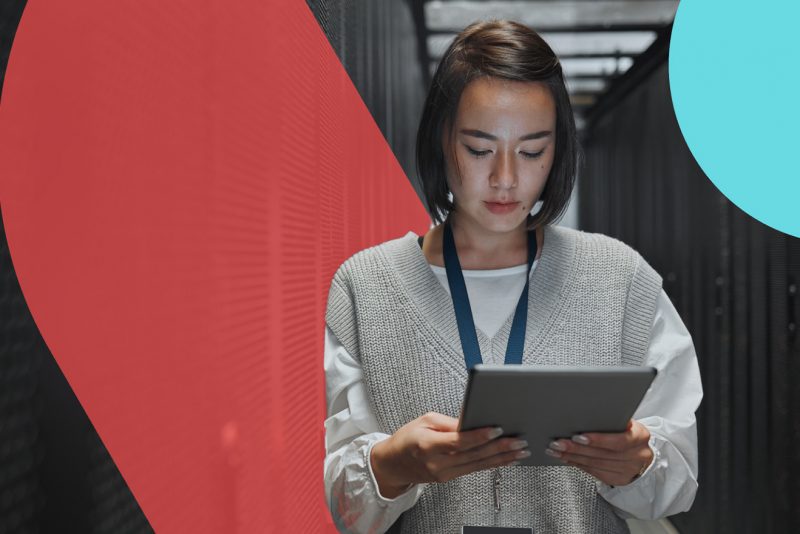 Free security when you move to eCloud VPC.
ANS is offering a free 6 months of managed security when you move to its eCloud Virtual Private Cloud [VPC] platform – a simple, scalable and secure UK based cloud platform.
Benefit from Managed Detection and Response based on the latest VMware Carbon Black technology which includes:
• 24/7/365 incident response
• UK based Security Operations Centre [SOC]
• Security Checked [SC] UK analysts
Get 6 Months Free Security
Submit the form to take advantage of this 6 months free security offer today.
T&Cs apply*
*Applies to existing dedicated server customers and new eCloud customers with up to 300 employees. 24 month min contract. Limited time offer.
Best in class security for free.
As a top tier VMware partner, ANS provides the latest security solutions that defend against all modern security threats.
The last upgrade you'll ever do.
Moving to eCloud VPC means you'll always have the ever latest and best in cloud technology. No more troublesome upgrades, everything is done for you.
Fully sovereign.
Our data centres meet exacting MoD level security standards and have 100% UK data sovereignty. Security, backups, and monitoring mean you are always fully compliant.
Scalable.
Scale up or down to suit your needs with just a few clicks. Only pay for what you need, when you use it. No 'bill-shock.'
Useful resources.
Learn more about eCloud VPC and how some of our customers have benefited from the platform.
Our partnerships.
As a fully accredited VMware partner, you can rest assured your virtual cloud is running on the most up to date, highest performing infrastructure from the world's most trusted vendor.