Private Cloud
Dedicated resource, guaranteed performance
When you need guaranteed performance, only fully managed, dedicated resource with exceptional support will do. Build your own private cloud to perfectly meet the unique needs of your business.
Your dedicated cloud, your way
ANS's eCloud® Private platform allows you to tailor your cloud solution to meet your exact needs. Dedicated compute resource guarantees performance, and the choice of storage options makes it easy to configure your bespoke private cloud solution.
Dedicated Resource
Experience guaranteed compute resource, high performance and control with dedicated Cisco UCS blades, plus take advantage of private storage with multiple vendors available.
Fully Managed
We set up, manage and maintain your environment for you, providing personalised, pod-based support from your account manager and team of cloud engineers 24/7/365.
Multi-site Hosting
Choose single site hosting or take advantage of our multiple data centre locations with multi-site hosting for optimal disaster recovery capabilities.
Isolated Hardware
Isolate not only compute resource but also storage and networking, giving you total control and flexibility over resource allocation and enhanced cloud security.
Fixed Monthly Cost
With entire pools of resource to yourself, use dedicated blades however you choose to suit computing demands without the hassle of individual VM resource expenditure.
Security Support
Our highly qualified cloud security specialists are available 24/7 to monitor, detect and mitigate any threats to your infrastructure.
ANS Service and Support
Here to help, each step of the way
Fully managed, totally bespoke private cloud will power your business to even greater success. We offer free consultation and take the time to understand your exact needs, designing your perfect solution from scratch and building it ourselves, in-house.
We provide a totally managed set up of your environment as standard, whether you need a click-and-go solution that's ready to use from the offset or a bare hardware setup on which you can develop.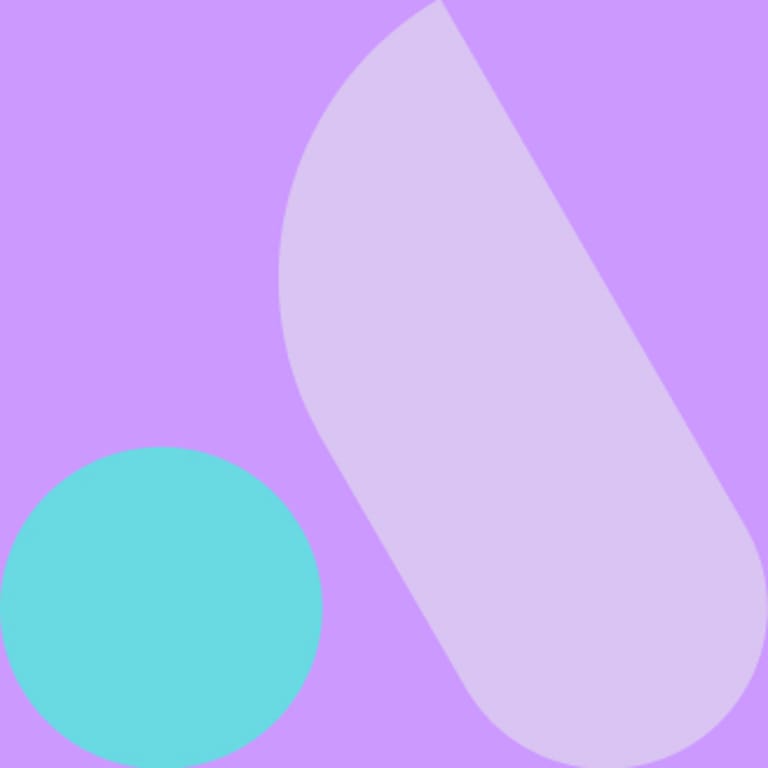 Our customers say
"We use a private cloud where we are managing most of the infrastructure on a daily basis, so we don't require a huge amount of day-to-day support. But when we do need support, the response is very good – very professional and very knowledgeable."