Professional Services.
We take the world's best cloud, data and business apps, streamline and preconfigure specifically for professional services organisations. In this way, digital transformation is accelerated and more time can be focused on revenue generating tasks.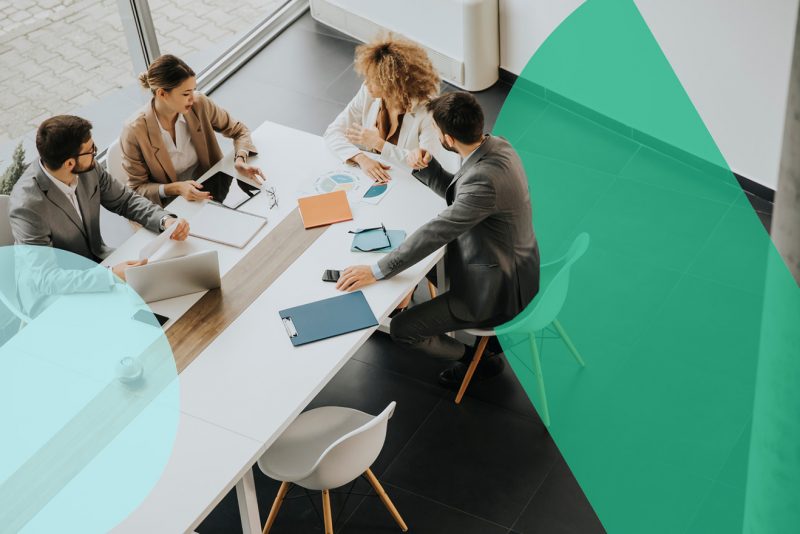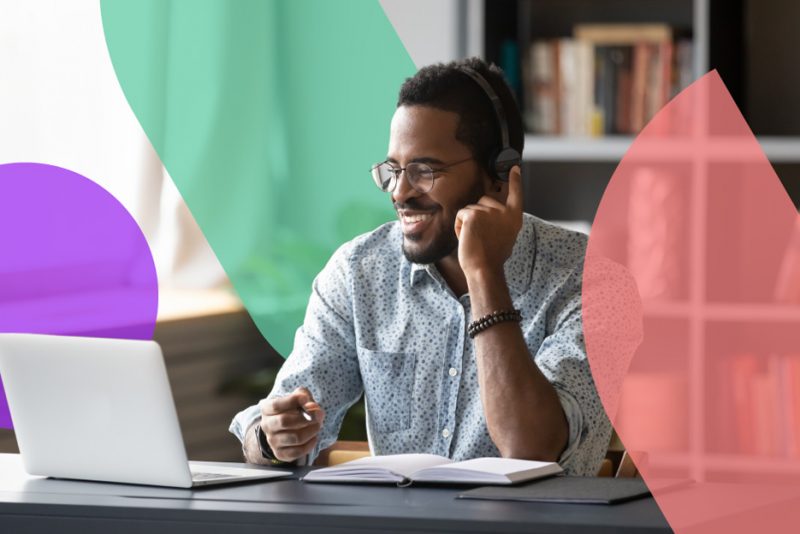 Digital transformation in professional services.
We help professional services improve customer engagements and streamline processes with a simplified approach to digital transformation.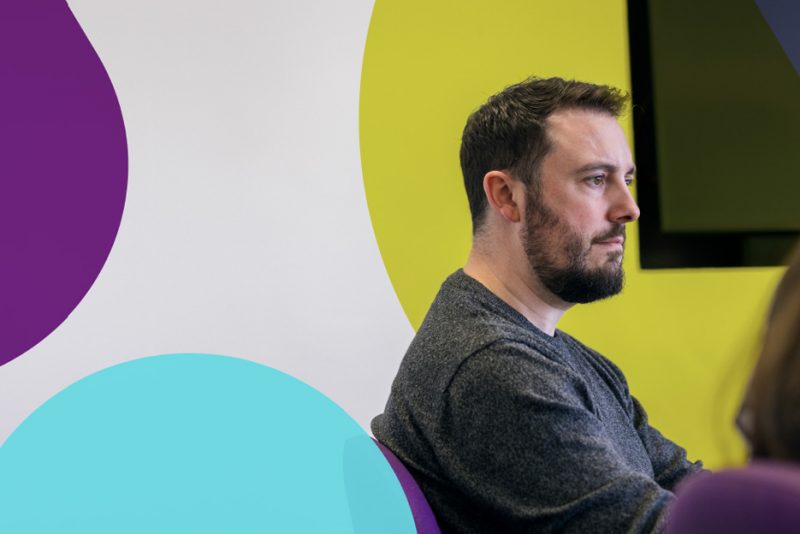 Managed services for professional services.
Certified in Microsoft's top 4% of global partners, we deliver digital transformation that is secure, compliant and with minimal disruption. Our managed services team ensures you are supported 24/7/365 so you can focus on revenue generating activities. 
Don't just take our word for it.
From legal to accountancy, we are helping professional services on their digital transformation journey.
What we do.
We help you get to business outcomes quickly, with minimal cost and risk with technology and processes that are tried and tested, automated and streamlined.