Managed Microsoft XDR.
ANS Microsoft Extended Detection and Response [XDR] protects all endpoints, users and workloads using Defender 365 and Defender for Cloud, all managed through Sentinel in our UK SOC, by Security Checked [SC] engineers, 24/7/365.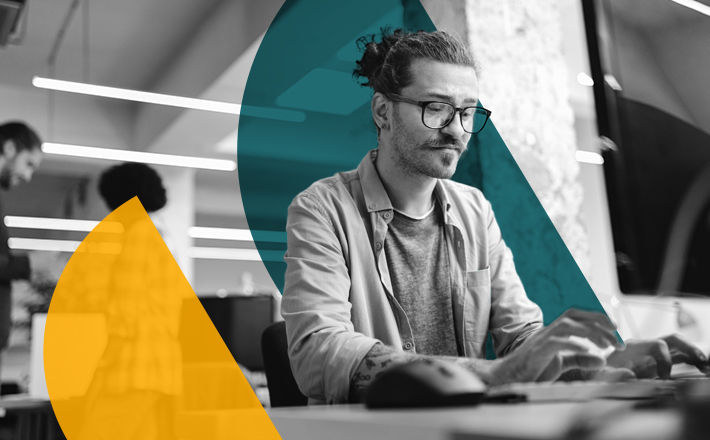 Managed Microsoft XDR for enterprise.
As a managed service, we can take full responsibility for your threat prevention, detection and response.
Detection and response.
Proactive round the clock support keeps your business-critical Sentinel environment protected from modern threats.
Sentinel management.
Our certified Sentinel engineers manage, maintain and optimise your platform and make sure it's always orchestrated to best practice.
Service management.
Following Microsoft's latest best practice, ANS XDR managed service ensures you get the most value from your security tools.
Why Microsoft XDR from ANS.
In Microsoft's top 1% of security partners.
Certified to Microsoft's highest level of security partners globally, managed Microsoft XDR from ANS gives you the world's best security know-how, technology and best practices.
Latest knowledge.
Our customer success managers provide a high touch service with on-going optimisation. Plus, you can access our security CoE as needed to develop your security strategy.
24/7/365 UK based support.
From our UK SOC, your Sentinel and Defender environments are protected round the clock. LogicMonitor and CloudHealth tools come as standard.
Governance and compliance.
The service gives you financial insights, data analytics and full visibility. We ensure your environment is fully compliant and follows the latest best practice.
Highest Microsoft certifications.
ANS is in the global top 1% of Microsoft security partners with access to the most advanced best practice, expertise and technology.
Useful resources.
Hear more from our security experts on the latest threats and how to protect against them.