ISV and Digital.
We support ISVs and agencies to grow their business by giving them access to simplified and affordable enterprise grade technology. By streamlining, automating and preconfiguring the world's best cloud, security, data and business app technology, we can give ISVs flexible, tailored solutions tailored to their specific needs.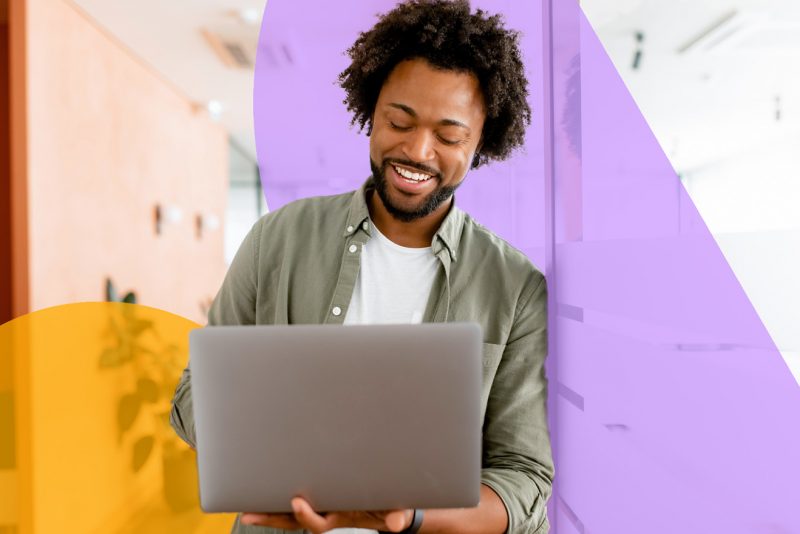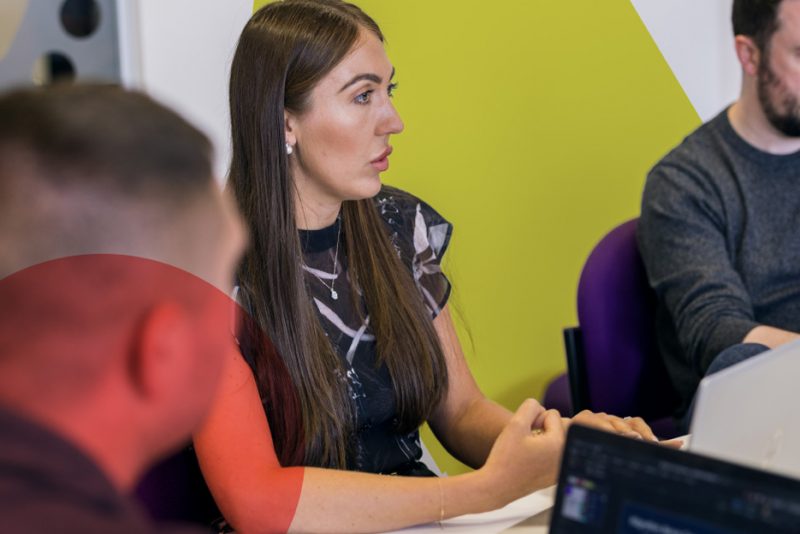 Fully compliant and secure.
Being in Microsoft's top 4% of global security partners and one of a few VMware verified sovereign cloud providers, we can take complete responsibility for the availability and performance of your cloud environments. 
From our UK based SOC staffed by Security Checked [SC] engineers, we provide a range of managed security services to ensure you are fully protected and compliant.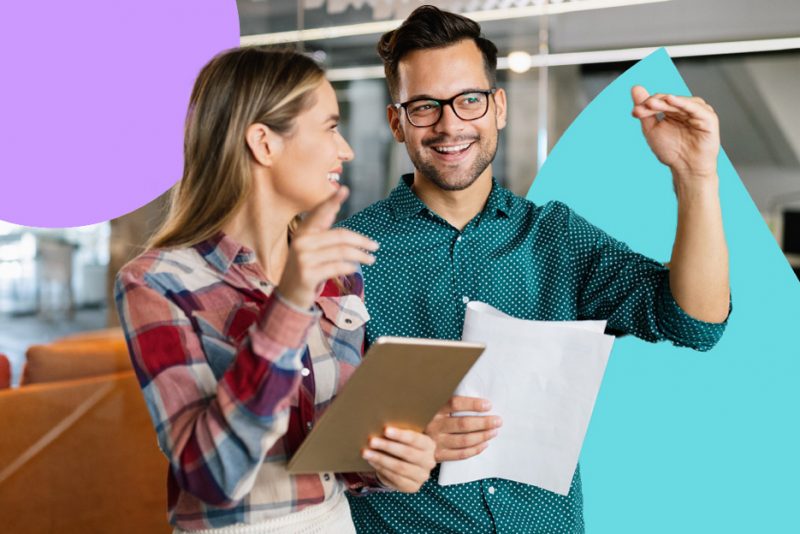 Cloud services for ISVs.
From Azure and AWS public cloud to our own sovereign cloud, we simplify, streamline and automate cloud platforms with connections to public sector networks, so they are tailored for ISVs. We can deploy in days, not months, and scale resources up and down instantly to suit your changing needs.
Don't just take our word for it.
We help ISVs grow by giving them the secure building blocks to drive more revenue.
See what ISV can achieve with ANS.
Check out what other ISVs have achieved with our support and how ANS can help you.
What we do.
We help you get to business outcomes quickly, with minimal cost and risk using technology and processes that are tried, tested, automated, and streamlined.