Manufacturing.
We help manufacturers increase productivity and modernise processes by taking the world's best cloud, security and business apps and tailoring them specifically for manufacturing. We simplify technology by pre-configuring, automating and streamlining it to make digital transformation affordable and rapid.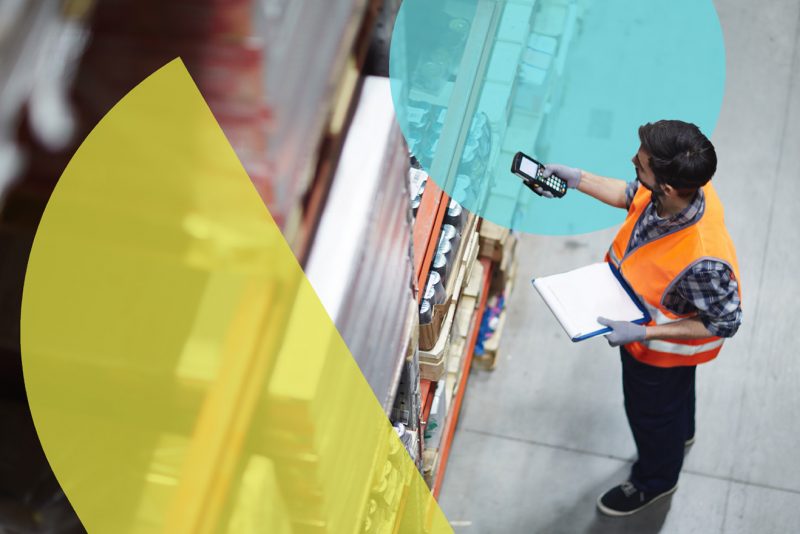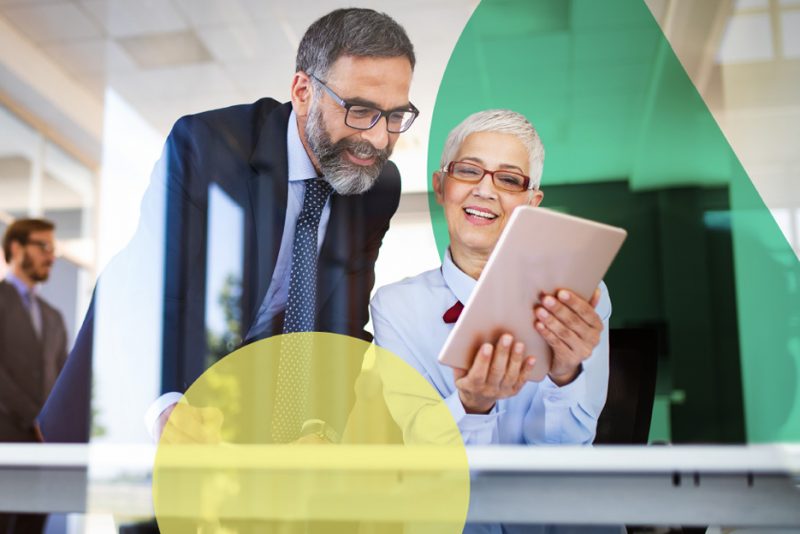 Digital transformation for manufacturing.
With unrivalled Microsoft certifications, we ensure digital transformation projects in manufacturing are rapid, secure and straightforward. Full compliance and delivery to the latest best practice is standard.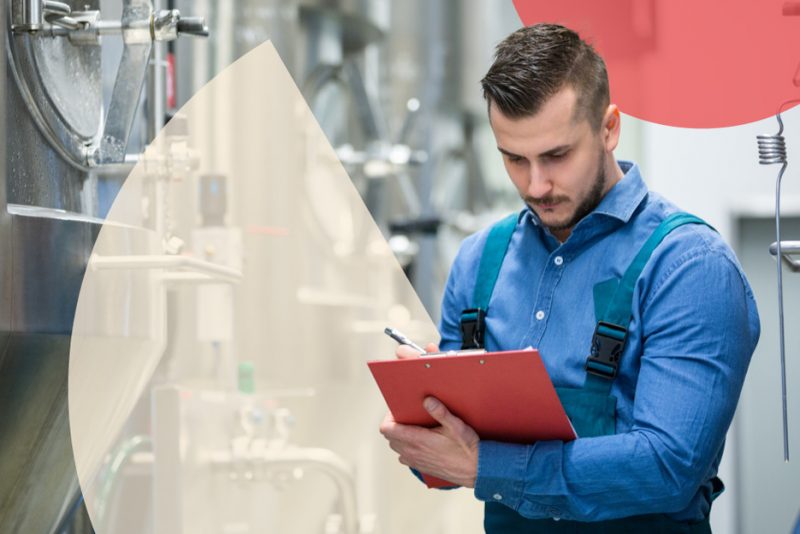 Modernising manufacturing processes.
We use the best cloud, data and business apps to help modernise manufacturing processes to reduce costs and increase efficiency. Our managed services mean that you are supported 24/7/365 from our UK based team. 
Don't just take our word for it.
We have partnered with various manufacturers to modernise their processes through digital transformation.
What we do.
We help you get to business outcomes quickly, with minimal cost and risk with technology and processes that are tried & tested, automated and streamlined.