Digital transformation for Higher Education.
ANS works with over 40 UK-based universities, multi-academy trusts, schools and colleges to develop, deliver, and manage platforms and cloud solutions. Through strategic decision making and financial sustainability, we aim to make education accessible and secure for all.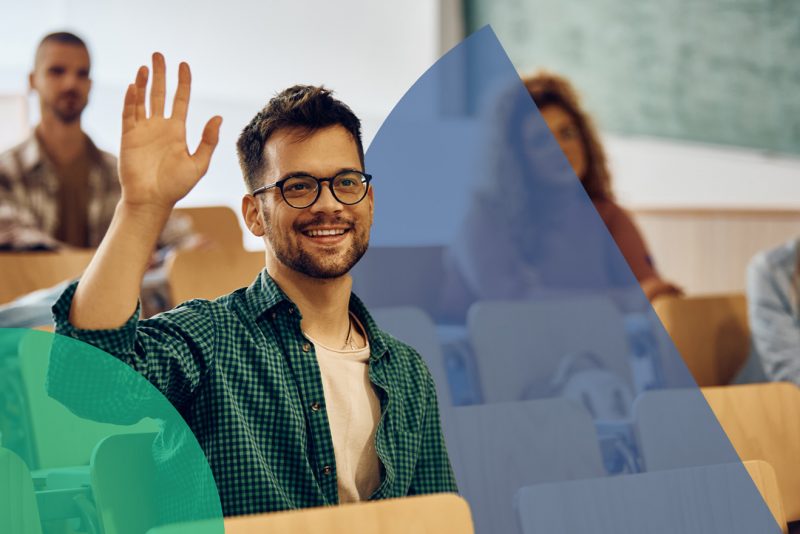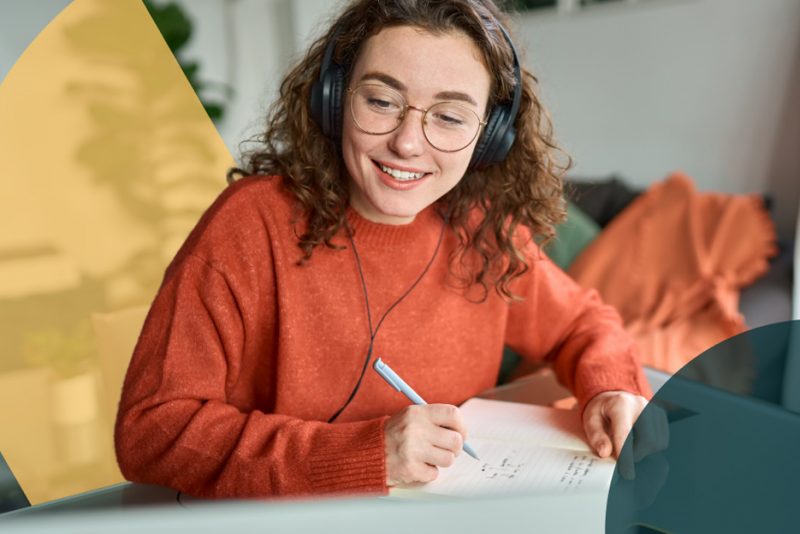 Digital transformation in Higher Education.
Our Apollo programme is specifically designed for higher education, spotlighting the industry's eight top goals and turning obstacles into opportunities. These priorities include embracing data, empowering security, harnessing research, and promoting sustainability.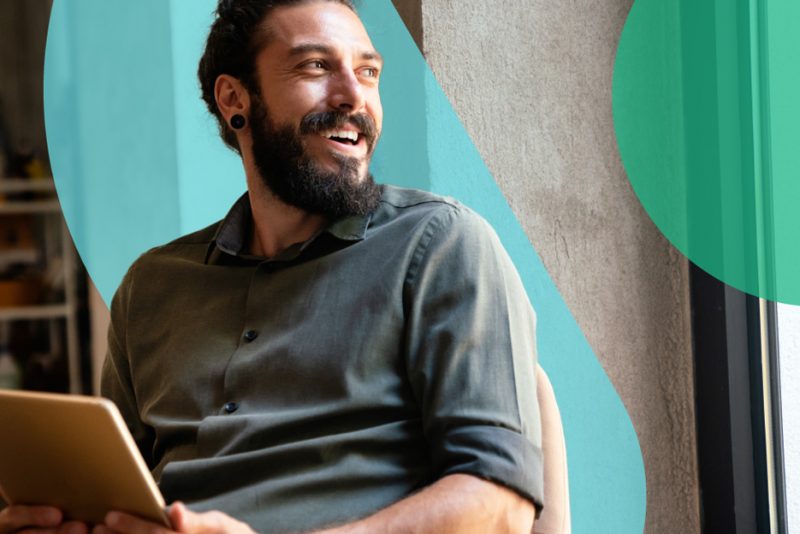 Discover new solutions to old problems.
Improve the student experience by transforming your cloud infrastructure to reflect your core objectives. With a flexible platform and 24/7/365 availability, achieve business outcomes with minimal downtime.
Don't just take our word for it.
We've partnered with several educational institutions to help them meet and exceed their digital ambitions.