Cloud security.
Being in the world's top 1% of Microsoft's security partners, we can take complete responsibility for the availability and performance of your cloud environments via Sentinel and Defender. We take the world's best security technology, preconfigure and automate it, so you get the highest level of threat monitoring and defence, rapidly and affordably.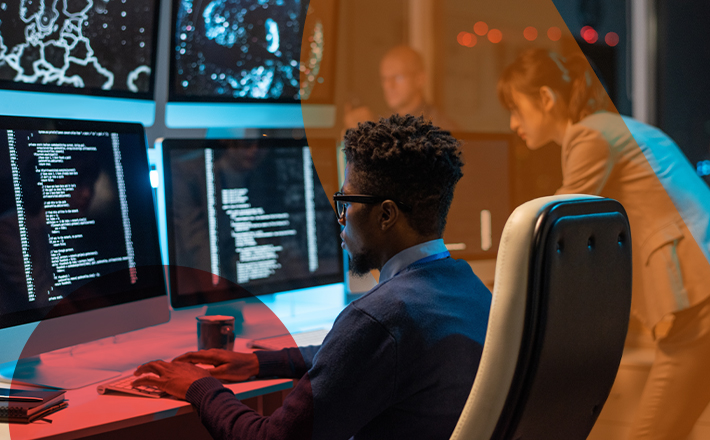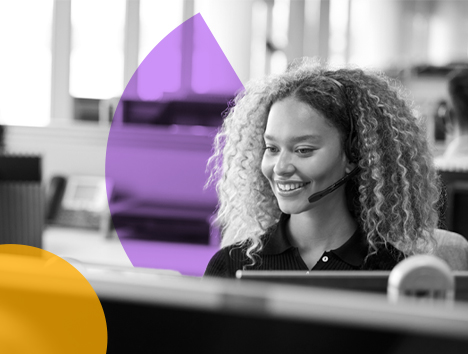 Managed security services.
The most comprehensive security solutions.
Having the highest level of Microsoft security certification, our own UK SOC and an extensive team of Security Checked [SC] engineers, we can deliver the most complete cloud security solutions for enterprises.
Microsoft security certified.
In the top 1% of Microsoft's global security partners, you get access to the world's most advanced security technology, know-how and best practices.
UK Security Operations Centre.
Our own UK based SOC is staffed by highly sought after Security Checked [SC] analysts that can create playbooks, build automated responses and implement manual remediation.
Security Centre of Excellence.
Our security analysts can advise on threat hunting, SOAR playbooks, compliance and detection rule implementation, or build the required rules and processes for you.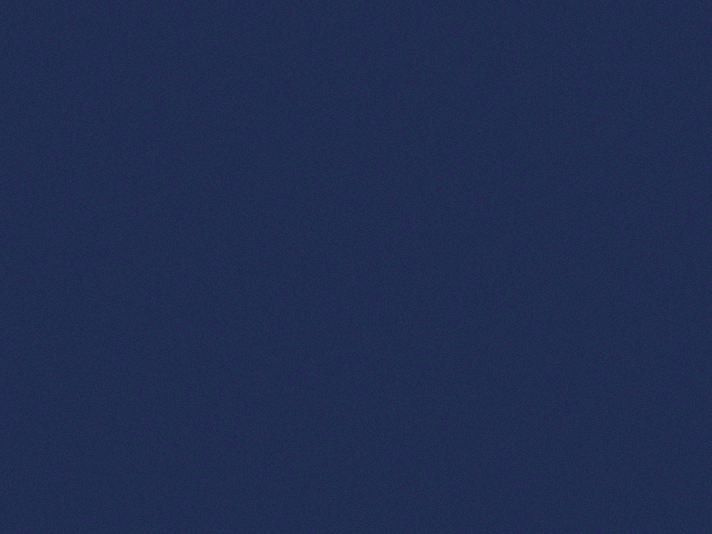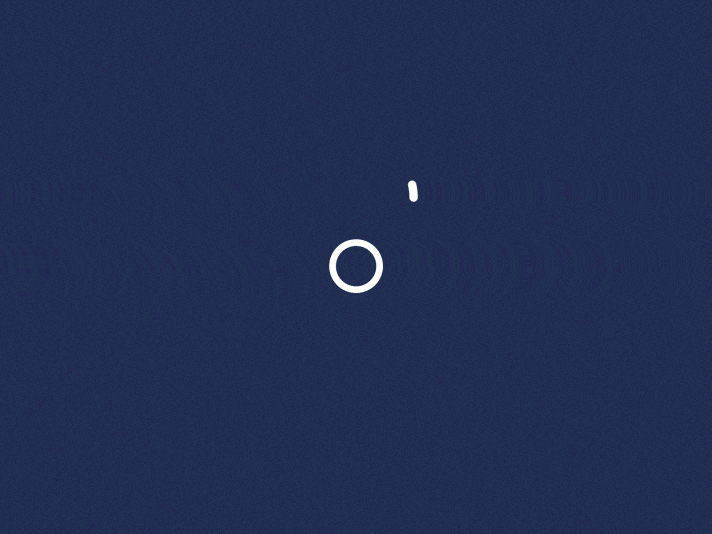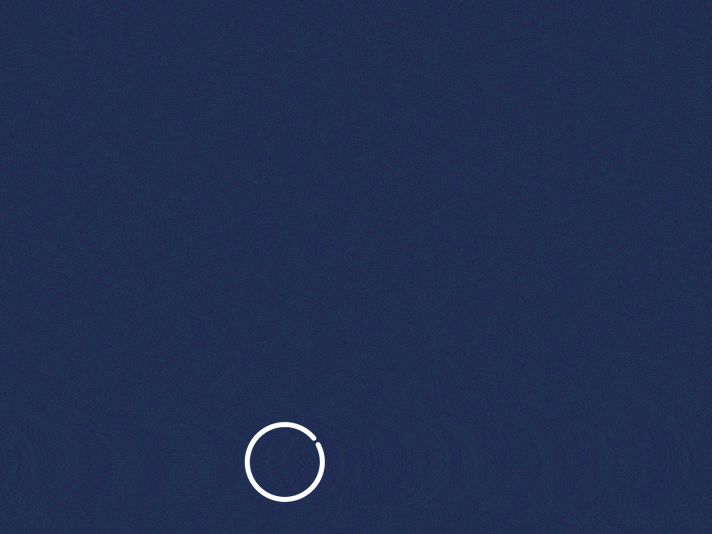 Our approach
How we work with you.
With our simple 3-step process, we look at your needs, then build a tailored solution based on repeatable, enterprise-grade solutions, that is rapidly deployed using automation tools.
We can then optimise the solution with our UK based managed services team.
Navigate
Through an initial discovery, we create a top line plan that points you in the right direction. It includes a high level design based on standard components that quickly gets you up and running.
Launch
Your solution is rapidly deployed to a variety of platforms using our suite of advanced automation tools.
Evolve
Our UK based managed services team can help you fine tune the solution, and can co-manage it with you. While our CoE consultants guide you on the best way to achieve your desired business outcome and provide functional engineering support.  
Managed Detection and Response for enterprises.
We can take complete responsibility for the security of your cloud environment with our range of Sentinel based MDR services, or work with you to improve your defence posture.
Threat detection and response
We defend against threats by building in security by default. We prevent threats by configuring Sentinel to best practice proactively detect threats and immediately respond 24/7.  Unlike most MSPs, who just identify threats, ANS can actively remediate incidents for you.
Sentinel management and integration
We continually manage, maintain and optimise your Sentinel environment. Our engineers ensure fully compliant integration with your infrastructure. They ensure it is automated and orchestrated to best practice.
Security Orchestration and Automated Response [SOAR]
Our Security Checked [SC] analysts can create SOAR rules and playbooks, based on Microsoft best practice, and configure them in Sentinel. Should an incident occur, our analysts in our UK SOC will provide real time response.
Management portal
You get a single, clear view of all your environments through our real-time management portal, Glass. You can quickly raise tickets, make changes and manage your cloud spend.
Extended Detection and Response [XDR]
A stripped back option, our managed XDR, protects end users, endpoints and workloads using Defender 365 and Defender for Cloud, all managed through Sentinel in our UK SOC, 24/7/365.
Highest Microsoft certifications.
We are in the global top 1% of Microsoft security partners with access to the most advanced best practice, expertise and technology.
Why ANS?
We enable every organisation from massive to mini to access the tech they need to succeed. We take enterprise grade tech, simplify it, so it's affordable, usable and accessible for all.
Hosting Resilience Direct comes with an almost unparalleled level of responsibility - it is of critical national importance. ANS is the only provider we've worked with that has risen to this challenge
Helena Edwards
Head of Resilience Direct
Useful resources.
Hear more from our security experts on the latest threats and how to protect against them.