Our Partners.
In our mission to bring the world's best technology to all organisations, large or small, we have partnered with the world's leading tech companies. We take the best available tech, pre-configure, streamline and automate it, so customers get rapid, cost efficient digital transformation with minimal disruption.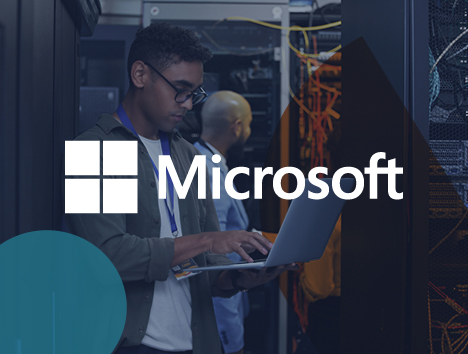 Microsoft.
We're a Microsoft MSP Partner in the UK for Azure, Data and AI, Digital and App Innovation,  Modern Workplace and Security. Our support and managed service makes it all easily accessible, so our customers get the best of Microsoft.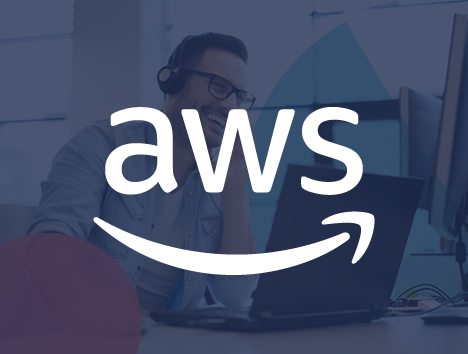 AWS.
Our partnership with AWS delivers innovative public cloud technology with an end-to-end managed service offering. Our UK based support removes the complexity associated with the migration and maintenance of your AWS environment to ensure scalability, security and cost optimisation.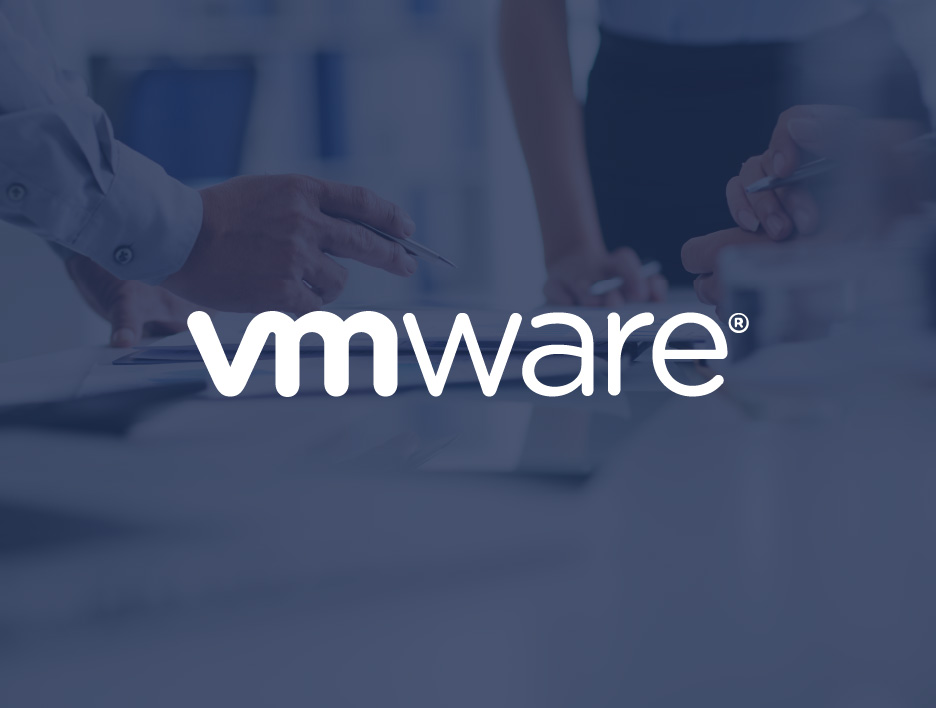 VMware.
We are a Principal Partner for VMware, which forms the backbone of our VPC data centre environments for Private Cloud. VMware's technology enables us to provide secure cloud solutions that offer the best in scalability and visibility to our customers with managed detection and response powered by VMware's security product: Carbon Black.
We are also one of only two VMware Sovereign Cloud Partners in the UK, certified in building world-class, enterprise-grade cloud environments to deliver secure, quality solutions with the highest level of certification in regional policies and governance.
Cisco.
We are a Gold Level Cisco Partner with Cisco UCS and MDS solutions underpinning our Public and Private cloud offerings, alongside with their switching technologies for a significant proportion of our core network. We chose Cisco for the industry leading security built into their platforms as standard along with the strength of their automation capabilities enabling us to to reduce our development time and time to market.
Intel.
As a Titanium partner of Intel, we work with them to evaluate future technological roadmaps and ensure our customers have access to the latest CPU technologies for their solutions. With our in-depth strategic partnership we ensure we are constantly on the leading edge of technological innovation and can bring the latest in performance, security and stability to our customers' platforms.
HPE.
HPE servers are utilised in our Manchester-based data centres and are at the core of our product offerings, including private cloud and dedicated hosting. The quality of HPE hardware provides us with the robust technology that lies behind our market-leading availability and reliability.
Commvault.
Commvault's advanced storage and backup technology ensures that our customers' data, whether it is on dedicated hardware or private cloud, remain safe and available at all times. RPO and RPO durations are so short that your backup is always available and your business data is protected.
Nerdio.
We partnered with Nerdio to offer a cloud-based platform designed to simplify your deployment, management and scaling of virtual desktops in Microsoft Azure. In this way, we help you reduce costs, ensure security and improve productivity for your business.