Retail, Transport and Hospitality.
We help you meet the unprecedented challenges currently facing Retail, Transport and Hospitality. Improving the customer journey, managing and protecting consumer data and safeguarding supply chains, we help drive the changes you need, rapidly, affordably while sustaining competitive advantage.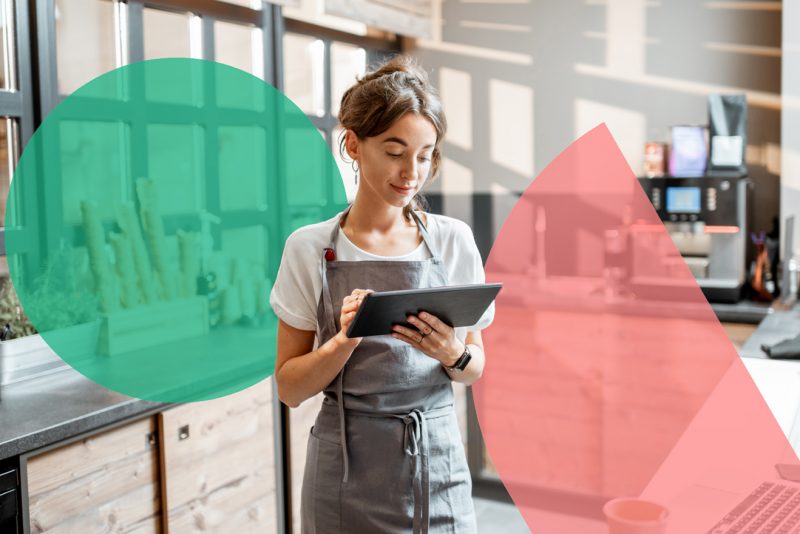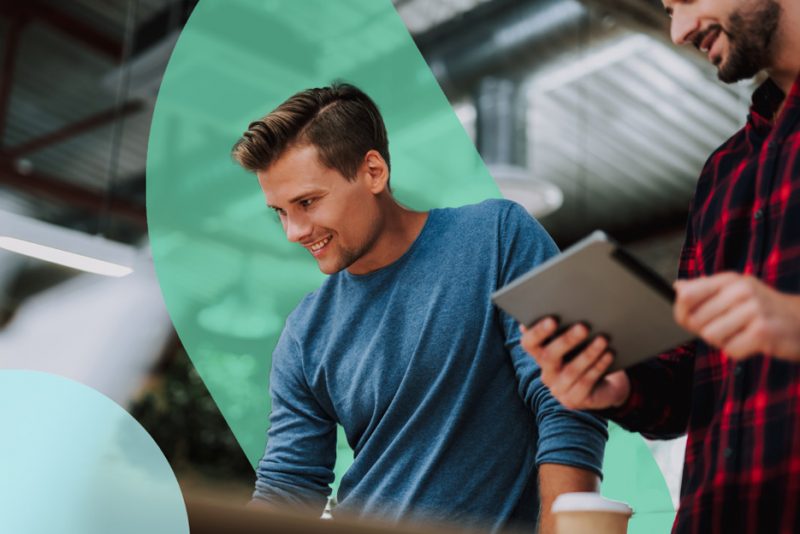 Our security expertise for Retail, Transport and Hospitality.
With our own UK SOC, we ensure you have the latest security expertise, so you don't need to recruit. We help you meet cyber security mandates and keep fully compliant, including full PCI DSS.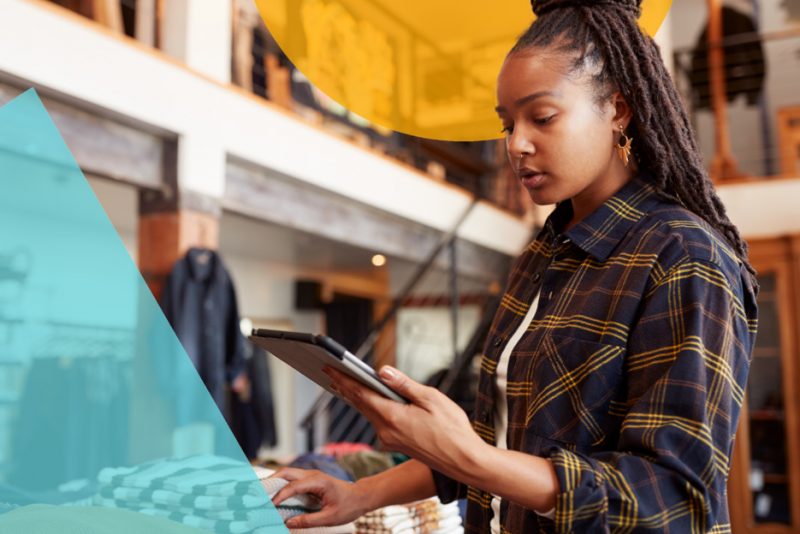 Re-digitising retail processes.
Our expertise in data, low code and security, means we can help you securely re-digitise manual processes, data, applications and the customer journey. 
We help you accelerate growth through digital technologies.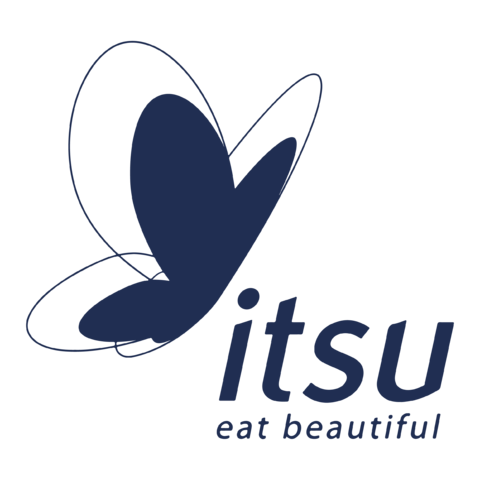 We are excited to be partnering with ANS as a tier one data specialist in the Retail space and utilise their Data Centre of Excellence offering to augment with our internal team and transform our data warehouse.
Martin Haverson
IT Director
Itsu
Retail, Transport, and Hospitality customers
Working with retailers to accelerate growth.
How we help.
We simplify enterprise grade data management, low code and security, so you get the best in class solutions that are affordable, rapidly deployed, and easily managed.