Digital transformation for nonprofits.
Whether developing a single customer view, analysing data, increasing fundraising or empowering employees, we're passionate about helping NPOs deliver innovative solutions. Through data-driven decisions and cost efficiency, we'll help your charity to achieve more.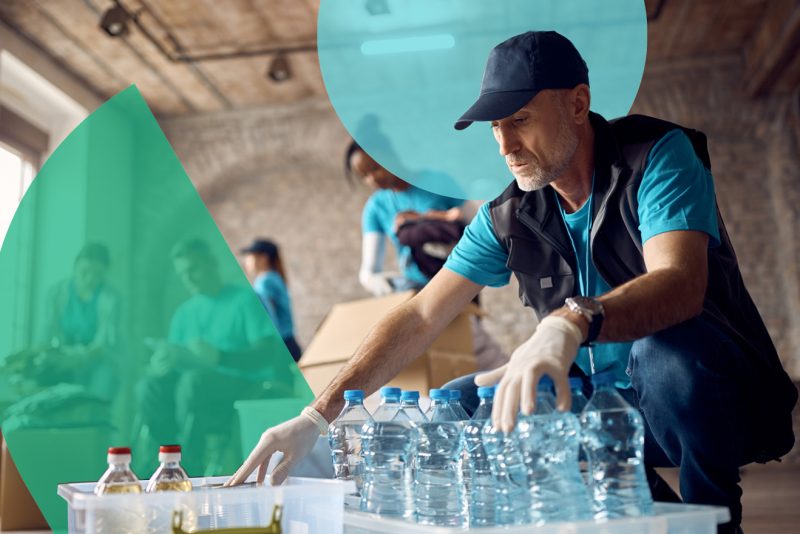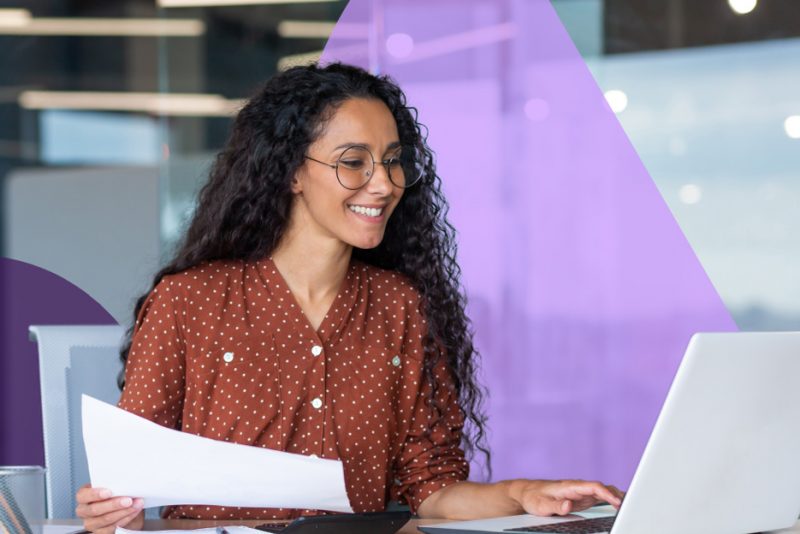 Data for nonprofits.
Engage and manage your volunteer network using data-driven insights to create new volunteer opportunities and strengthen existing relationships.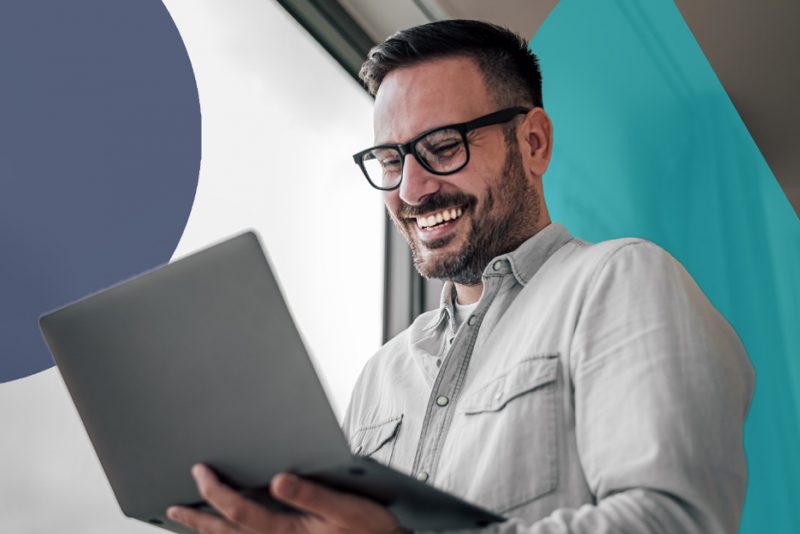 How can ANS help?
ANS works with NPOs to improve data sharing, increase cost efficiency, gain data insights, enhance sustainability, modernise IT applications, enable hybrid working, and increase security.
Don't just take our word for it.
We've helped strengthen many non-profit organisations through data analytics, security and modernisation.