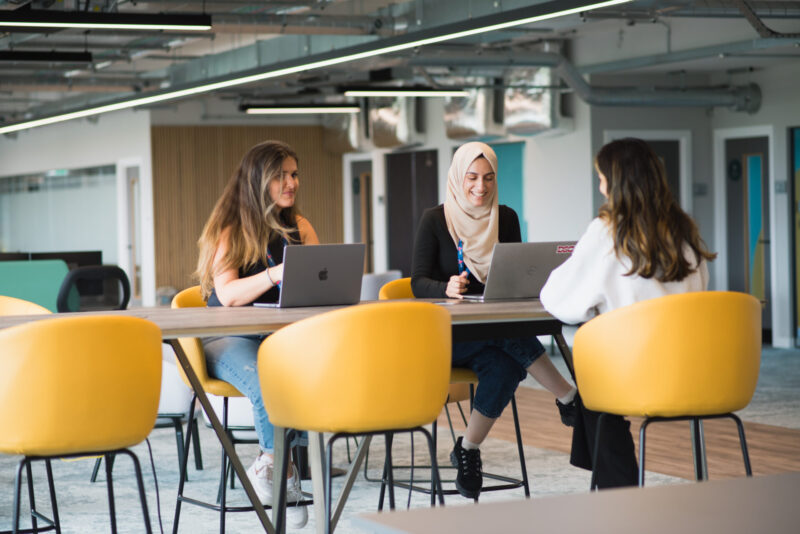 Life at ANS.
We are proud to be a people-first business with a fully inclusive workspace, where our people can be their amazing authentic selves every day.
Who we are.
ANS is a group of technology experts who exist to make the best technology accessible for all organisations, large or small, private or public. With our roots in the North West of England, our people embody the region's tradition of innovation, being our authentic selves and fighting against an injustice – in this case, the best technology only being available to organisations with large resources.
We don't think that's fair.
In this 8 minute video, the ANS leadership team explain how we are tackling this injustice and creating a tech movement that we believe everyone will want to be part of.
Our Mission, Vision and Values.
Our mission. Why we exist.
We exist to make technology accessible for all organisations, large or small. Because we believe everyone has the right to realise their ambitions.
Our vision. What we want to become.
We are creating a tech movement that everyone wants to work with and be part of.
Our proposition. The value we give.
We understand our customers' needs better than any other company, so we can help them realise their future, today.
Our values. How we roll.
By living our values every day, we can deliver on our mission of making tech accessible for all organisations and helping our customers realise their ambitions.
Stretch the Possible.
We are bold, fearless and curious.
Eyes on the Customer.
We do the right thing for you.
All in.
We put team over self.
Give a damn.
We show we care.
Be you.
We are unapologetically ourselves.
Celebrating our differences.
At ANS, we celebrate our differences, champion fairness and empower everyone to be themselves.
We've created a fun, inclusive work environment. Diversity is in our DNA, and our culture is constantly evolving to ensure everyone can come to work, feel supported, develop in their role and feel safe that they can be who they want to be.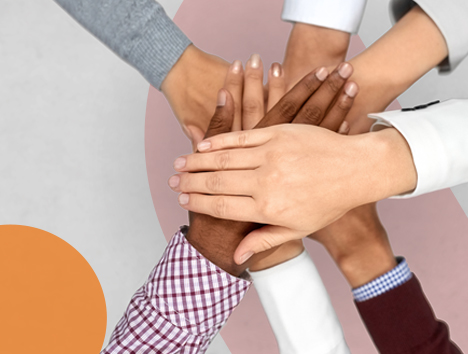 Initiative
Being your true self.
We've got a variety of Equality, Diversity and Inclusivity groups which all support ANS to create an environment where we can all be ourselves at work. We encourage challenge and promote choice.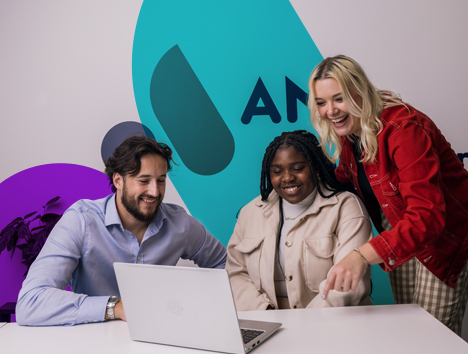 Initiative
Your progression, your way.
Our award-winning and 'Outstanding' Ofsted rated, custom-built, training centre allows our Apprentices to continuously develop and build on their careers at their own pace.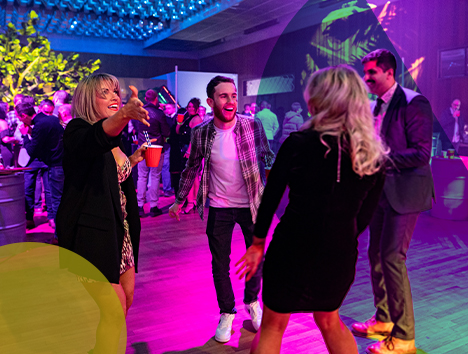 Initiative
One team
We have numerous events throughout the year to get the team together to celebrate and have fun! At ANS, you'll always have a jam-packed social calendar.
Giving back.
From skydiving to charity boxing events, at ANS you can get involved in all sorts of fundraising activity, and did we mention our volunteer days off?!
7+
Fundraising events per year
7+
Fundraising events per year
22
Charity activities every year
22
Charity activities every year
Making a difference, everyday.
ANS is made up of fantastic people that are committed to creating a better, brighter, and more sustainable future for our business and our community. And that's why supporting good causes is embedded in our DNA.
Celebrating Pride.
In 1986, Manchester City Council provided funding for a two-week celebration held at Oxford Street for the gay community.
We proudly support Manchester Pride every year with the incredible support from our LGBTQ+ group, the Rainbow Alliance. Each year we aim to grow our support and involvement with Pride to celebrate and raise awareness.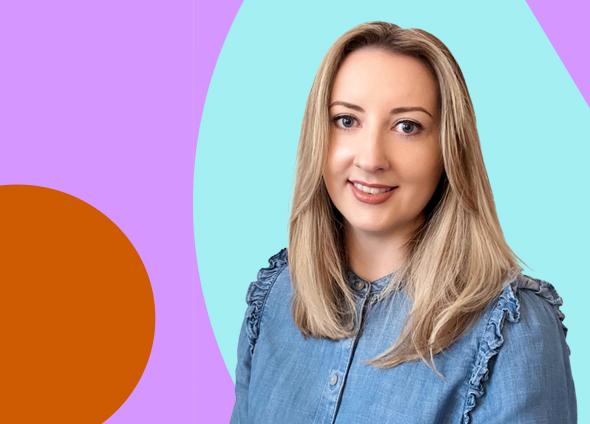 "The day was great fun and though I did love the change of scenery, it made me feel grateful to work in the warmth of an office! It was very hands-on and I was up and about all day long. I'd highly recommend using a volunteer day for some outdoorsy volunteering."
Helen Stansfield
Services Development Manager
Find your perfect fit.
It's not just a job, it's a journey. Check out our open roles and start yours.