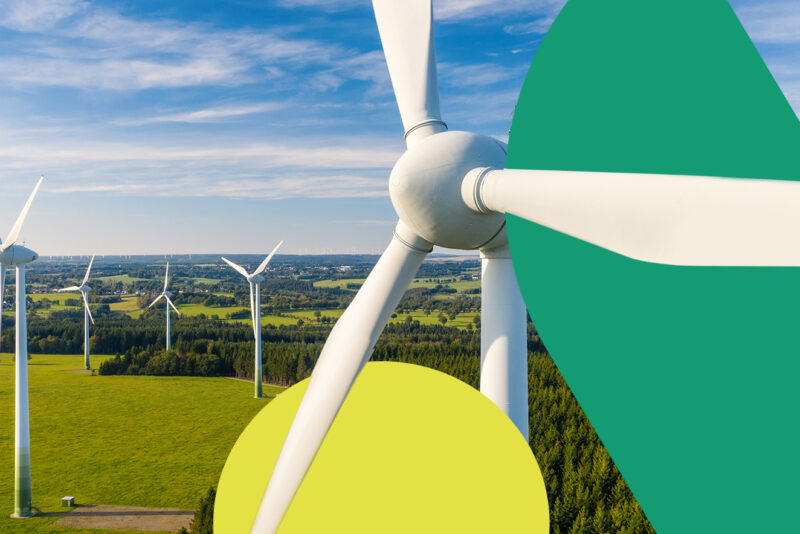 Our sustainability.
As the first 100% carbon neutral hosting company in the UK, ANS is leading the way with sustainable solutions.
Reducing our energy output
We purchase green credits to fund projects that offset the energy we use, and we're an Energy Savings Opportunity Scheme compliant organisation, committed to reducing our energy output.
Supporting renewable energy
We contribute to hydroelectric renewable energy schemes which reduce greenhouse gas emissions by displacing power from higher emission fossil fuels on the National Grid.
Cycling and recycling
We encourage personal choices like car sharing and cycling to work, and we're inventive about recycling right across our campus – with cool tables made from empty cable reels, for instance!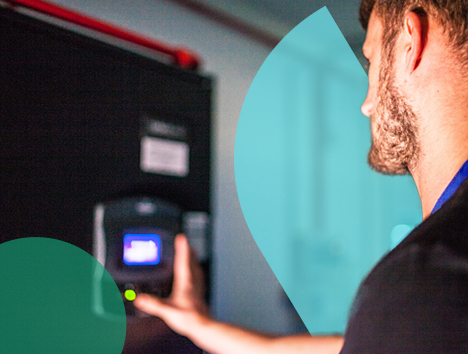 Our facilities.
Our data centres
Our data centres are not only carbon neutral, they're energy-efficient too – achieving a PUE of <1.3 at full design load. For every 1.3MW of power input, 1MW is delivered to the IT equipment.  
Efficient technologies like virtual hardware use less power and reduce running costs too, with savings we pass on to you. Greener, and more economic. That's our commitment to sustainability in action.  
"It is our responsibility to ensure that ANS and the wider hosting industry have the lowest possible impact on the environment. We are committed to reducing our emissions and buying all our energy from renewable sources and investing in new technologies and efficient systems across ANS. Delivering greater energy efficiency is a key part of our roadmap ." – Rich Thompson, ANS Group CEO