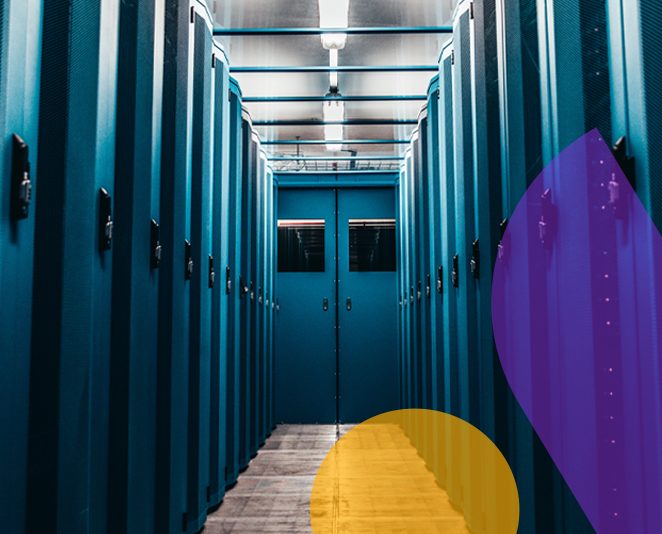 Our data centres.
UK based high security data centres designed with enterprise-grade technology for resilience, speed, and hyper-fast connectivity.
Learn everything there is to know about our data centres, including our high level of security, resilience, and power supplies.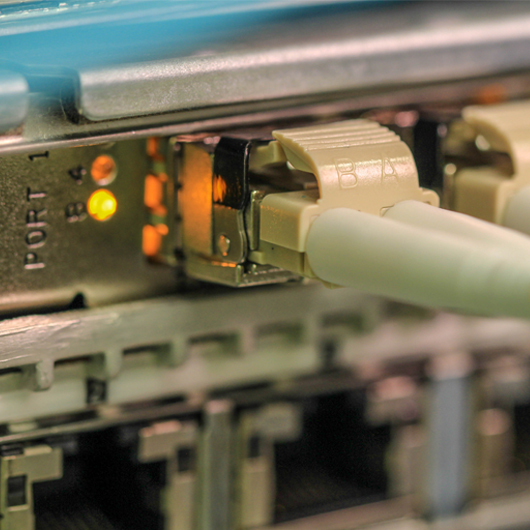 ISO-certified, tier 3 data centres
Custom built with only enterprise grade infrastructure, we deliver the flexibility and control each organisation requires.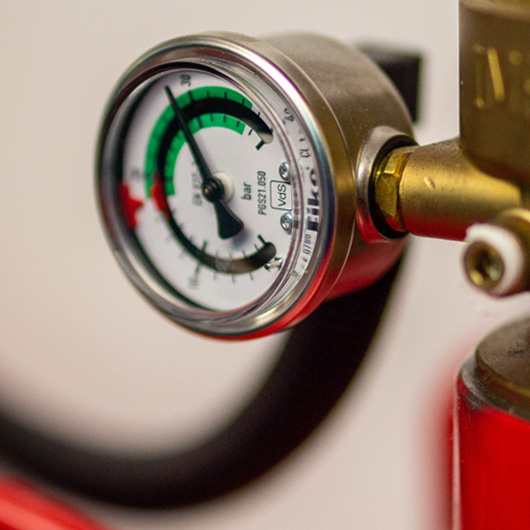 Redundant power
Every site has Uninterruptible Power Supply systems and standby diesel generators to keep the site functioning in case of mains supply failure.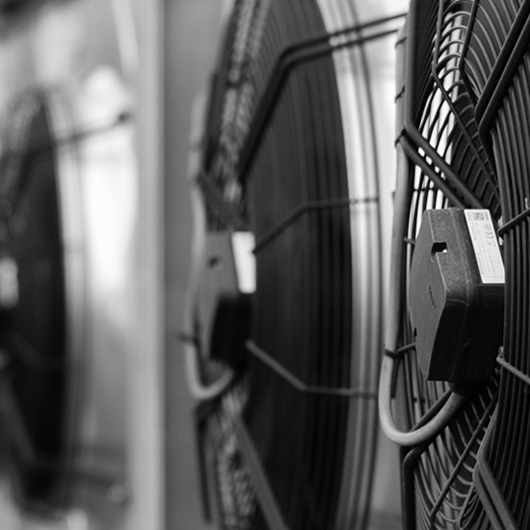 Cooling
We use Direct Expansion (DX) Computer Room Air Conditioning (CRAC) units in an N+1 configuration.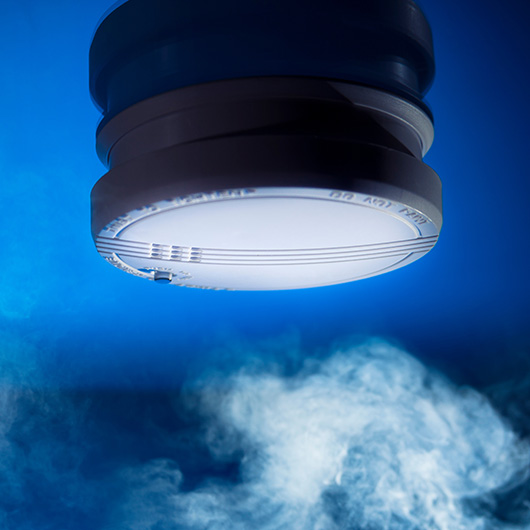 Fire suppression
Highly sensitive VESDA fire detection and gas suppression systems are installed in all of our Data Centres.
Security and data protection.
We understand how important data is to your organisation, which is why we always prioritise data centre security, both online and offline.
ISO 27001:2013 (Info Security Mgmt.), ISO 9001:2008 (Quality), and PCI DSS.
Proximity cards.
Staffed 24/7/365 by ANS Data Centre engineers and SIA-accredited security guards.
Access control.
Internal and external CCTV.
Razor wire perimeter fence and 2.8m fencing.
Site-specific, dedicated firewall technology.
24hr NSOI-accredited security patrol.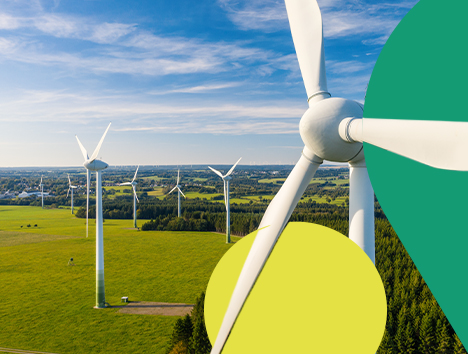 Sustainability.
100% carbon neutral solutions.
Our offices, data centres, and hosting solutions are all 100% carbon neutral. We reduce our operating costs by using less power in our data centres. These savings are then passed on to you, enabling you to save money while helping the environment.
Flexible connectivity options.
Peering arrangements.
We have agreements in place with LINXP, LONAPP, LIPEX, and IX Manchester, as well as relationships and provisions with pioneering Tier 1 and Tier 2 carriers, such as BT, Virgin Media Business, IXReach, and Metronet UK.
Carrier neutral.
It's our duty as a carrier-neutral data centre operator to provide you with a wide variety of connectivity and communications options, including IP Transit, point to point, Ethernet and diverse dark fibre and wavelength. You can connect to your preferred carrier as easily, robustly, and affordably as possible.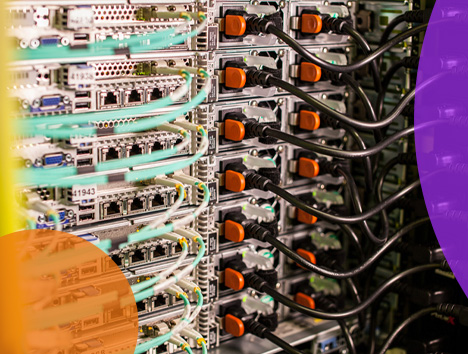 Our facilities.
MaNOC 4 data centre.
8000 sq. ft.

300+ racks

47U, 600x1000mm rack size

Private lockable quarter, half and full racks are available

450mm underfloor power cabling (Network cabling delivered via an above rack system)

Secure onsite parking

UK Government IL4 Capability

EPA Assessment result: No risk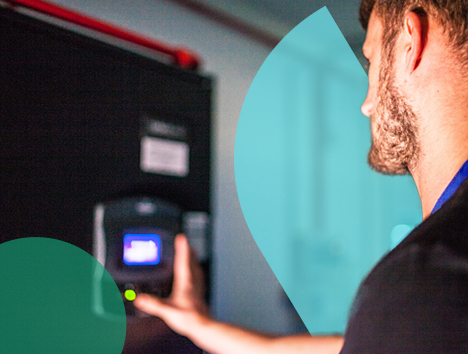 Our facilities.
MaNOC 5, 6 & 7 Data Centres.
22,000 sq. ft.

650+ racks

47U, 600x1000mm rack size

Private lockable quarter, half and full racks plus bespoke cages and suites

450mm under floor power cabling (Network cabling delivered via an above rack system)

Secure onsite parking

Data recovery clean room

UK Government IL4 Capability

EPA Assessment result: No risk