Social housing.
With more than 4 million families in the UK in social housing, embracing digital transformation can vastly improve how the system works.
Discover how to maximise data value for better decision-making, modernise connectivity to support hybrid working, and strengthen security.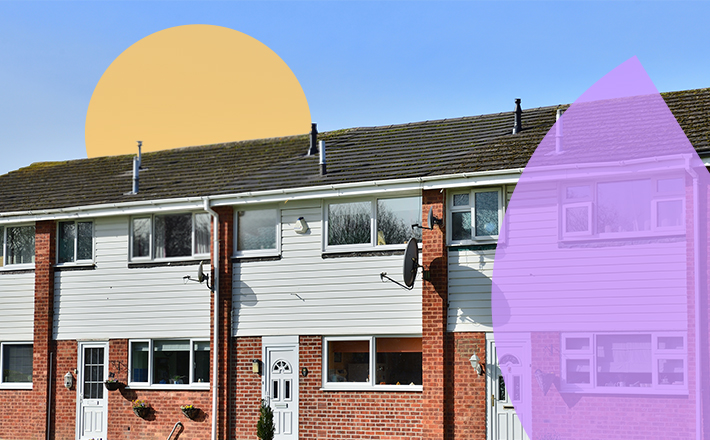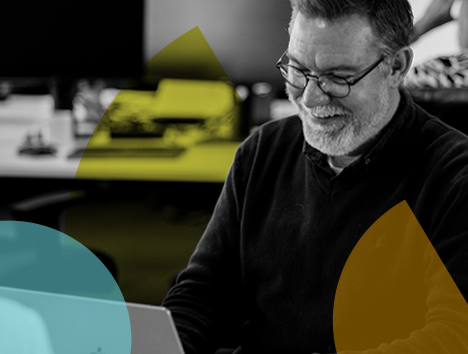 Help your community to thrive.
Gain more advanced insights into business systems by integrating silo'd data sets to enable faster and more informed decision making, providing better housing services to residents and customers.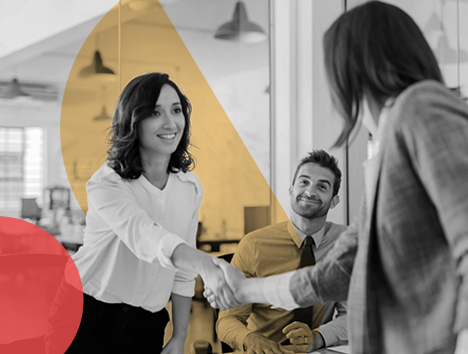 Digital transformation for housing associations.
We understand the growing pressure on social housing to provide timely and personalised services. That's why we offer solutions to streamline processes and automate data analysis, helping you achieve an integrated and fully optimised platform.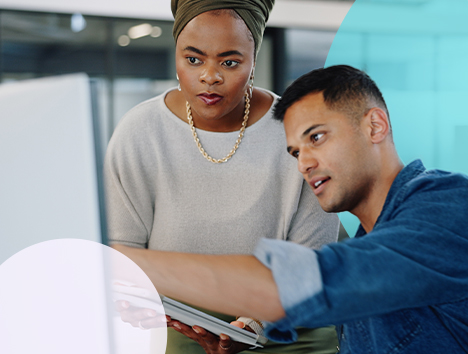 Modernising legacy apps.
Using our expertise in Low Code and business applications, we can modernise legacy social housing systems. Be it migrating apps to the cloud or integrating data silos, we can help deliver modern housing services.
We work with…
We've worked with a wide range of housing associations to improve their services.