SASE Connectivity.
ANS Managed SASE [Secure Access Service Edge] is a pre-validated, highly automated secure connectivity solution. Our SASE framework incorporates all modern aspects of secure connectivity, allowing you to modernise at pace, with scalable, flexible and cost-effective modern connectivity, with security built in.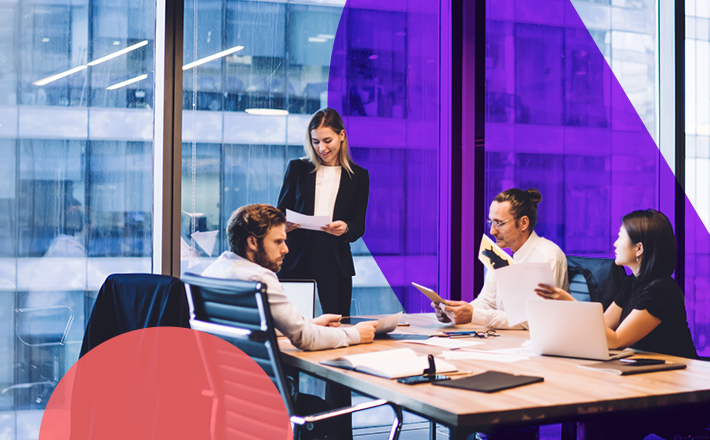 Benefits of ANS SASE.
80% of enterprises are paying too much for connectivity. By deploying SASE you can reduce costs, while securely connecting all your cloud services.
Safe browsing from anywhere.
Enable your hybrid workforce to connect cloud services securely, with device, content and web security built in.
Secure app access.
Provide secure access to all corporate applications, ensuring asset protection and full compliance.
Digital transformation at pace.
Accelerate digital transformation by using SASE to build a framework that enables you to deliver digital services securely and rapidly.
Trusted expertise.
Tried and tested modern connectivity.
For over 20 years, we've been trusted by blue-chip enterprises and government bodies to provide modern secure connectivity. With SASE you can build a modern target architecture, protect investments, and transform your business.
Multi-discipline support.
Use our wide range of certified engineers for full end-to-end integration. Reduce downtime and increase productivity while we resolve any issues, whether that's with an app, cloud, network, or data platform.
Tier one partnerships.
As a VNO, we are connected to all tier 1 providers, which means we can drive significant cost savings and improve services. We use specific algorithms to tie cost to performance, providing on-net services to you.
Orchestration and automation.
Our Managed SASE solution is highly automated and orchestrated to best practice for rapid, compliant and secure deployment.
UK based security.
From our UK based SOC, our Security Checked [SC] analysts provide prevention, detection and response to all modern threats via our MDR services.
Our partnerships.
Highly certified by Microsoft, AWS, Cisco, Fortinet and other major tech providers.