Modernising applications.
We help public sector bodies modernise legacy apps to deliver improved services.
Be it CRM to better manage relationships, the adoption of platform as a service, or automating manual processes with low code, we can help drive service efficiency and effectiveness in a secure and well-governed manner.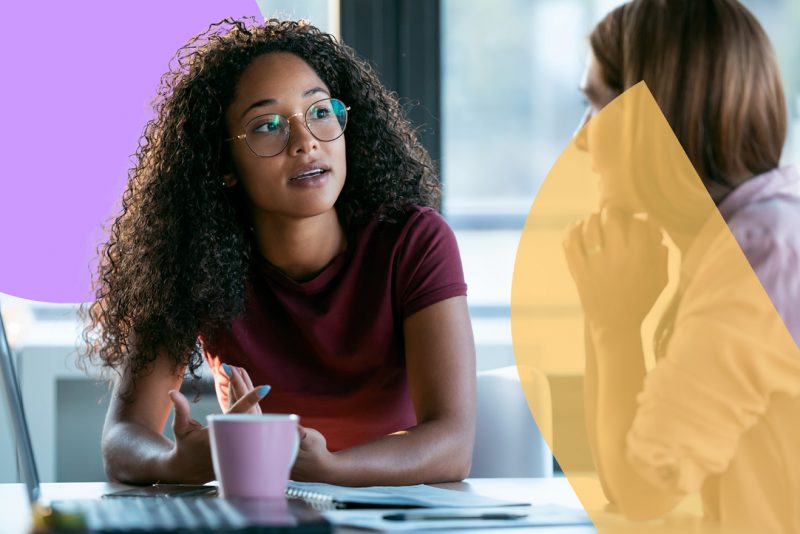 How ANS can modernise applications.
Using Power Platform and low code, we can seamlessly integrate your existing systems with the wider Microsoft ecosystem. We bring together multiple elements in the right way to give you the best outcome, while ensuring full app and data governance.  
Whether launching new services or optimising relationship management, we deliver the desired outcome cost effectively with minimal disruption. 
Our application, low code, and business app specialists can provide best practice guidance and functional engineering support.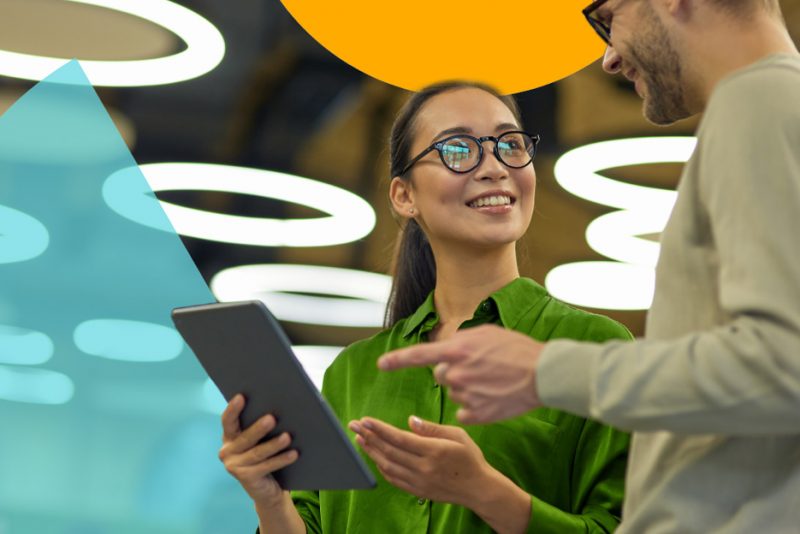 What we do.
Dynamics 365.
As a certified Microsoft partner, we can deploy Dynamics in days while ensuring full compliance and governance.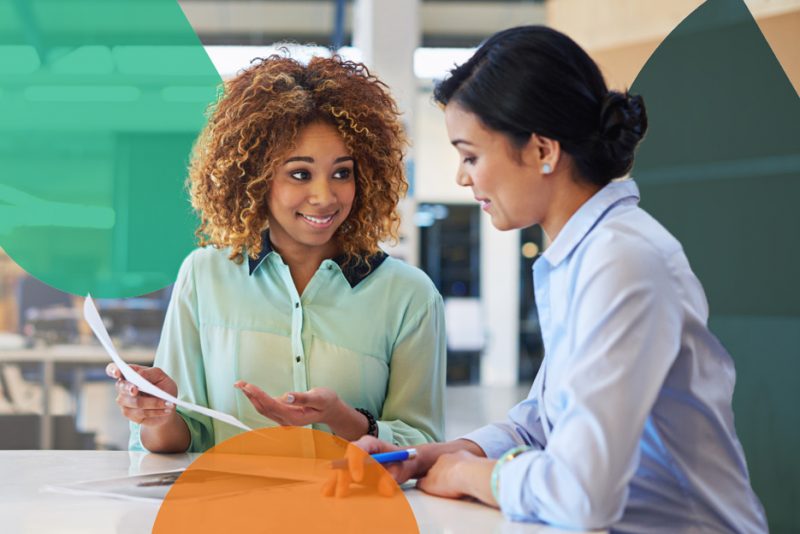 What we do.
Low code.
We help you deliver well-governed low code use cases and eco-systems to create modern applications. You don't need expert coding knowledge or need to rely on expensive hard to find coding resources.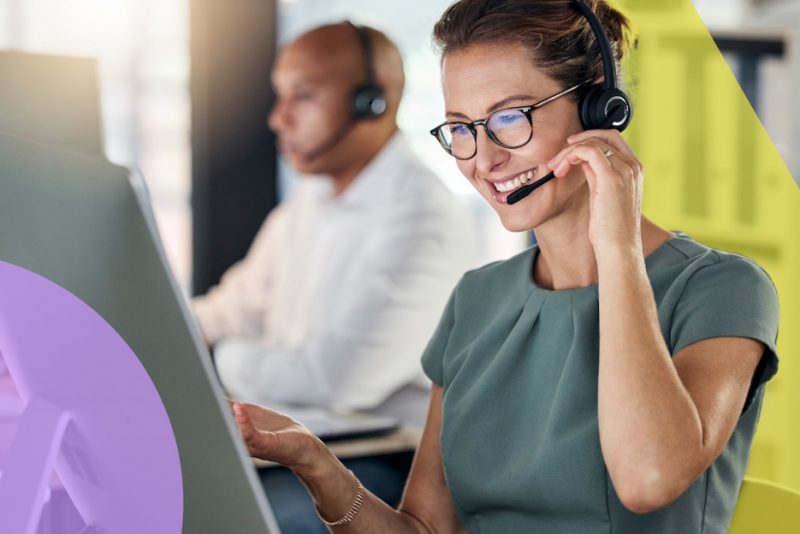 What we do.
Microsoft Power Platform
Being a preferred Power Applications Advanced Partner, we can support your app development and connect to your existing systems.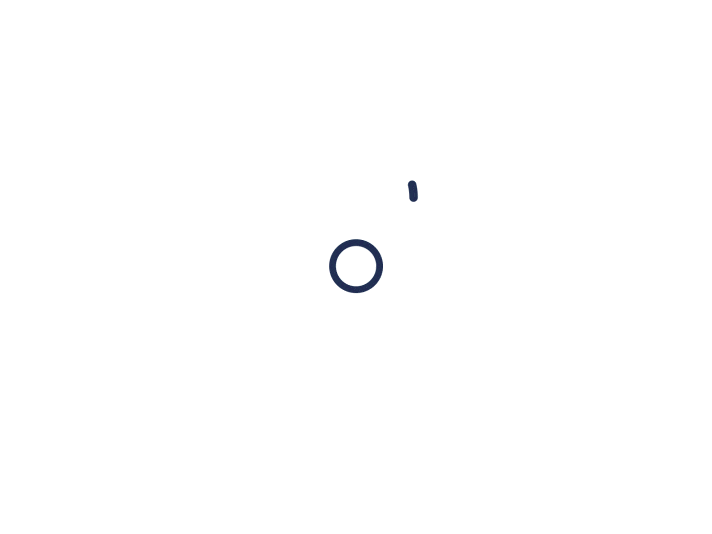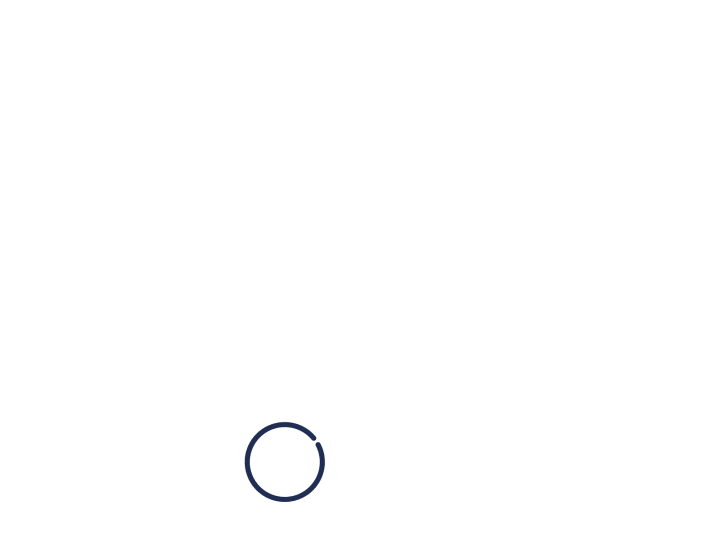 Our approach
How we work with you.
With our simple 3-step process, we look at your needs, then build a tailored solution based on repeatable, enterprise-grade solutions, that is rapidly deployed using automation tools. We can then optimise the solution with our UK based managed services team.
Navigate
Through an initial discovery, we create a top line plan that points you in the right direction. It includes a high level design based on standard components that quickly gets you up and running.
Launch
Your solution is rapidly deployed to a variety of platforms using our suite of advanced automation tools.
Evolve
Our UK based managed services team can help you fine tune the solution and can co-manage it with you. While our CoE consultants guide you on the best way to achieve your desired business outcome and provide functional engineering support.  
Speak to an expert.
Speak with one of our public sector consultants to see how we can help modernise your applications.