Digital transformation for government.
We deliver the world's best cloud, security, data and business application solutions specifically for central, local and regional governments. By doing this, we enable transformational projects that have an impact on citizens, communities and businesses.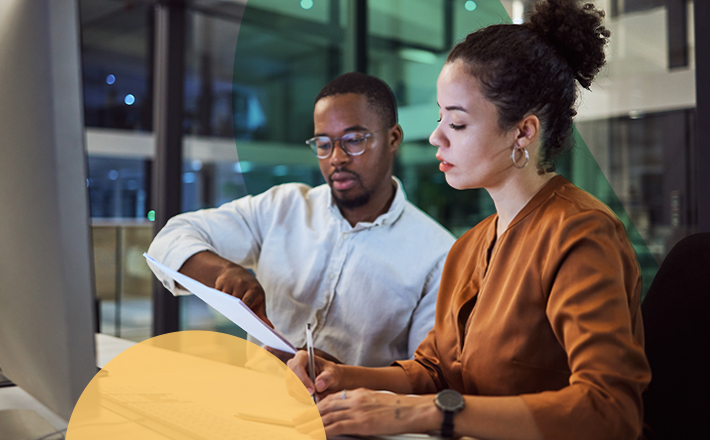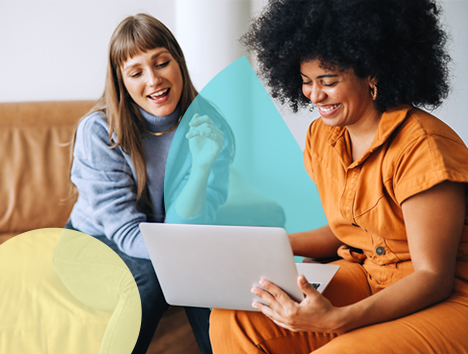 Reshaping digital services for government.
ANS develops centralised data platforms, streamlines internal operations, and helps deliver better outcomes to citizens, enabling them to live healthier, longer, and more independently.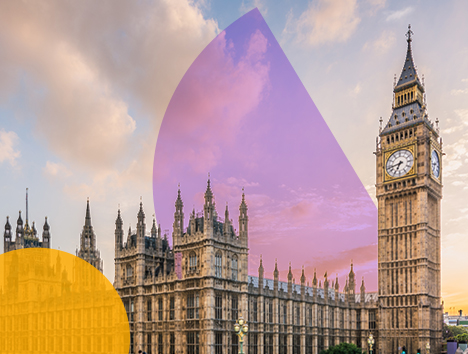 Solutions for local and central governments.
For over 20 years, ANS has provided government-specific cloud and security solutions, from central government bodies like the Cabinet Office to a range of local councils, such as Sheffield City council and Manchester City council.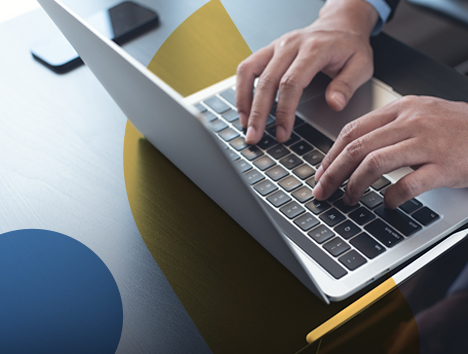 Ensuring security and compliance.
We understand the sensitivity of the data that government agencies handle. As a result, data security is at the forefront of our solutions, with data protection strategies built into all of our frameworks.
Don't just take our word for it
How we've helped central and local government modernise, securely and compliantly.