Data.
We've 'done' data since day one. We constantly evolve our solutions so you have access to the best and latest. We help you remove silos, inefficiencies, and security concerns to create a future-proofed data function. All backed by proven tools and certified expertise.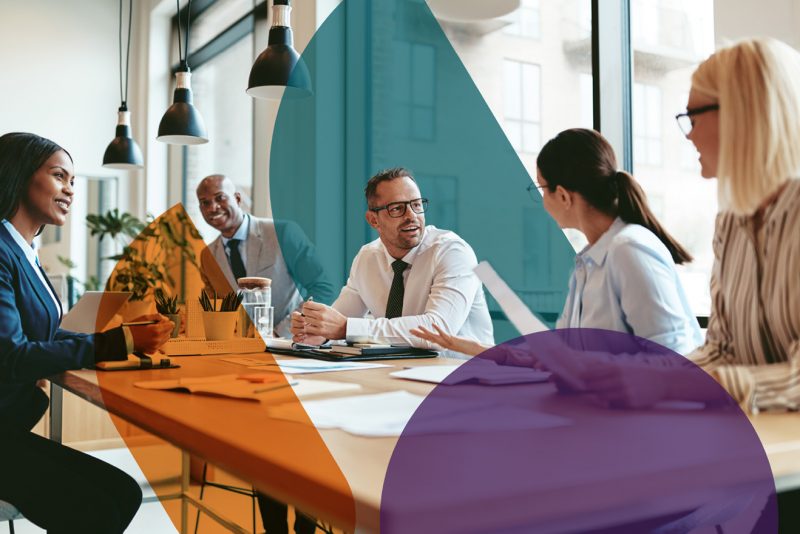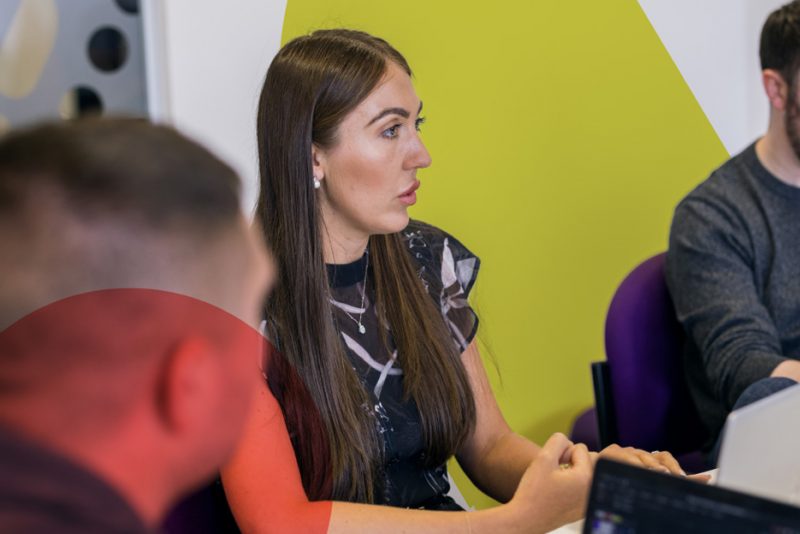 Specialist support
Data expertise on demand.
Building data competency can be a huge time and resource drain. Our Data Centre of Excellence (CoE) specialists get you up and running fast. They develop bespoke solutions with agility and at speed with significant cost savings.
As a highly certified Microsoft partner, we can create scalable Modern Data Platforms, built to the latest best practices with the most up to date know-how.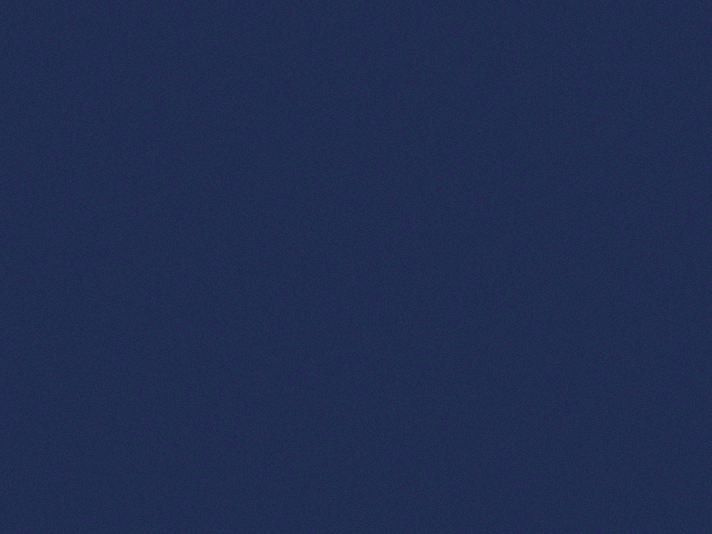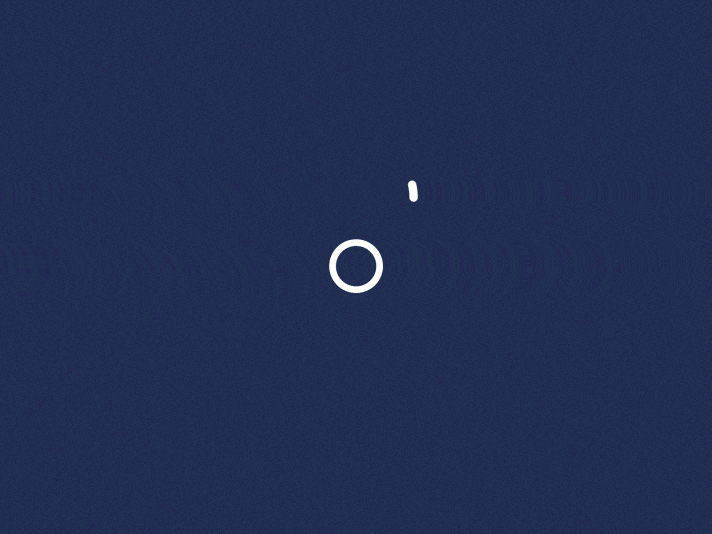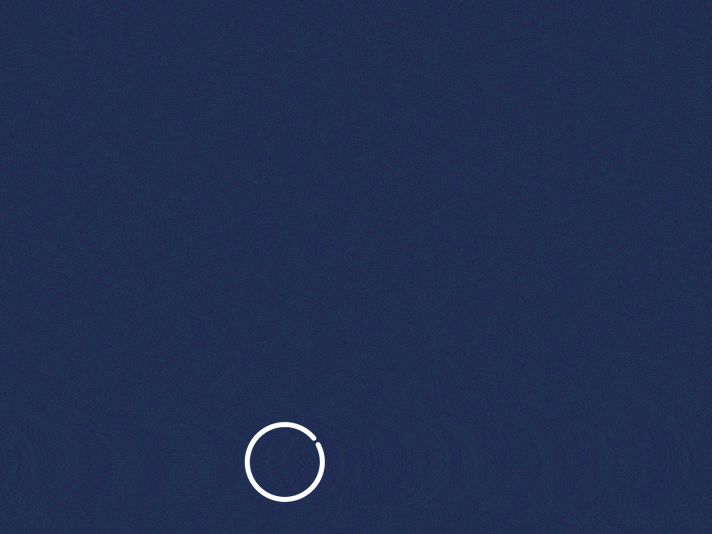 Our approach
How we work with you.
With our simple 3-step process, we look at your needs, then build a tailored solution based on repeatable, enterprise-grade solutions. This is then rapidly deployed using automation tools.
We can then optimise the solution with our UK based managed services team.
Navigate
Through an initial discovery, we create a top line plan that points you in the right direction. It includes a high level design based on standard components that quickly gets you up and running.
Launch
Your solution is rapidly deployed to a variety of platforms using our suite of advanced automation tools.
Evolve
Our UK based managed services team can help you fine tune the solution, and can co-manage it with you. While our CoE consultants guide you on the best way to achieve your desired business outcome and provide functional engineering support.  
Deep dive.
Maximising the value of your data is all about asking the right questions. Here are some of the most common questions customers ask us.
How will this help me use my data more effectively?
With the tools and capabilities needed to centralise, process, enrich, transform and analyse your data, you can use automation to achieve quicker insights, improve efficiency, save money and help your customers quicker.
How can you help me manage my data?
We provide a range of data management functions, from developing, configuring and managing your data platform, mastering data for rich visual capabilities.
What does your ongoing support look like?
We can plug in our expertise wherever you need it. Our Data Centre of Excellence provides consultancy and functional engineering for you to build and develop your modern data platform.  While our UK based data managed services team can provide 24/7/365 support.
Microsoft certified.
As one of very few Microsoft Managed Service Providers (MSP) with an Analytics Advanced Specialism, we give you access to the latest best practice and know-how.
Why ANS?
Get to know more about what goes on at ANS. The work we do, the people that do it, and the way we deliver it.
"We partnered with ANS to deliver our ambitious cloud strategy because they demonstrated such strong service maturity and tooling. Their organisational structure gave us the confidence to consistently feel supported."
Phil Scully
CIO
Costa Coffee
What we do.
We help you get to business outcomes quickly, with minimal cost and risk with technology and processes that are tried & tested, automated and streamlined.
Speak to an expert.
Find out how we can help you make the most out of your data by speaking with one of our public sector specialists.