Defence.
Delivering the first accredited private cloud to the MOD over 25 years ago, we enable efficient collaboration while upholding the high standard of security assurance specific to defence.
With uncompromising assurance and cloud capabilities, ANS can transform your digital infrastructure and keep you compliant.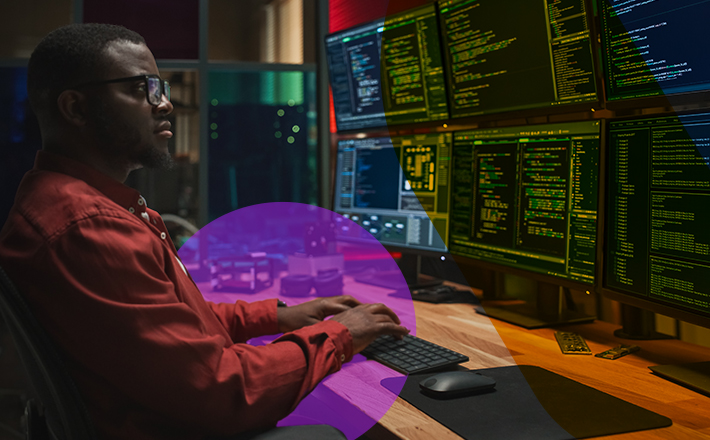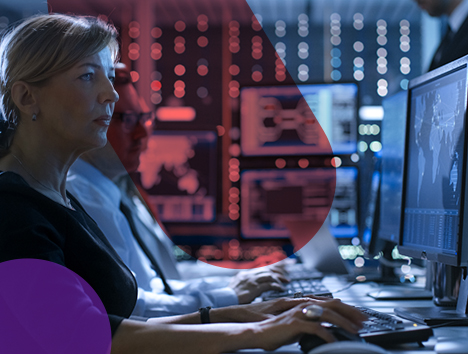 Digital transformation in defence.
ANS provides secure cloud based solutions to enable MoD and their Defence Industry Partners to collaborate. Hybrid to full sovereign private cloud services, hosted in our UK Data Centres.
We are CyDR [Cyber Defence Informational Risk] accredited for the solutions we offer, enabling us to host MoD protectively marked data.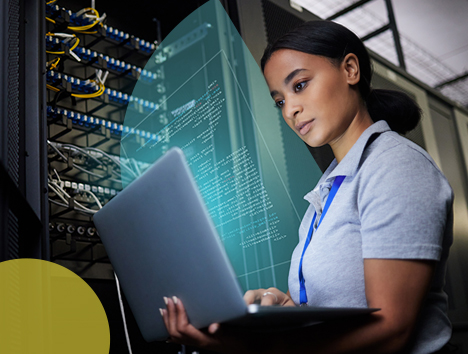 Certified for defence.
Pioneering the first MoD 'Cloud' service and standards (DEFCON 687b and EISAs), ANS has been accredited for MoD connected solutions since 2006. Our private cloud solutions are housed in our secure ISO-certified data centres, operated by Security Checked [SC] personnel.
Don't just take our word for it.
ANS continuously works with defence to deliver digital transformation projects that are secure and compliant.
How can ANS help?
ANS delivers cloud led digital transformation projects that are fully secure and compliant from its UK based team.