Health and social care.
Alleviate growing pressures with cutting-edge, integrated care.
Access expert support from the only HSCN-approved CN-SP Cloud Service Provider managing dedicated private and public cloud solutions for health and social care.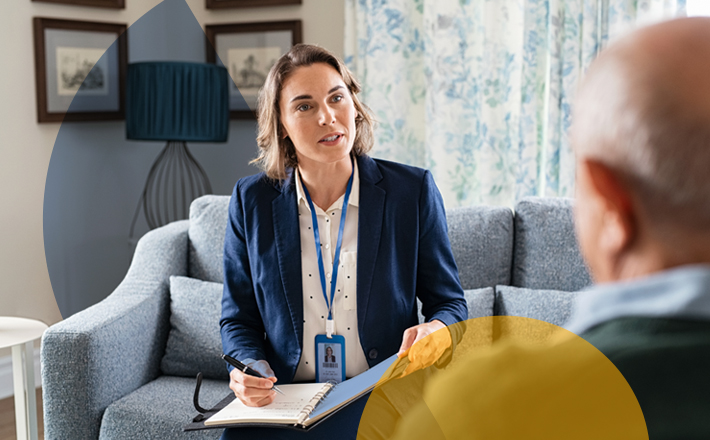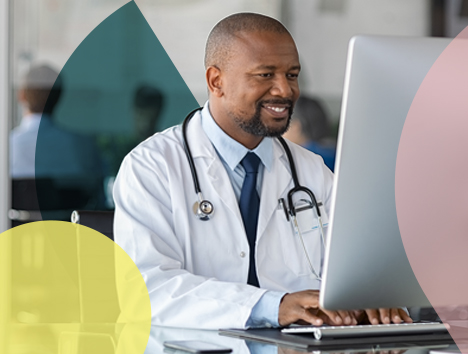 Empowering communities to thrive.
We streamline and pre-configure the world's best cloud, security, data and business apps specifically for healthcare and social services. By unlocking data insights, getting a single source of truth, and using scalable cloud platforms, we help deliver modern health and social services.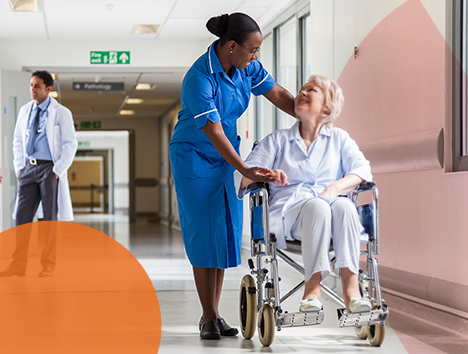 Digital transformation in healthcare.
As the NHS moves towards an Integrated Care Service (ICS) model, we're working with healthcare trusts to develop digital solutions that advances their capabilities across the UK.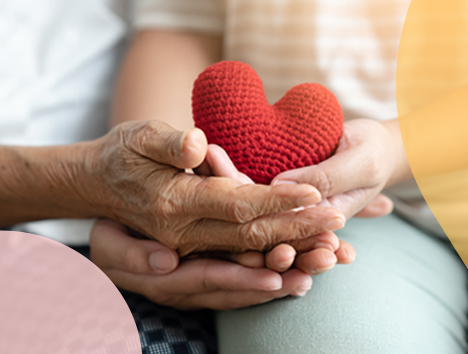 Modernising legacy apps and systems.
We can help modernise legacy healthcare apps and processes. From helping you move to the cloud or integrating data silos, we can help deliver modern healthcare and social services.
Don't just take our word for it.
Discover what these healthcare organisations have achieved with our services.
Digital services for health and social care.
Providing excellent patient care is at the forefront of every decision you make, which is why it is at the heart of every digital solution we create. Our digital transformation projects are backed by a UK based managed services team to provide fully certified support 24/7/365.