Creating social value.
With each public sector project, we aim to give back to communities, be it taking on apprentices from the local community or hosting coding clubs in local schools. Our commitment to creating social value is one of our guiding principles.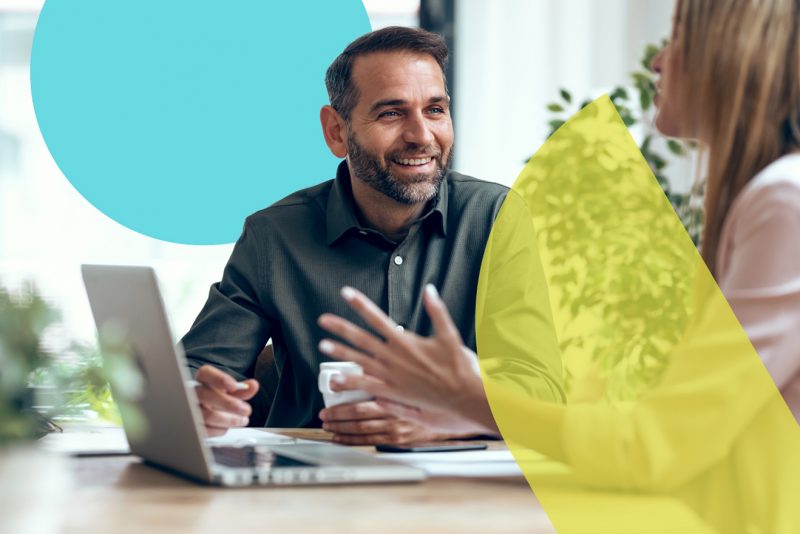 Increase social value with ANS.
At ANS, we take pride in our commitment to social value. From sustainability to reinvesting in local communities, we want our projects to deliver social value.
This is why we work together with your organisation to provide regional working opportunities through our apprenticeship programme, collaborate with charities to organise fundraising campaigns, and operate as an 100% carbon neutral hosting company.
Why limit transformation to only your digital infrastructure? Start your social value journey with ANS.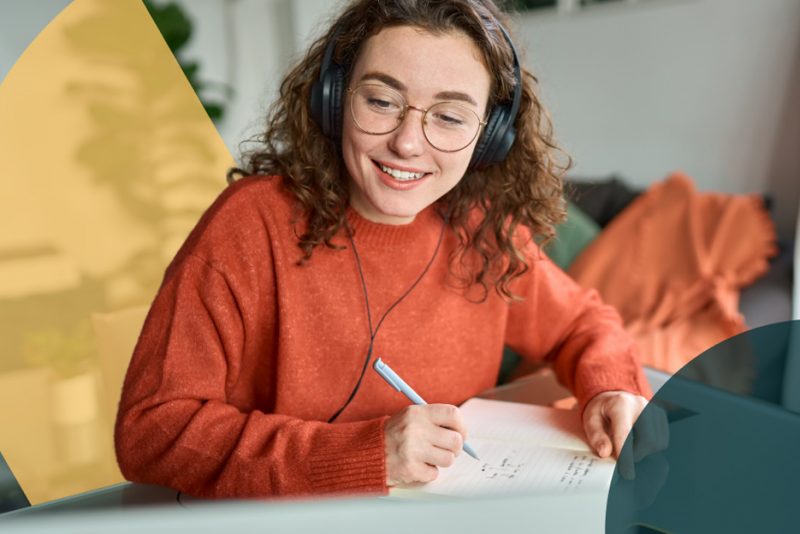 What we do.
Apprenticeship programme.
Our Ofsted rated "outstanding" apprenticeship programme assists learners in gaining hands-on experience with specialist mentoring. With a 100% pass rate, our apprentices regularly begin their careers with us.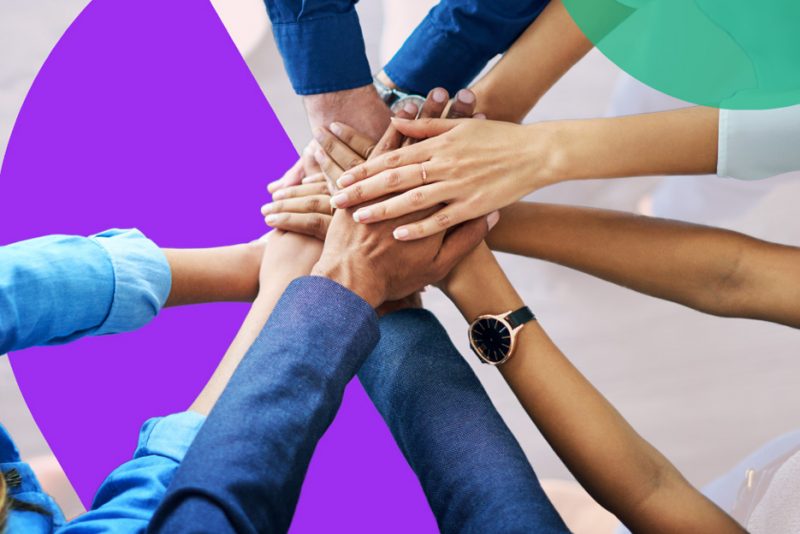 What we do.
Sustainability.
Our climate-friendly hosting environments achieved PAS2060 with our 100% carbon-neutral offices and data centres. We buy green credits to fund projects that offset our energy usage and support hydroelectric renewable energy schemes, as well as measuring carbon reduction and sustainability in our supply chain, with key partners like Microsoft.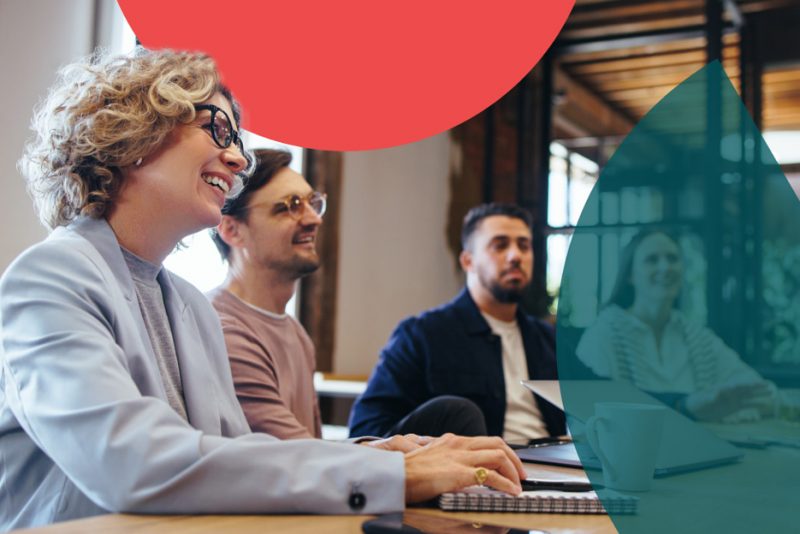 What we do.
Charity partnerships.
Our partner charities include Manchester Youth Zone, HideOut Youth Zone (HOYZ), Royal Manchester's Children Hospital, Trussell Trust Food Bank, and The Pankhurst Trust. Our own charity team, MADE (Make A Difference Every Day), keeps us busy with fundraising campaigns.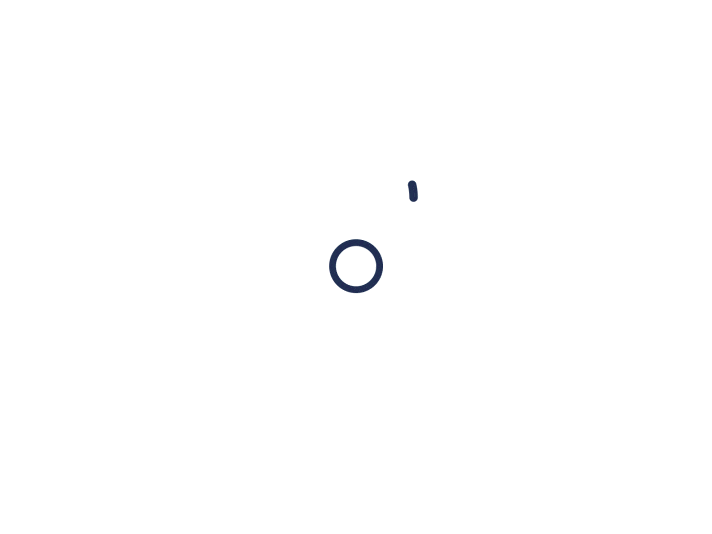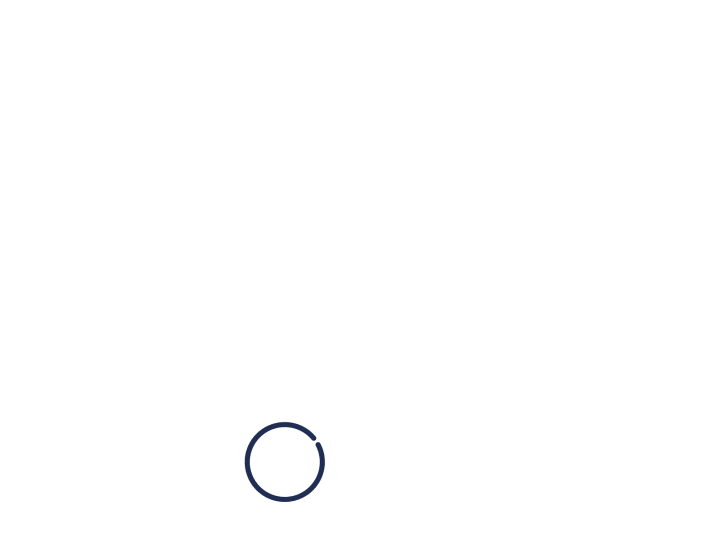 Our approach
How we work with you.
With our simple 3-step process, we look at your needs, then build a tailored solution based on repeatable, enterprise-grade solutions, that is rapidly deployed using automation tools. We can then optimise the solution with our UK based managed services team.
Navigate
Through an initial discovery, we create a top line plan that points you in the right direction. It includes a high level design based on standard components that quickly gets you up and running.
Launch
Your solution is rapidly deployed to a variety of platforms using our suite of advanced automation tools.
Evolve
Our UK based managed services team can help you fine tune the solution and can co-manage it with you. While our CoE consultants guide you on the best way to achieve your desired business outcome and provide functional engineering support.  
Speak to an expert.
Improve your organisation's social value while optimising your business.