Microsoft best practice
Your Sentinel deployment is reviewed against Microsoft best practice by our certified security analysts.
Better threat detection
Support from our security specialists to improve your threat detection and mitigation strategies.
Optimised for your goals
Guidance on optimising your Sentinel deployment for your specific organisation's goals.
Improved risk management
With a more effective deployment of Sentinel, you will improve your risk management.
Cost transparency
With the Sentinel Navigator, you get a much clear picture of your costs and where savings can be made.
Room to innovate
With your cyber defence optimised, you can free up time and resources to focus on innovation.
Ideal for organisations who
Already have Microsoft Sentinel

Want more clarity on costs

Have limited IT resources

Want to follow the latest best practice

Want help managing their Sentinel platform
Optimise security operations
we'll look at where security operations can be improved and optimised
Reduce costs
We'll provide an analysis of where costs can be reduced through platform efficiencies
Understand use case management
understand how effective your use cases are and whether to retire, update or introduce new ones.
Understand feature options
Understand what features existing and new could be adopted to improve the security operations function.
Map against MITRE ATT&CK
We'll observe how effective the detection rules and playbooks are against the MITRE ATT&CK framework and see what is required to strengthen your ability to identify attacks
Understand Relevancy
Understand through use case management and feature adoption how more relevant the platform can be tuned to drive efficiencies, effectiveness and cost.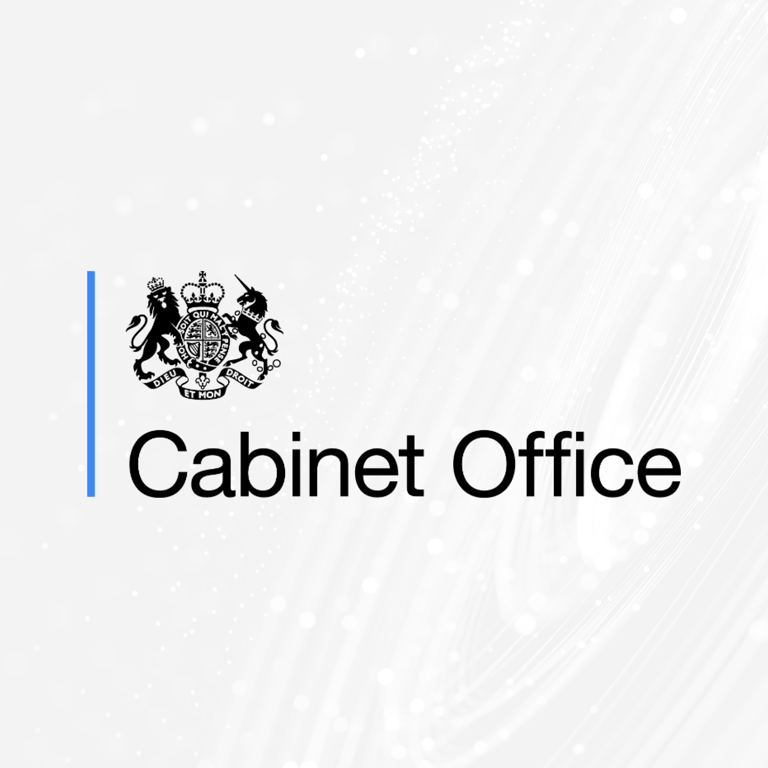 What our customers say
"We have to be as secure as anyone can possibly be – ANS are the best in their league and really help us to keep the UK safe."
ResilienceDirect
Cabinet Office
What you get each time
By the end of this engagement, you'll have the knowledge and insights you need to embark on your app modernising journey. We will work with you to unite the key stakeholders throughout your organisation and put you on a path to succeed in your ambitions. ANS' Navigators are free to you and require only a small amount of your team's time to complete. By the end of the process you will fully understand the Azure Application ecosystem and how your legacy apps will run in cloud.
Rapid time to value
It typically takes 4-6 weeks to complete this Navigator and no more than 10 hours of your time spread over those weeks.
Board ready outputs
We'll arm you with board-ready outputs, a strategy document, business case and presentation.
A fully scoped project
Our architects will fully scope the proposed project, accelerating you next step into implementation.
Clear value
Our consultants will build a business case which will include estimated time and expense saves and estimated value from intangible benefits
Keen to find out more?
If you'd like to find out more, please complete the form to the right and we'll get back to you in a jiffy.