ANS keep Staffordshire and Shropshire Health Informatics Service secure
Managed SOC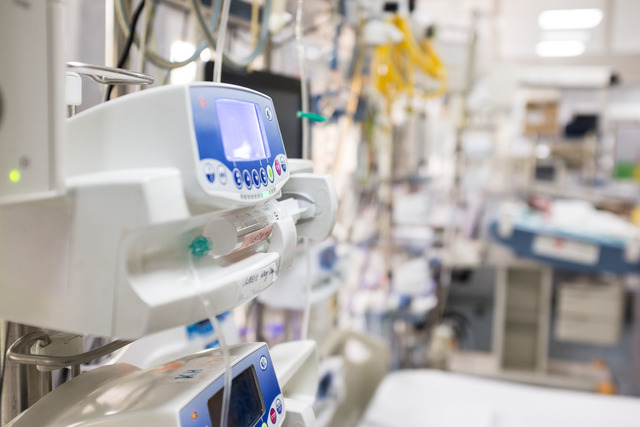 ANS helps keep Staffordshire and Shropshire Health Informatics Service safe with Managed SOC
ANS, a digital transformation provider, is working with Staffordshire and Shropshire Health Informatics Service to help strengthen the cyber defence posture of the NHS and council organisation that form the ICB.
The procurement was led by Staffordshire and Shropshire Health Informatics Service (S&SHIS).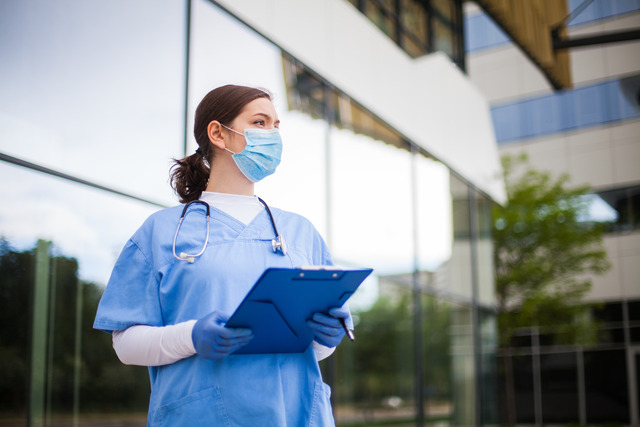 Summary.
Certified to the highest level of security accreditation by Microsoft, ANS is helping the ICB partners to adopt Microsoft Sentinel to provide a best-in-class cyber security solution. The implementation is supported with a full 24/7/365 Managed Detection and Response [MDR] service from the ANS UK based Security Operations Centre [SOC], staffed by Security Checked [SC] analysts.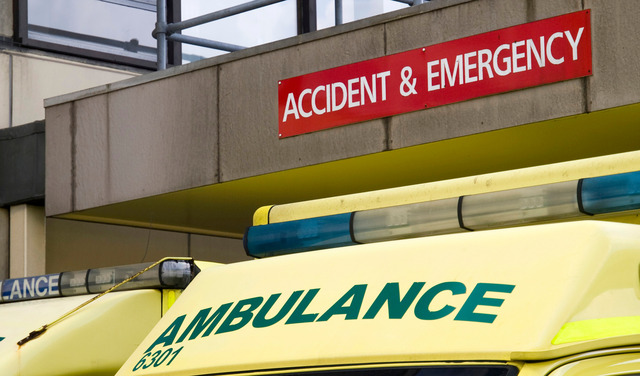 Challenge to be solved.
S&SHIS is a large, well established shared service provider hosted by Midlands Partnership NHS Foundation Trust. Employing over 120 staff, it provides services and solutions to multiple NHS and other public sector organisations throughout the UK.  The project is part of the region's strategy to improve its cyber security posture and accelerate collaboration across the ICS with partners from multiple public sectors.
S&SHIS and its partners, Midlands Partnership Foundation University Trust, North Staffordshire Combined Healthcare NHS Trust, Staffordshire & Shropshire Health Informatics Service, along with University Hospitals of North Midlands NHS Trust, Stoke-on-Trent City Council and Staffordshire County Council, required enhanced Security Incident and Event Management [SIEM] technologies to support their growing digital ambitions and to reduce risks around cyber security.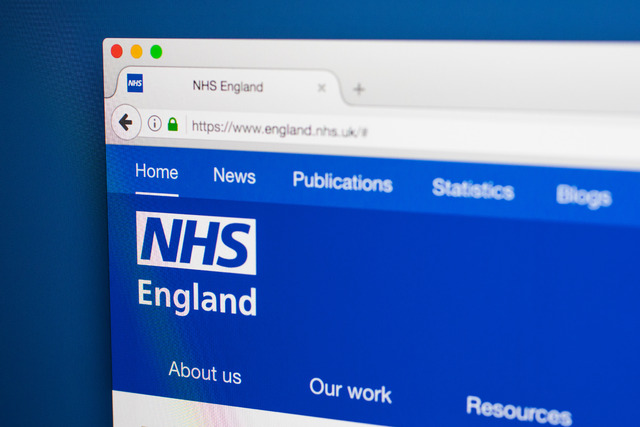 Solution.
ANS's SOC service provides a community of interest regional model to help tackle these advancements. While 7 organisations start this journey, it is expected others across the region will join the agreement and benefit from this shared model as well as the economies of scale it provides.
Adam Cooper, Director of Health Informatics at S&SHIS commented: "It was essential that the ICB has a secure managed operations facility that provides around the clock support. By opting for the ANS Managed SOC service, the organisations will be able to achieve these objectives through the fully UK-based, SC-cleared SOC service".
Benefits.
Adam added: "This partnership makes our SOC service scalable so we can continue to effectively serve our customer base as it grows.  The ANS team bring a complimentary skillset and set of perspectives to our team."
Stephen Crow, General Manager for Security at ANS, added "We are delighted to be helping the Staffordshire and Shropshire Health Informatics Service to further improve their security posture. We're looking forward to working closely with the skilled in-house teams and doing everything we can to make the partner organisations defences stronger and upskill the associated teams at the same time."