AWS cloud for SMBs.
We help small and medium sized businesses migrate to, manage and optimise their AWS cloud environments. Our approach of stripping back functionality, automating deployment and simplifying management, means we give SMBs straight forward, cost effective AWS cloud.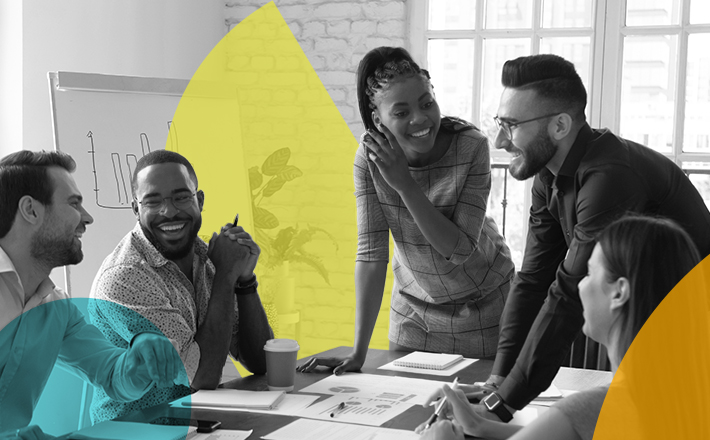 AWS Cloud Services with ANS
Our unique approach to automation, redeployment and pre-configuration gives SMBs greater agility and lower costs. As an AWS Advanced Consulting Partner, our customers get access to the most advanced processes, best practices and know-how from AWS.
Trusted AWS provider.
AWS managed services.
Rapid deployment, lower cost of ownership and simple management come from our unprecedented level of investment in preconfiguration and automation to specifically suit SMB use cases.
To learn more about how we help SMBs adopt AWS, or use it to solve business challenges, schedule a free consultation with one of our experts.
AWS MSP.
Our streamlined approach follows the AWS Well Architected Framework giving you faster deployment, lower running costs and security built in.
Flexible AWS management.
Our managed service co-managed packages come with stringent SLAs that are financially backed. From our UK based engineers you can get as much or as little knowledge transfer as you want.
AWS cost and performance optimisation.
A simplified enterprise grade management tool, Glass, gives you full transparency on all your AWS costs and performance. It enables spend to be optimised weekly, giving you maximum ROI.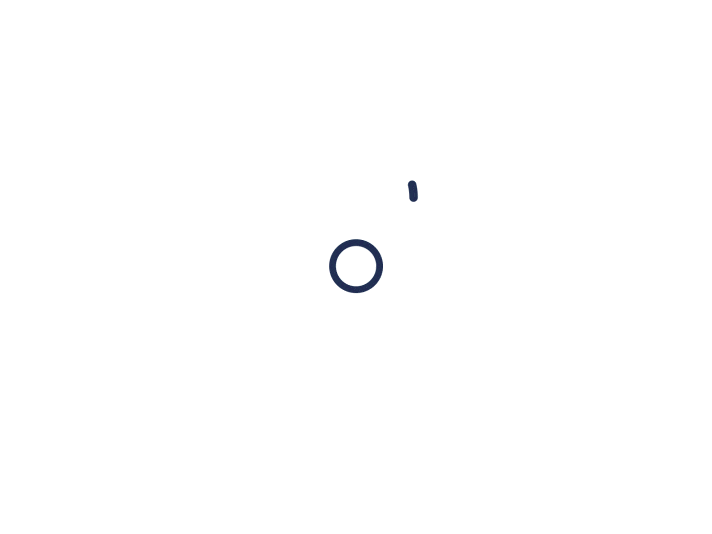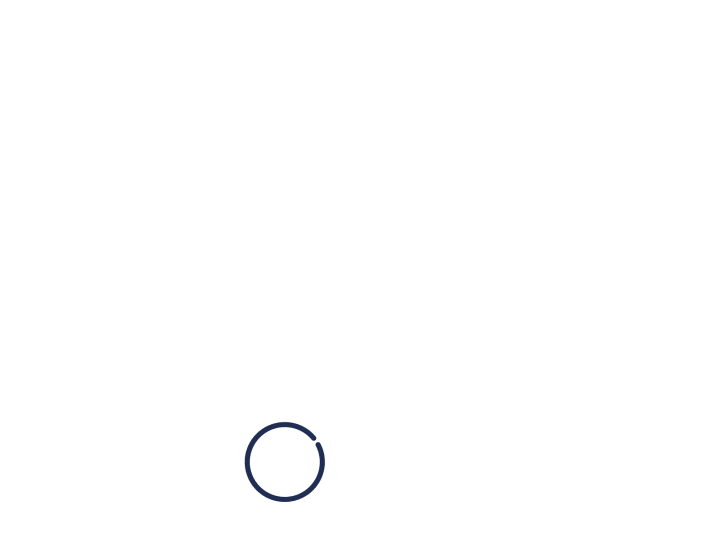 Our approach
How we work with you.
With our simple 3-step process, we look at your needs, then build a tailored solution based on repeatable, enterprise grade solutions, that is rapidly deployed using automation tools.
We can then optimise the solution with our UK based managed services team.
Navigate
Through an initial discovery, we create a top line plan that points you in the right direction. It includes a high level design based on standard components that quickly gets you up and running.
Launch
Your solution is rapidly deployed to a variety of platforms using our suite of advanced automation tools.
Evolve
Our UK based managed services team can help you fine tune the solution and can co-manage it with you. While our CoE consultants guide you on the best way to achieve your desired business outcome and provide functional engineering support.  
AWS Advanced Consulting Partner
Our strong relationship with AWS gives our customers unrivalled knowledge and support at each stage of their cloud migration journey.
Useful resources.
Short blogs and articles on cloud choice, migration and optimisation that SMBs might find useful.
Speak to an AWS expert.
Speak to one of our AWS engineers and get a free cloud consultation.