Dynamics 365 for Training Providers.
With our customisable Dynamics 365 solution for training providers, managing your courses and bookings has never been easier. We accelerate the deployment of Dynamics with ready-made functionality to streamline your processes using a secure and highly scalable cloud solution.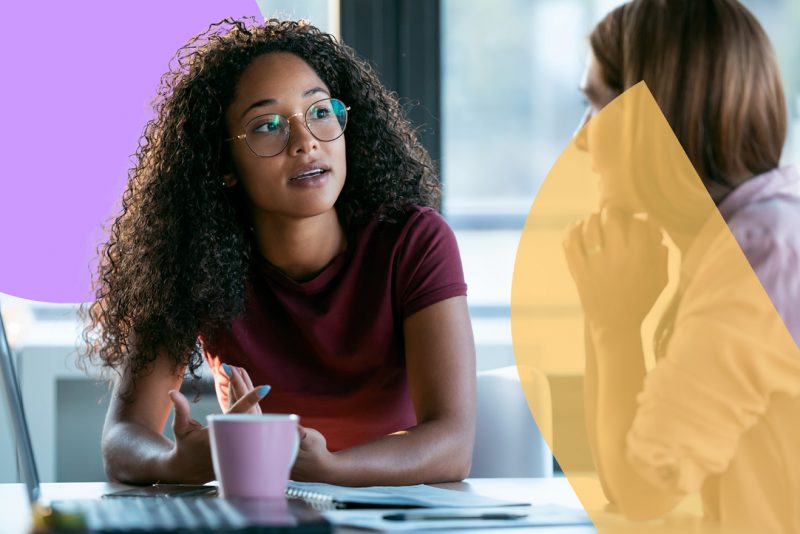 How Dynamics 365 from ANS Can Benefit You.
We help training companies modernise their course management to achieve the following outcomes.
Save Time.
Streamline your course bookings and repetitive routine tasks with guided processes and intelligent workflow automation.
360° Customer View.
Effortlessly manage your delegates and customers with data in one place. You can easily check the status of each booking to simplify your operations.
Data-Driven Insights.
Make informed decisions confidently using real-time dashboards and reporting that reveal insights across your bookings and customer data.
Exceptional Experiences.
We'll help you connect your processes to ensure consistent experiences with timely, personalised communications.
Protected Data.
Gain peace of mind with enterprise-grade Microsoft cloud security to protect your course and customer data.
What You Get.
Our Course Manager solution for Dynamics 365 includes these ready-made features.
Delegate Management.
Track your delegate interactions in one place, including courses attended, active bookings and certificates awarded. 
Course Catalogue.
Create courses in seconds using templates to quickly create bookings and share course information with delegates. 
Workflow Automation.
Use the Microsoft Cloud to reduce the burden of administration by automating your routine processes.
Reporting.
Inform your decisions in real-time with customisable views, dashboards and visualisations.
Easy Integration.
Natively connect Dynamics 365, Teams and Outlook, and easily integrate CRM with your website, marketing automation and accounting software. 
Resource Management.
Track your trainers and check their availability to quickly find the best resource for each course.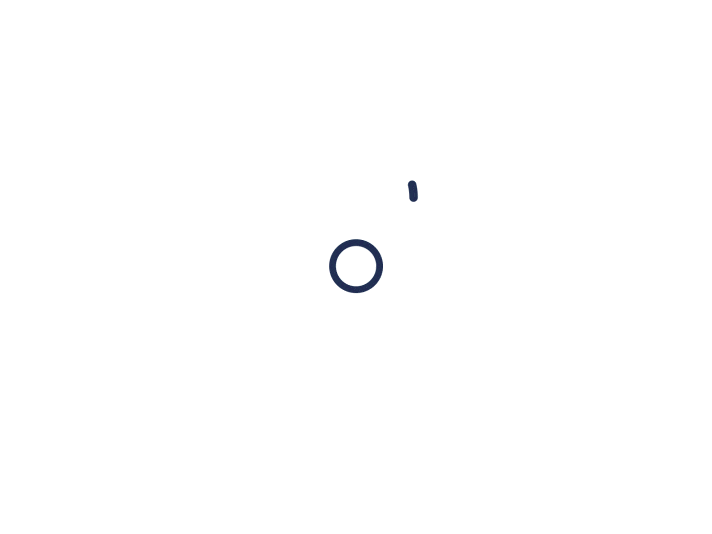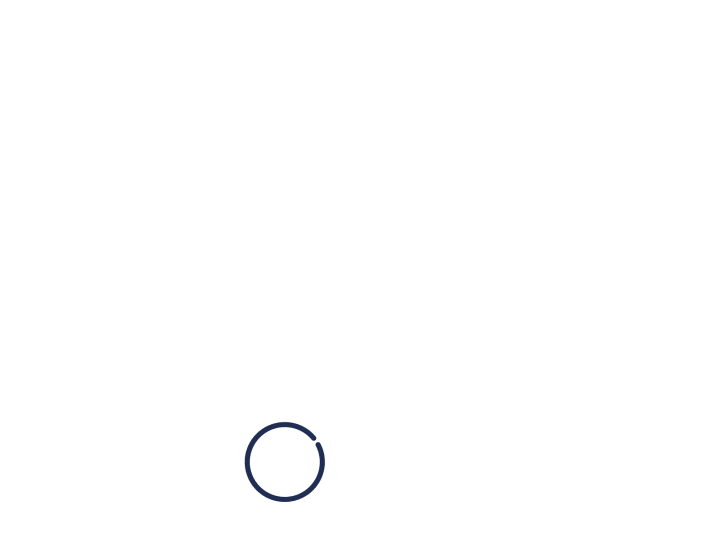 Our approach.
How we work with you.
With our simple 3-step process, we look at your needs, then build a tailored solution based on repeatable, enterprise-grade technology that is rapidly deployed using automation tools. We then optimise the solution with our managed services or Centre of Excellence advice.
Navigate
Through an initial discovery, we create a top line plan that points you in the right direction. It includes a high level design based on standard components that quickly gets you up and running.
Launch
Your solution is rapidly deployed to a variety of platforms using our suite of advanced automation tools.
Evolve
Our UK based managed services team can help you fine tune the solution and can co-manage it with you. While our CoE consultants guide you on the best way to achieve your desired business outcome and provide functional engineering support.  
Download the Guide.
Learn more about how our Dynamics 365 training provider solution can simplify your processes and increase productivity.





"Just a couple of months after moving from Salesforce to Dynamics 365, we had our best sales month! This reflects the incredible efforts of our team and the quality of the solution we've deployed."
Dave Hanley
Head of Commercial
Future Fit Training
Frequently Asked Questions.
Explore frequent questions and answers about Course Manager, our training provider CRM for Dynamics 365.
What is Course Manager?
Course Manager by ANS is a CRM application built on the Microsoft Cloud platform that extends the capabilities of Dynamics 365 by providing ready-made features designed specifically to meet the needs of training companies. 
What type of business is this for?
Our app is designed for SMB training providers. Often, our customers want to move away from Excel spreadsheets or legacy CRM apps they have outgrown. 
Course Manager includes a set of prebuilt functions to handle course management, delegates and booking processes. It is ideally suited for any training organisation that wants to quickly implement an industry-aligned solution without incurring the time and expense of customising Dynamics 365 Sales or Customer Service. 
How customisable is Course Manager?
Course Manager is a highly customisable, future-proof CRM because the application is built with scalable technology on the Microsoft Power Platform. Extra functionality and processes can be configured at any time, as needed. 
Does it include lead management?
Our product does not include lead management and sales tools, but these capabilities can be effortlessly added by natively connecting Dynamics 365 Sales.
How secure is my data?
Course Manager uses Microsoft platform security capabilities, including Azure hosting with enterprise-grade data encryption, automated backups and Azure Active Directory for two-factor authentication.
Speak to an expert.
If you've reached the limits of what your current CRM can do, find out how you can increase impact and efficiency with Course Manager from ANS.
Our Partnerships.
ANS is in the top 4% of Microsoft certified partners and certified as an Inner Circle Partner for Microsoft Business Applications.
Why ANS?
We enable every organisation, from massive to mini, to access the tech they need to succeed. We take enterprise-grade tech and simplify it so it's affordable, usable and accessible for all.