Azure Managed Services.
ANS is an Azure Expert MSP and understands that managing an Azure environment can be a drain on IT resources. We solve this problem for organisations by acting as an extension of your tech team, optimizing your Azure environment, so you can focus on what you do best.
When to use Azure Managed Services.
You've taken on a large customer contract with specific security needs
Cloud platform costs are increasing
Compliance and governance are becoming more important as you grow
Requirements are beyond your current technical capability and deliverability
You need a broader range of expert skills but not all the time
Our Azure Managed Services include:
Service Monitoring
• Setup Performance Monitors
• Create Availability Alerts
• Azure Service Monitoring
• Establish Escalation Procedures
Technical Support
• Diagnose Service Issues
• Recommend Remediations
• Standardized Runbooks
• Corrective Maintenance
Issue Management
• Provide Issue MGT System
• Manage Incident Lifecycles
• Formal Incident Analysis
• Resolve According to SLA
Managed Backups
• Create a Backup Plan
• Schedule Backups
• Perform Data Recovery
• Manage Retention
System Maintenance
• OS Patching
• Azure Scheduled Events
• Platform Updates
• Change Management Procedures
Security
• SSL Cert Management
• Enabled Auditing Tools
• User Account Management
• HIPAA Compliance Configurations
Benefits of using an Azure Managed Service Provider (MSP)
Access to Azure expert MSP as and when you need them. No need to hire inhouse.
Receive 24x7x365 proactive support, design guidance and architecture validation from an Azure Expert MSP.
Gain advice and support to ensure your Azure environment is always optimised from a security, governance, cost and architecture perspective in line with Microsoft best practice.
Access a single platform on which to monitor and maintain your cloud platform empowering you with the data and insights to make intelligent decisions about your cloud service.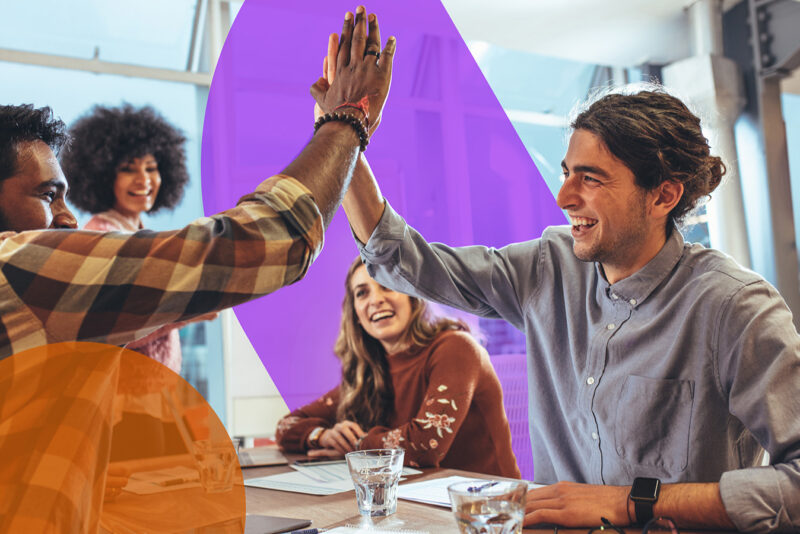 Check if your business is eligible for financial support via the ANS ambition fund.
In collaboration with our partners and suppliers, we are helping SMBs cut the costs associated with digital transformation projects, including AWS managed services, speak to our team to find out if your business can benefit.
Azure Expert MSP
ANS is an Azure Expert Managed Service Provider and Advanced Specialisation partner, some of the highest Microsoft certification levels available. Our services are aligned to Microsoft's Well-Architected Framework. This means that you get the best possible public cloud expertise.
Other Microsoft Azure credentials include:
Microsoft Data and AI Solutions Partner
Microsoft Digital App & Innovation Solutions Partner
Microsoft Modern Work Solutions Partner
Microsoft Security Solutions Partner

Preferred Power Apps Advanced Partner 

 

Analytics on Microsoft Azure Specialist

Infrastructure and Database migration to Microsoft Azure Specialist

Cloud Security Specialist

Partner of the Year Finalists 2020 & 2021 

 

Member of Microsoft Intelligent Security Association 
Why choose ANS for your Azure Managed Services?
Azure Analytics Advanced Specialisation
ANS has achieved the Analytics on Microsoft Azure Advanced Specialisation, making us the only UK based Azure Expert MSP to have achieved the accolade.
Our public cloud expertise
As a Microsoft Inner Circle partner and AWS Managed Service partner, we have the knowledge to deploy public cloud, and transfer that knowledge to your teams.
Highest Security Advanced Specialisation
ANS is one of the small number of UK-headquartered Azure Expert MSPs to hold the Microsoft's Cloud Security Advanced Specialisation, underlining the firm's credentials as a leading specialist in managing end-to-end security alongside the infrastructure.
Our 24/7 support
Throughout your cloud journey, you will be supported by ANS UK-based engineers, 24/7/365. You get straight through to an engineer in six rings.