Calisen Group migrates to the cloud to unite its growing entities.
Cloud technology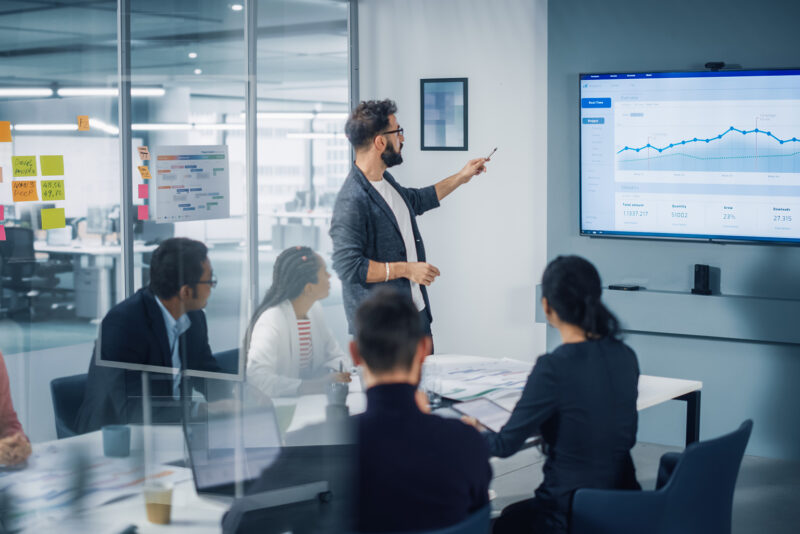 Calisen Group migrates to the cloud to unite its growing entities.
Calisen Group (hereafter Calisen) is a leading owner and manager of essential energy infrastructure assets, from electric vehicles to smart meters focusing on sustainability. The Calisen Group consists of three primary businesses: Calvin Capital, Lowri Beck and Plug Me In. 
Calisen were looking to consolidate the practices of its entities to work in unison, adopting the same technologies and business strategy with its Net Zero goal.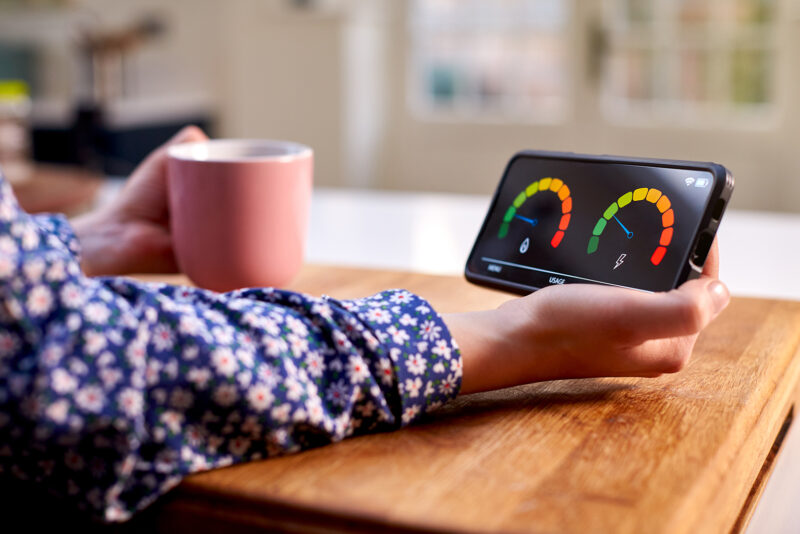 The Challenge:
As a group, Calisen wanted to move forward with its strategy for digital transformation. The company plans to effectively change all its critical systems and infrastructure within the group and build a platform that supports the business growth and strategy by 2024.  
The first step was merging the three companies' legacy hardware systems to set the foundation for a cloud-first strategy. As part of that plan, Calisen was looking for a partner to help consolidate specific resources, deprecate the data centres within the group and enable a move to Microsoft Azure public cloud, all supported by a managed service with built-in security.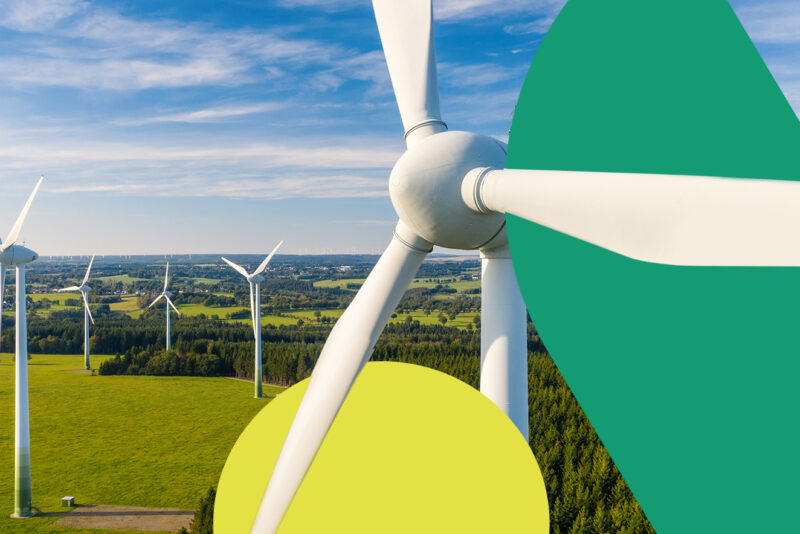 The solution:
Laying the foundation of its digital transformation strategy with an Azure Cloud Migration 
Calisen engaged ANS through its Cloud Navigator assessment to review its current environment and the requirements to modernise its infrastructure by moving to the cloud. As part of this assessment, ANS reviewed Calisen's application landscape and provided a recommended transition approach for each application and a 'future state' architecture design, target operating model and full-board-ready business case covering TCO and ROI (return on investment).  
Following the Cloud Navigator assessment outputs, Calisen awarded the cloud migration to ANS because ANS could not only support this part of the project but also guide and support Calisen through its more comprehensive digital transformation journey, including Calisen's security and data requirements. 
Regarding the partnership, Nadeem Shafi, IT director at Calisen, said, "We were looking for an organisation that could provide a customised solution to address our business challenge. But what we didn't want was just a vendor. We were looking for an organisation to build a partnership with. We recognised that our digital transformation journey would be a vast undertaking, so it was crucial that we partner with an organisation that could guide us through the whole journey – not just one part of it." 
Having completed the migration, ANS is now providing the ongoing co-management of the Azure Cloud platforms. This includes all required tooling to monitor, manage efficiency and billing and ensure security and governance are maintained 24X7X365.  
Strengthening its security defences with Microsoft Sentinel  
Calisen recognised that a robust security foundation would be crucial to its digital transformation strategy. ANS worked closely with Calisen to deploy the use of Microsoft Sentinel based on ANS analyses of the existing security software to create a bird's eye view across the enterprise. This allows the onboarding of on-premises servers via Microsoft Azure Arc. Calisen is now benefitting from ANS' Managed Security Services, which aims to educate Calisen, empowering them to drive improvements to achieve continuous development and optimisation of its Sentinel environment.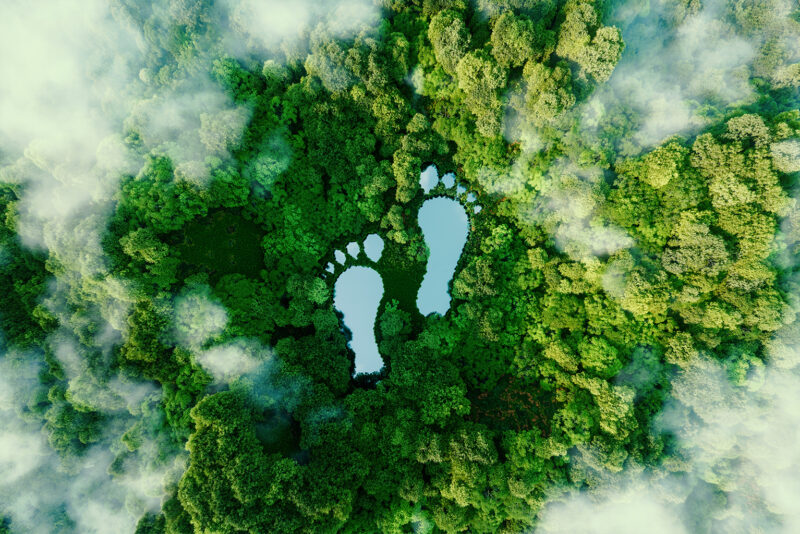 The Outcomes:
Increased security – Calisen now meets all the baseline security requirements they need. Once Microsoft Sentinel was deployed, it reduced risk and eliminated the threat from legacy hardware. 
Improved cost and Operational efficiencies – This project will also have financial benefits, with the ability to scale back across infrastructure and the company itself, replacing the existing data centre and reducing IT running costs by over £500,000. Calisen also improved the user experience as the solutions became more straightforward and user-friendly, with vast improvements in speed and delivery, enabling them to respond quickly throughout all systems. Scalability improved as they now have the space and availability to add new services.  
Reduced Carbon Footprint – As a result of this project, Calisen is well on its way to achieving its net-zero targets. Moving all infrastructure to the cloud has reduced its Carbon footprint, creating a greener IT estate. As part of this operation, they have also created the infrastructure to enable its team to work from anywhere and reduce the number of devices in the offices.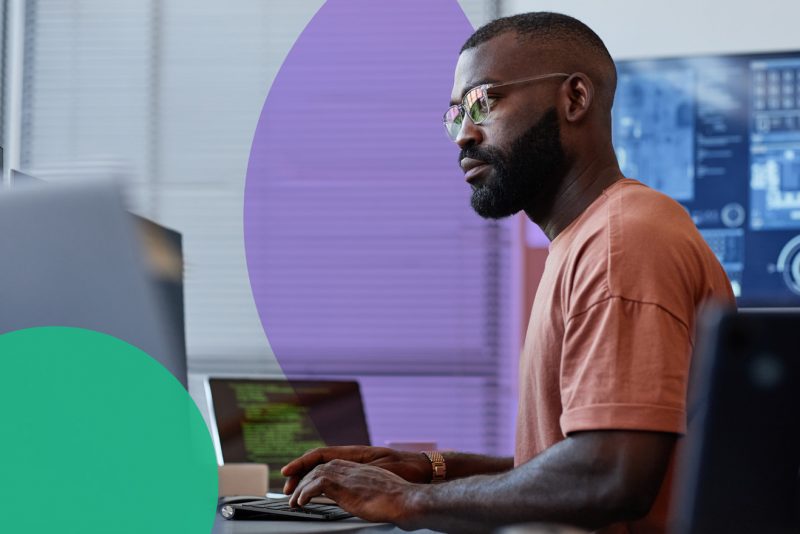 What does the future hold: 
Now that Calisen has set its foundation for digital transformation in the cloud, the company is also looking at its end-to-end data capabilities and requirements and will look to ANS for its larger transformation strategy. Calisen is currently working with ANS on Project IDA, which will revamp its in-house industry systems. Over the next few years, Calisen will look to change and modernise all key platforms to be cloud native and fit within the strategic vision. This enables flexibility and scale, both locally and globally, as the company continues to grow.