How can I fund Cloud adoption?
ANS has set up a £2Million fund to finance Cloud migration and adoption projects for small and medium sized businesses in the UK.  
At ANS, we don't believe it's right that smaller companies are held back from achieving their ambitions by lack of access to the right technology. So, we've set up The Ambition Fund to help SMBs deliver Cloud and Dynamics 365 projects.  
The Fund gives SMBs access to the latest Cloud and Dynamics solutions from Microsoft, ANS expertise, best practice and support.   
Companies with less than 300 employees can apply for funding to deliver their Cloud Migration and Dynamics projects right now.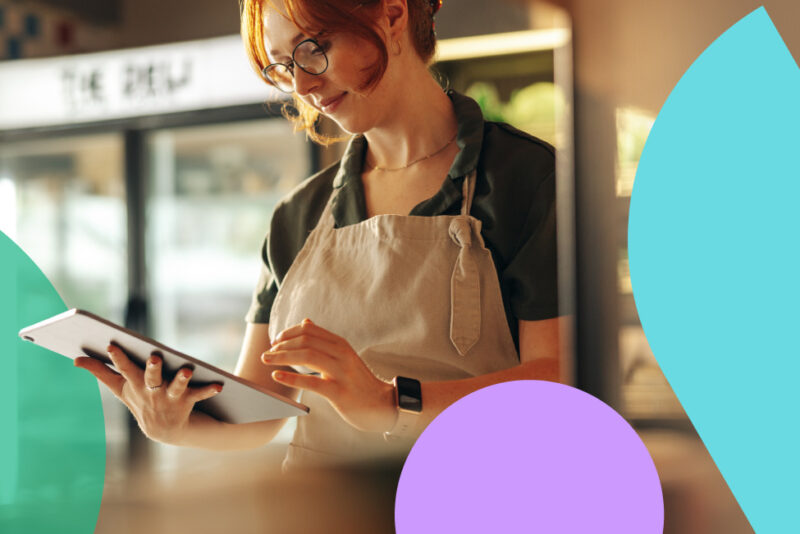 How are we funding this?
We've mobilised our huge ecosystem of suppliers and partners to contribute to the fund, while offering direct discounts on our latest products and services. The £2m funding pot is available for the next 12 months and any business with fewer than 300 employees is eligible to apply.
Find out more about the Ambition Fund.
The ANS Ambition Fund is designed to help small and medium-sized organisations [up to 300 people] deliver on technical transformation projects and drive their businesses forward.
Submit the form to talk to us about fulfilling your digital ambitions today.
"Moving to a best in class, highly secure environment with a variable pricing model, delivered by one of Microsoft's top 1% partners was a perfect solution" "Without the Fund support, it would have significantly altered the time scale of the technological project and the breadth of the project."
Ben Brownson,
COO
RPG Accountants
Your most asked questions, answered
Who do I speak to about getting access to the fund?
Get in touch with one of our team to understand more about the fund, how to apply for it and what it can be used for.
What's the first step in getting access?
We need to understand your business, what your digital ambitions are and how we can support making them happen. Our team of technical experts will be on hand to advise how best to use the fund.
How do I decide which project/product/service to use it for?
You don't need to decide what project to use it for immediately. Lean on our solution architects and team of experts to understand your digital ambitions and let us help you use in the best way possible.
Are there restrictions on what I can use the funding for?
The fund has to be used for ANS services and it has to be used to support your business making a step change in your digital journey. This could be moving to cloud, moving to serverless technology or implementing a new CRM.
Where does the funding come from?
Thanks to our depth of relationships and level of certification with our partners we can access funding programs provided by them to create funding which allow small and medium sized businesses to take advantage of technology that may have otherwise been out of reach or more difficult or costly to implement.
How long does it take to access the fund?
Accessing the fund begins when your digital transformation starts.
Why should I use the fund?
The fund is designed to help small and medium sized UK business realise their digital ambitions that may have otherwise been out of reach or more costly/difficult to implement. This could be moving to cloud, using serverless technology or implementing a new CRM.
Is there a limited amount of £ I can access?
There is no limit but each project may vary in funding depending on its size and ambition.
Do I have to use it in a certain time frame?
Once funding is approved it is only available for a limited amount of time, once this time has passed a new application will need to be submitted.
Am I eligible?
If you are a UK business with less than 300 employees who has the ambition to make a change in your digital platforms, you may be eligible for the funding.
How do I qualify for funding?
Fill in for the form below to engage with our team so we can understand your business and digital ambition. We will then help you apply for the funding to ensure you get the biggest value possible from our partners for your business/project.
Can I use the funding on different projects or just one?
Funding is applied for on a per project basis but there is no limit on the amount of projects you can submit/use.
Do I have to pay anything back?
The Funding is to support your digital transformation so investment from your business will also be required. The funding is from our partners directly to ANS to reduce your costs, it is not a loan or business finance in any way.
Have any more questions about the ANS Ambition Fund?
Speak to one of our experts today to find out how can we help you with your digital transformation projects.