Kickstarting its cloud journey

Cloud technology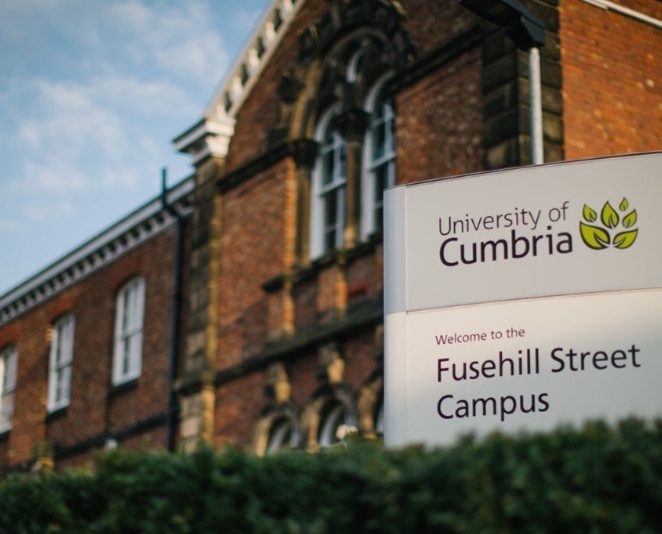 Hybrid cloud helps the University of Cumbria transform student experience
The University of Cumbria has partnered with digital and cloud service provider, ANS, to leverage a hybrid cloud solution that will help to increase IT value and provide the foundations on which to build and deploy their digital strategy.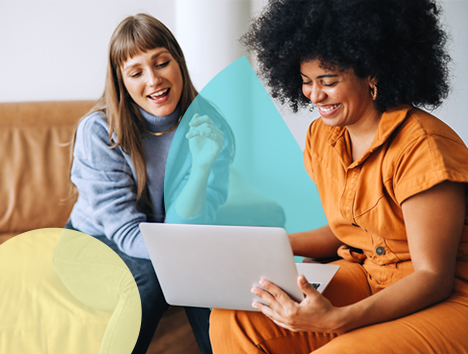 The Solution
Following a cloud readiness assessment carried out by ANS, the University was able to identify which areas of its IT infrastructure could be migrated to the Microsoft Azure public cloud to increase efficiency, accessibility and improve the user experience for both staff and students.
By moving to the cloud, the University of Cumbria will be able to consolidate their two data centres, down to just one, saving on resources and releasing their IT people to work on added-value university projects. 24/7 support from ANS' dedicated team will enable the University to continue migrating applications to the cloud as it develops its digital strategy.
Our goal as an IT team is focused on driving innovative business change to improve student and staff experiences. By migrating to public cloud, we can streamline our IT operations as well as providing the foundations for us to be able to implement higher-order services such as machine learning and AI to revolutionise the services we provide to students and staff.
Steve Young
Technology Services Manager
University of Cumbria
Our relationship with ANS started six years ago and the organisation's ability to adapt and keep pace with the latest technology advancements has ensured they were still the right partner for us.
Colin Coghill
Director of Information Services
University of Cumbria
Students increasingly demand a more streamlined and personalised experience that will help them adjust to their new surroundings, optimise their life on campus and connect more deeply with the university experience. Its crucial universities build the foundations on which to execute a digital strategy to deliver this. The University of Cumbria is a forward-thinking organisation and we look forward to supporting them to ensure they maximise their cloud investment and they lay the foundations for the future.
Andy Barrow
CTO
ANS