Revolutionising Student Recruitment
Dynamics 365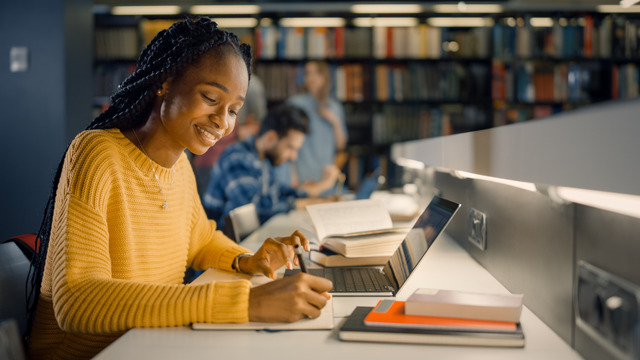 Revolutionising Student Recruitment:
Aston University is transforming its recruitment process by adopting Dynamics 365 with the help of ANS.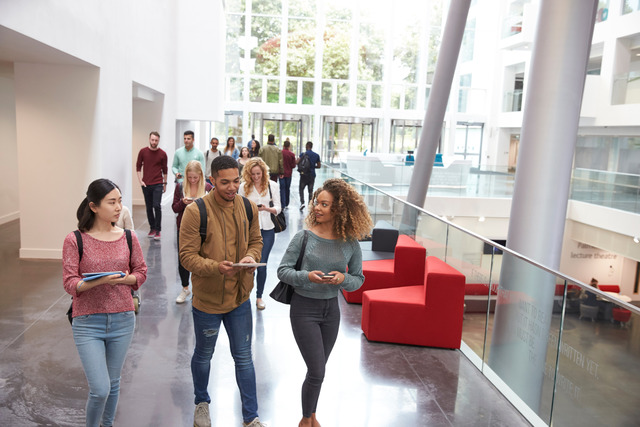 Challenge:
Aston University is a top choice for students from more than 120 countries. The university's campus is well-known for its safe and welcoming environment, which is highly valued by its diverse global community. As such, Aston University places great importance on its recruitment and student outreach processes.  
To provide the best service to its students and university, Aston University wanted to integrate its recruitment partners into its CRM (Customer Relationship Management) portal, creating a single system. To allow the university to own the performance of its pipeline and manage the student journey more effectively.  
To achieve this, Aston University needed to focus on understanding its data, including surfacing rich data on its target student segments. In addition, it needed to obtain data on student interactions and needs through the whole student lifecycle from pre-application to alumni.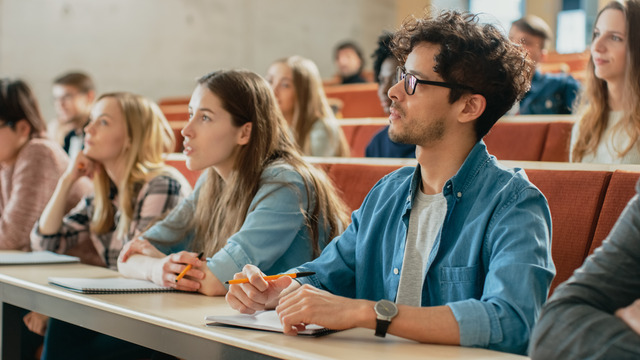 Solution:
ANS helped the team at Aston implement Dynamics 365 Sales and Marketing modules to get a better handle on student data. As a Microsoft Solutions Partner for Business Applications, ANS applied best practices and transferred the latest know-how to the university's team.  
The ANS approach of pre-configuring and automating Dynamics has proven to be a game-changer for the university, significantly improving recruitment and marketing processes, customer service, and project management. ANS has also provided Aston University with functional engineering support from its Dynamics Center of Excellence to help work through backlogs and implement best practices.  
 The university can access real-time reporting and analytics for insights that inform informed optimisation plans, enhancing the student experience by providing a personalised and smoother experience.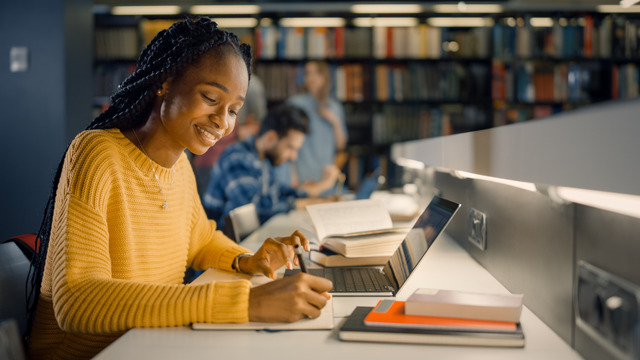 Results:
The Dynamics implementation will provide invaluable insights, enabling informed decision-making for future recruitment efforts and the holistic student experience. Consequently, Aston University can ensure a better student journey, develop more effective business plans, and leverage analytics tools to their fullest potential.  
This project was a great success because of ANS' directness, collaborative spirit, and expertise. Their team is filled with talented individuals who provide valuable insights and consistently deliver on projects.
Gary Hughes
Executive Director of Marketing, Recruitment and Communications
Aston University