TVS drive efficiencies with agile CRM solution

Cloud technology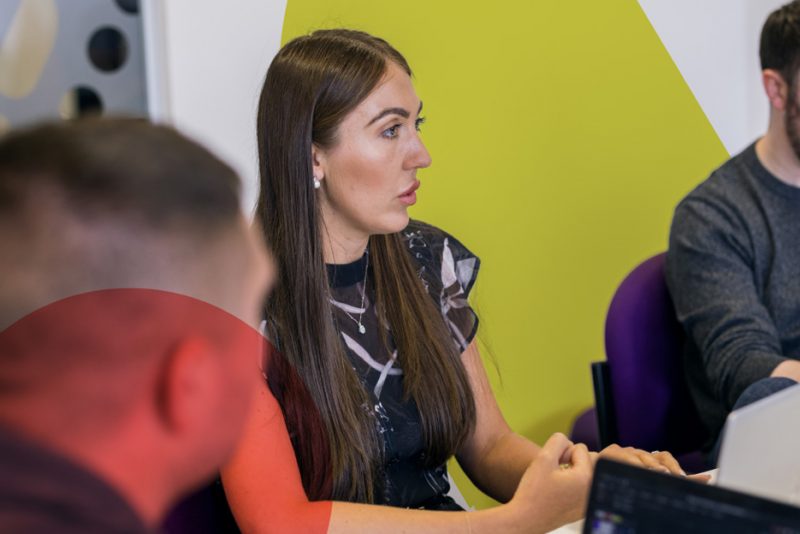 The Challenge
TVS Supply Chain Solutions, a global provider of world-class end-to-end supply chain services, used an ageing CRM solution – Remedy, that was not robust enough to support the company's growth plans.
The organisation, which is one of the world's fastest-growing supply chain specialists, also struggled to use the system effectively and efficiently because it had been overly customised.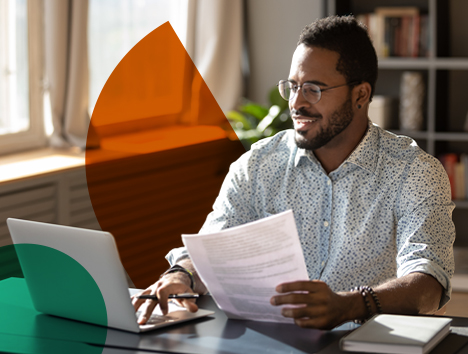 The Solution
TVS chose ANS, to implement Microsoft Dynamics 365 because of our fixed-fee services; clearly defined, agile and iterative delivery methodology; and its ability to deliver in a defined timeframe.  TVS will utilise the Dynamics 365 Interactive Service Hub to drive efficiencies in their customer service teams and improve customer responsiveness. Microsoft Dynamics 365 enables TVS to manage SLA's and entitlements for major customer contracts, e.g. Coca-Cola, Coors and Molson.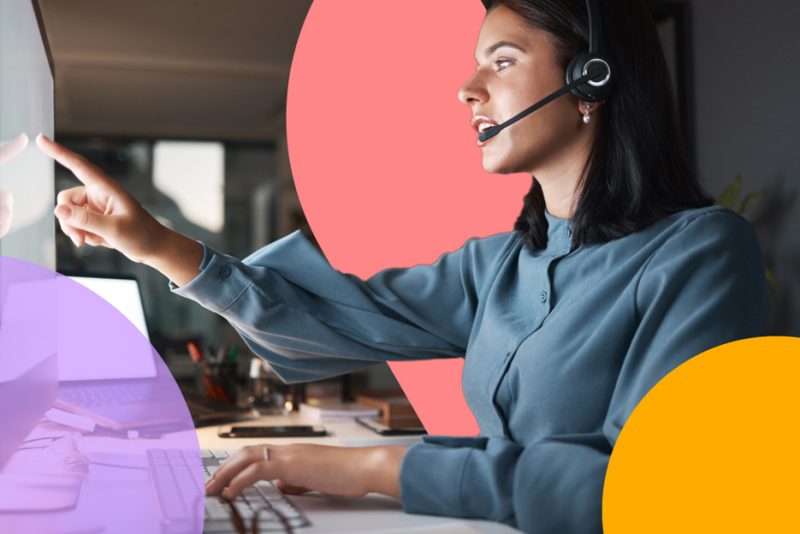 In a business outcomes workshop with ANS, TVS chose to focus on three outcomes that it would like to achieve using Microsoft Dynamics 365. These were:
Improve customer service using Voice of the Customer and Customer Service tools
Improve productivity using the Self-Service Portal, the CRM App for Outlook and Customer Service tools
Better support management decision making using the Reporting tool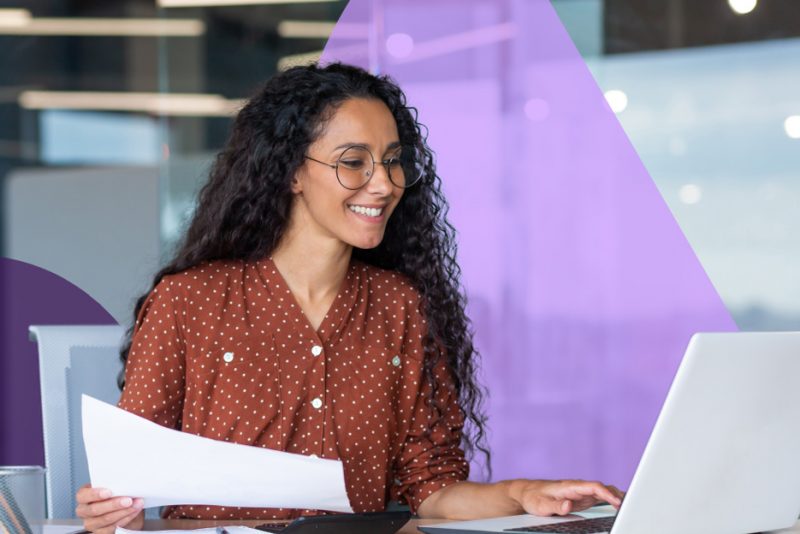 The Outcomes
With Microsoft Dynamics 365, there is now a clear roadmap for the adoption of additional capability within the solution to support TVS's growth goals.
As a result of the project, TVS have achieved:
100% client retention
36 days p.a saved on admin tasks
34 days saved p.a in executive reporting