London Borough of Islington partner with ANS to unlock data-driven Insights
Data and AI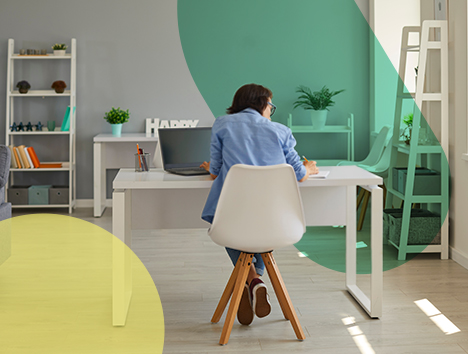 Background
London Borough of Islington (LBI) is one of 32 London borough councils, providing over 250 services from social care, housing and planning to business regulation, benefits support and economic growth to over 215,000 residents. LBI is also one of the region's largest employers, recruiting over 4,500 full-time and part time staff across the borough. Over the next decade, LBI primary focus is to continue driving their mission to make the borough an equal place to live, work and thrive.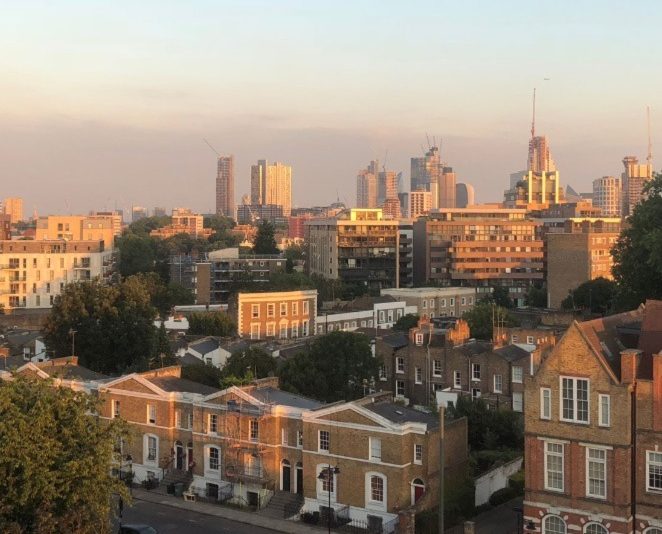 The Challenge
Local councils across the country are facing a deluge of social, economic and health challenges which have been compounded by the pandemic and budget cuts. To add to this, there is mounting pressure to deliver digital initiatives while meeting ambitious sustainability targets.
To tackle some of these challenges, while continuing to innovate, LBI wanted to start making more data-driven decisions but were being held back by their multiple disparate systems which was making it difficult to access, join up, analyse and govern the data.
LBI were keen to maximise the potential of their data and had identified the following 5 values data could bring to the organisation which were:
Insight analytics – predicting future risks, needs and trends through analysis of past interactions
Personalisation – delivering a comprehensive and personal relationship
Process automation – creating efficiency through data-based process automation
Performance reporting – comprehensive corporate and statutory reporting and analysis
Open data production – regular publication of anonymised datasets for transparency and research.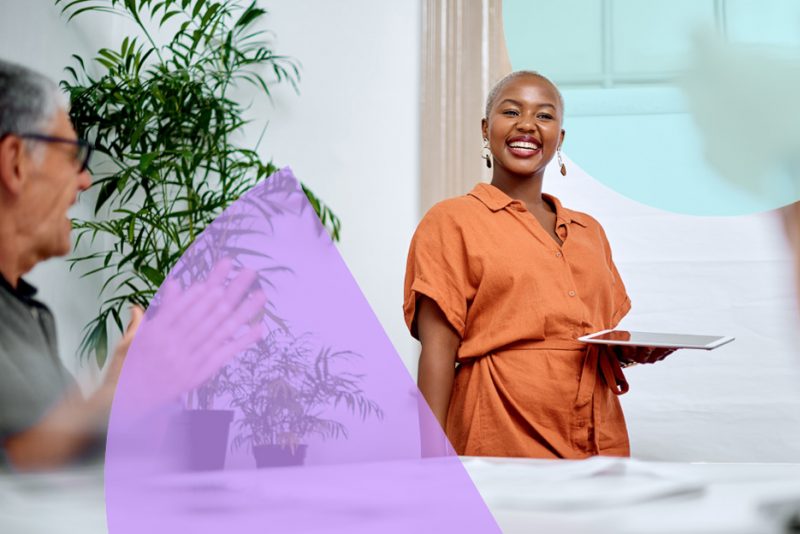 To achieve these goals, LBI first needed to address the challenges with their current disparate systems. The council was storing both structured and unstructured data across multiple systems, some of which the council had control and governance over, while other data was coming from spreadsheets and flat files. This meant the council lacked visibility of where their data was coming from, where the integrations were or who had access, making them susceptible to data breaches and preventing them from creating a standardised approach to analysis or being able to generate meaningful insights.
As they embarked on their data journey, it was imperative for LBI to find a sustainable, cloud-based solution that would ensure best value from a technology perspective while also fulfilling their sustainability needs as the council continued to push forward on their goal of becoming carbon neutral by 2030.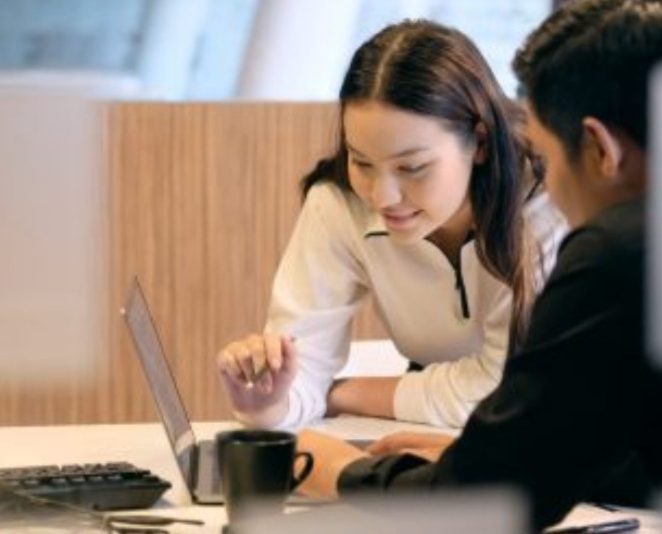 The Solution
The council identified a need to implement a modern data platform in-line with business requirements and vendor best practice.  Using the G-cloud framework, the council approached the market in search of a Microsoft Gold partner to assist with the implementation of a data platform.
ANS was selected to implement a production-ready data platform along with identifying and scoping 5 initial use cases to determine how the council could make better use of data.
We were looking for a Microsoft partner with gold data platform capability and ANS, along with 4 other organisations were recommended. We then went through a commercial tender process which saw ANS come out on top. ANS really stood out to us because they could demonstrate a proven capability, having delivered a modern data platform for other organisations
Kamrul Hussain
Head of Architecture and Security
LBI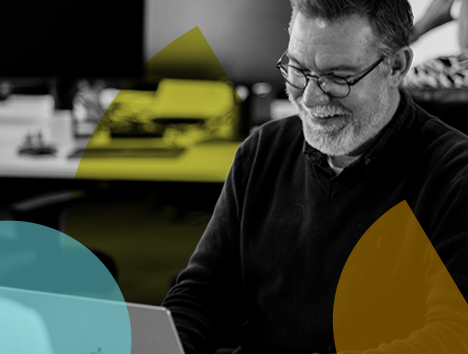 As part of the Plan and Design framework, ANS worked with LBI to understand their data, processes and existing Business Intelligence technologies in order to closely examine the current processes, data flows, interfaces, content and meta data vs the LBI vision for that 'North Star' future data estate.
ANS hosted several workshops with key stakeholders across LBI and business directorates to understand specific reporting / data insight requirements which enabled ANS to perform a gap analysis to understand the required  activities  and  help  define  what  data  platform  would like. The Plan & Design activity formed the basis for the next steps of the project and ensured all principles and requirements were captured and clearly defined.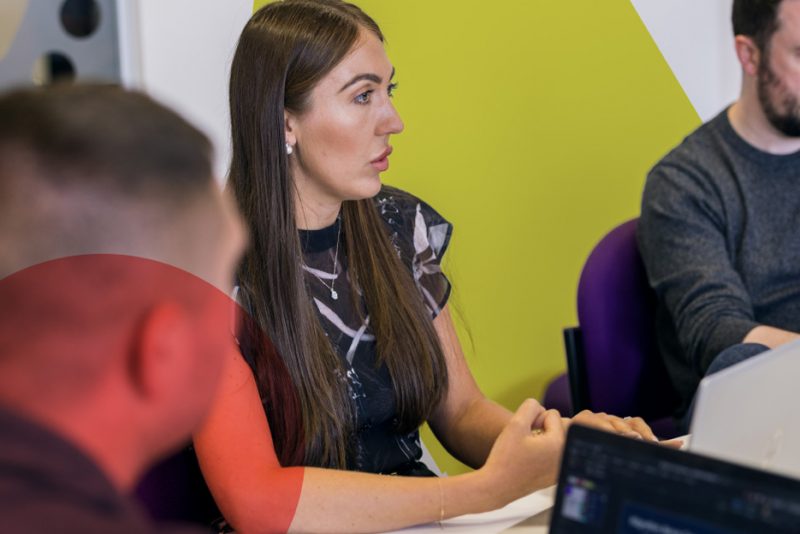 Cloud Check Navigator
As part of the engagement ANS completed a Cloud Check Navigator to understand the landscape of the existing Azure tenancy and took into consideration areas such as security, governance, cost analysis and how the platform aligned to Industry and vendor CAF framework. This phase of the project was key to ensuring an optimal and secure data platform once implemented.
As a result of the Cloud Check assessment, ANS made a number of recommendations to enhance the existing tenancy, along with other areas that didn't directly impact the data platform, however added value to the council's wider Azure strategy.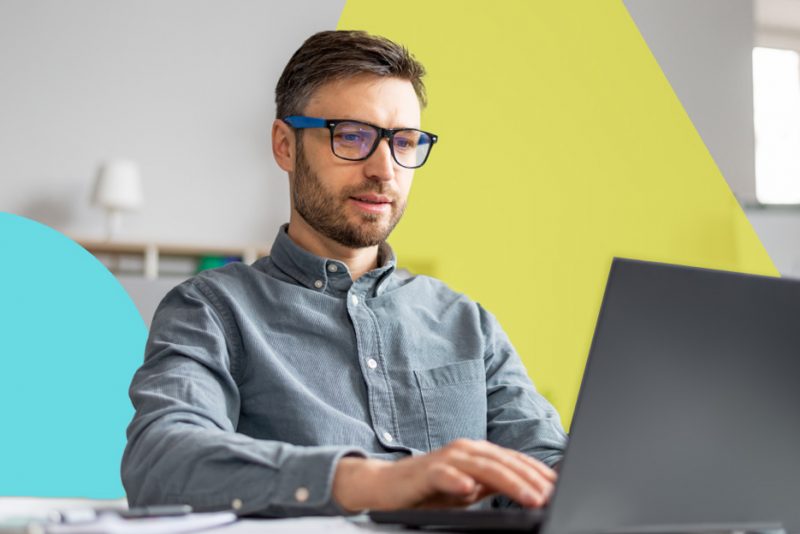 Synapse Data Platform Accelerator
Following the Cloud Check assessment and having ensured all the key foundational components had been implemented, ANS delivered the data platform using their Synapse Data Platform Accelerator. The Accelerator delivered a fully functioning Azure Synapse greenfield platform, built to best practice, enabling the council to start ingesting and serving data.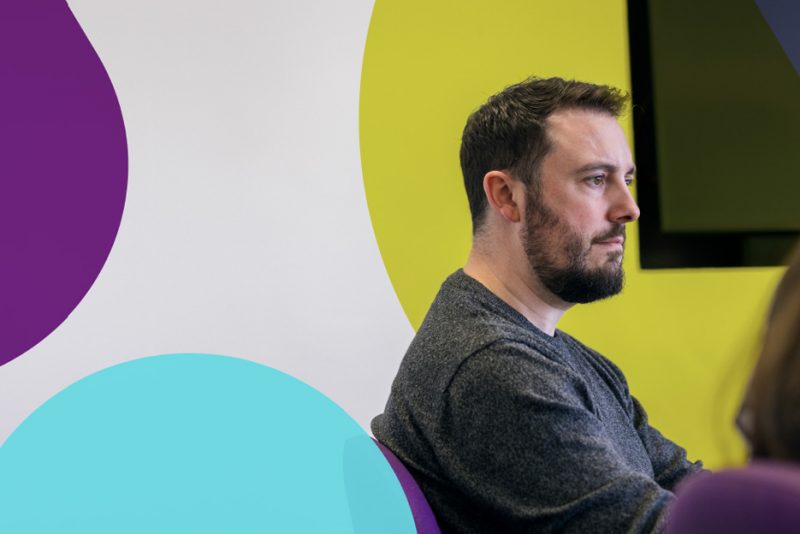 Phase 2 - Data Engineering
Phase 2 of the project saw ANS work with LBI to identify use cases to determine how the council could make better use of data.
The following use cases were identified:
Monitor rent arrears – across  Council properties with breakdowns by resident demographics, area housing offices, and staff member to generate insights into arrears patterns and highlight areas to target for prevention and early intervention.
Safeguarding Children – Gain strategic oversight of key performance indicators, including the ability to drill down into performance and measure the quality of inter-agency safeguarding work
Adult Social Care – Create a single view for senior managers and commissioners to monitor demographics of the ASC Service User population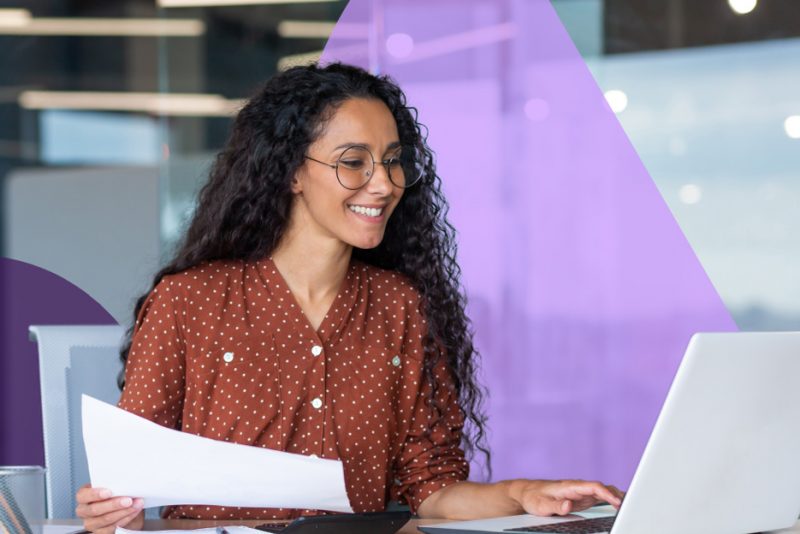 The Outcomes
As a result of this project LBI now have a functioning modern data platform with data feeding into a central repository. This is enabling the council to introduce standardised analysis and reporting using Power BI.
Building the modern data platform on Azure is also enabling the council to move towards their goal of becoming carbon-neutral by 2030.
As well as deploying the platform, ANS has also provided LBI with a clear understanding of how to maximise the value of data using specific use cases.
ANS is also providing a Modern Data Platform Managed Service to support the ongoing management and maintenance of the platform.
The implementation went very smoothly and ANS engaged us well and fostered a culture of collaboration throughout the project.
Kamrul Hussain
Head of Architecture and Security
LBI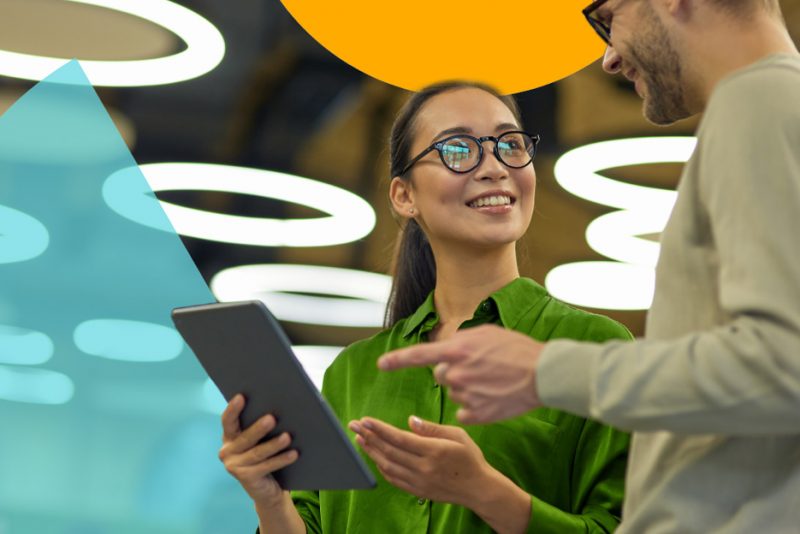 Next Steps
ANS are continuing to work with LBI to provide them with a blueprint to develop future use cases, enabling the council to move into a position where they will be able to develop their own use cases independently and manage and maintain the data platform for themselves.