Microsoft Business Applications for Enterprise.
From Dynamics 365 to Power Platform tools, we help enterprises rapidly deploy Microsoft Business Applications, increasing efficiency and streamlining processes. ANS makes innovation, automation and digital transformation simple.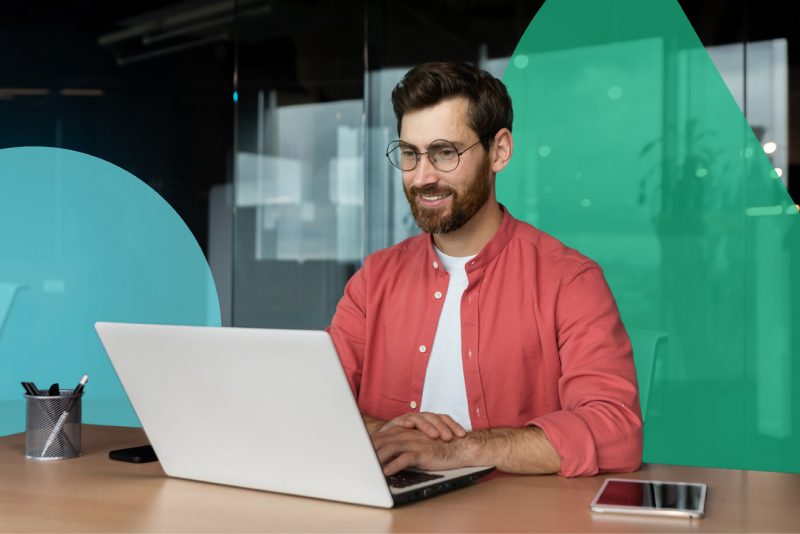 Our sector-spanning expertise
Empower productivity, create value.
Public sector organisations have a huge opportunity, and responsibility, to work efficiently towards people-focused outcomes. Your people at their most productive, creating true value for the communities you impact.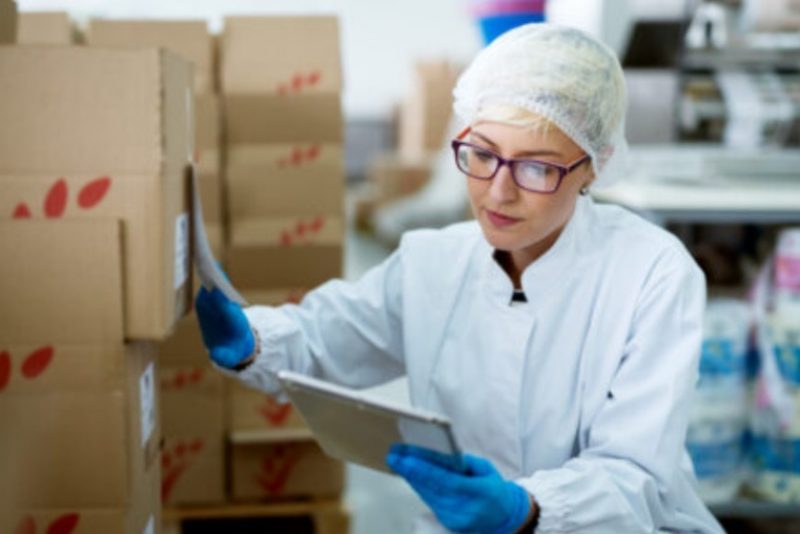 How Dynamics 365 can improve resource tracking for NHS Trusts
Like many industries, the healthcare sector has had to pivot to remote work and virtual...
Read more
Digital transformation, done right.
Transform your processes and productivity with proven apps, deployed by experts. We know the promises of digital transformation, and we know the pitfalls too. We take world class technology and simplify, automate and streamline its deployment, so your organisation experiences minimal disruption.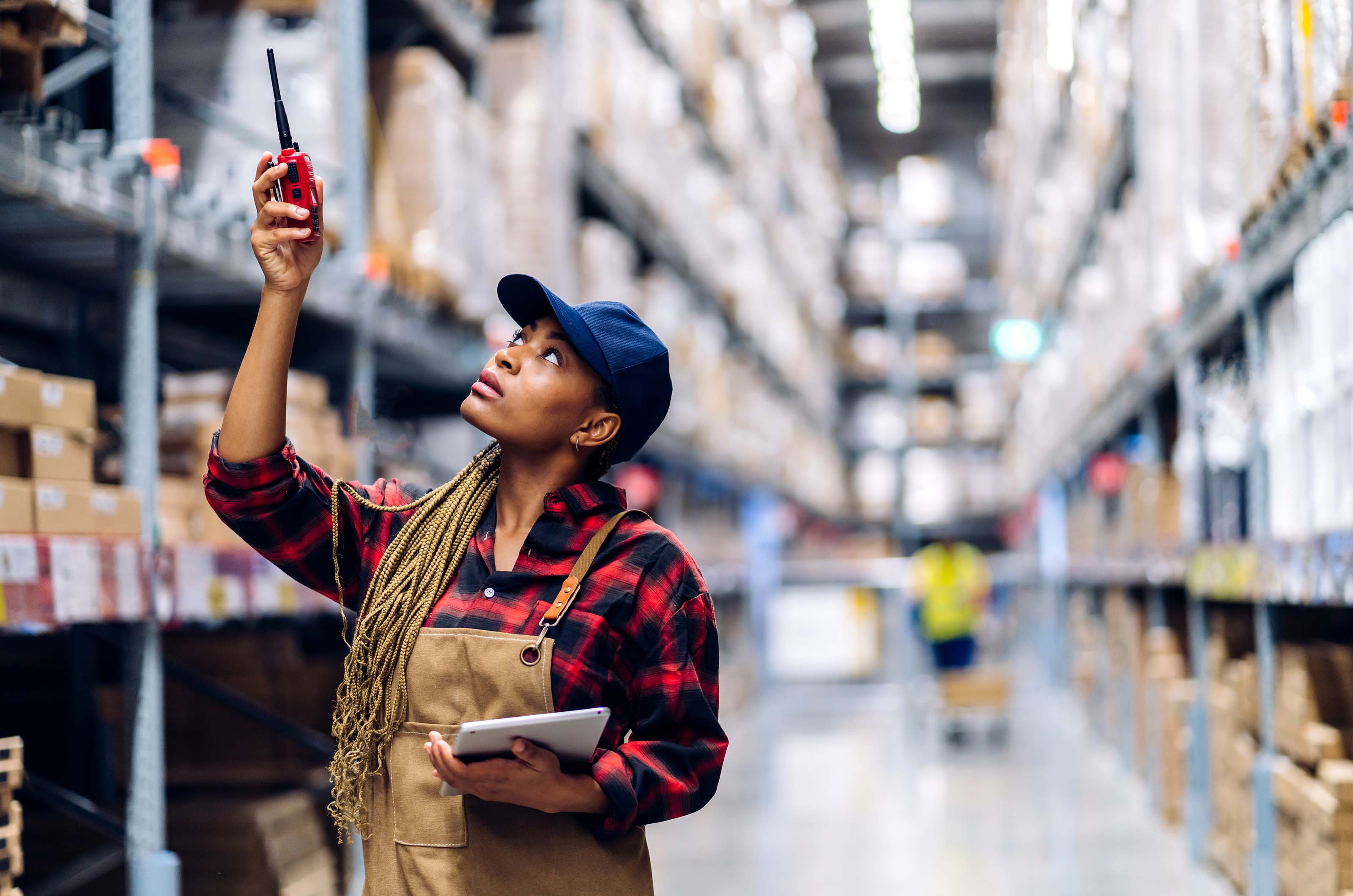 How manufacturers can get a 360 view of customers
A look at some of the ways Dynamics 365 can give manufacturers a competitive advantage by rapidly improving the customer experience.
Read more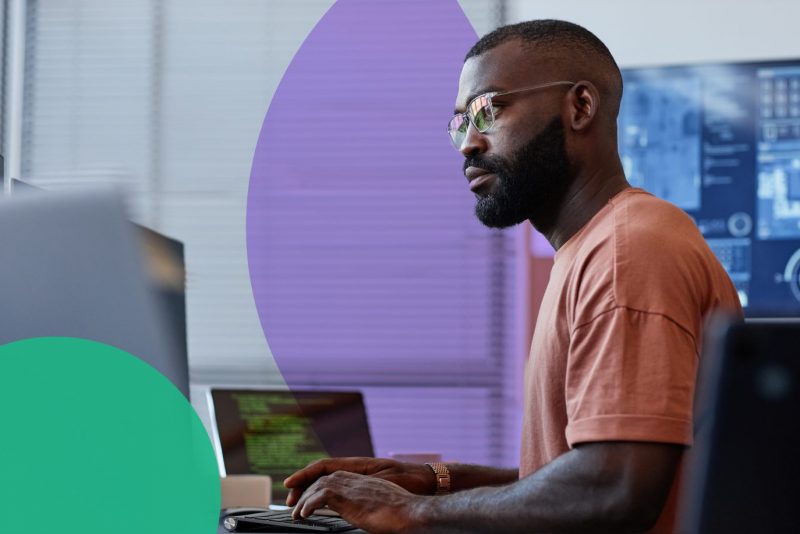 Trusted Advice & Expertise
Microsoft Business Applications for enterprise, simplified.
Accelerate digital transformation with leading-edge business applications. We'll help your organisation achieve its goals using a comprehensive stack of cloud services and low code tools.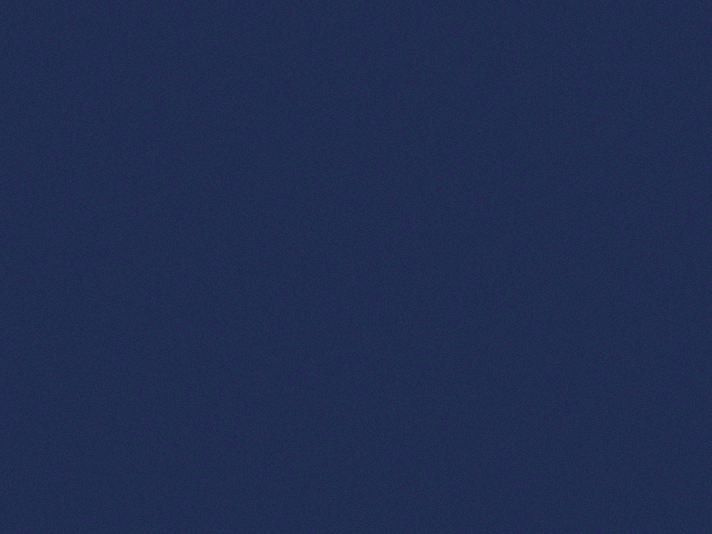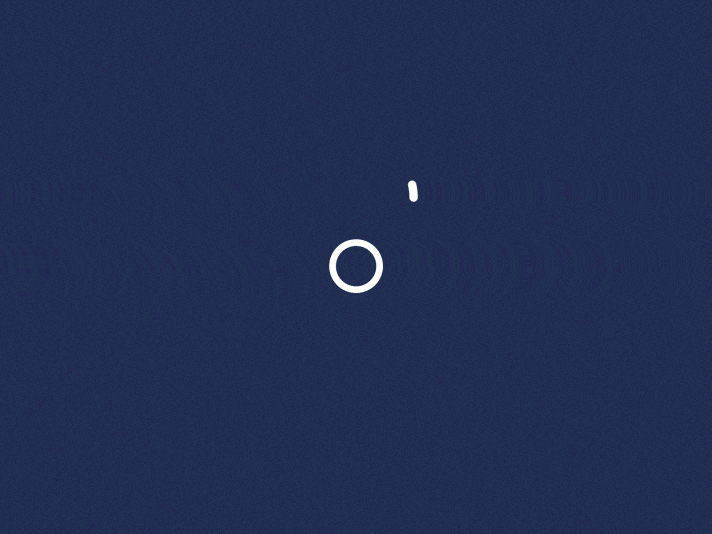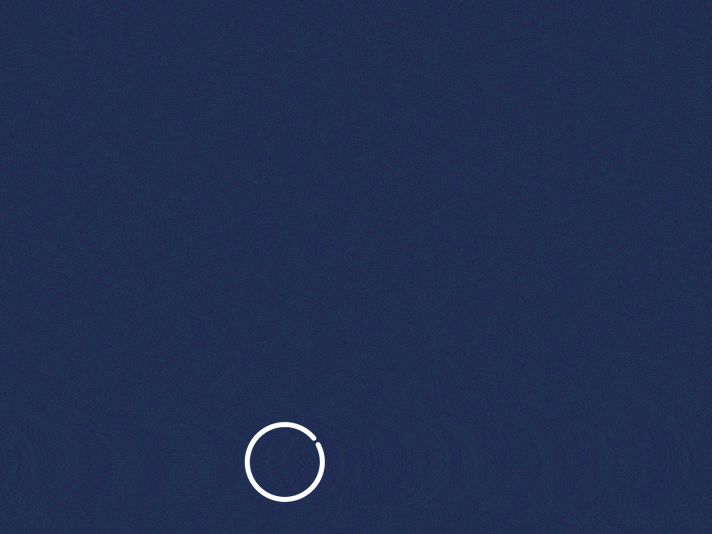 Our approach
How we work with you.
With our simple 3-step process, we look at your needs, then build a tailored solution based on repeatable, enterprise-grade solutions. This is then rapidly deployed using automation tools.
We can then optimise the solution with our UK based managed services team.
Navigate
Through an initial discovery, we create a top line plan that points you in the right direction. It includes a high level design based on standard components that quickly gets you up and running.
Launch
Your solution is rapidly deployed to a variety of platforms using our suite of advanced automation tools.
Evolve
Our UK based managed services team can help you fine tune the solution, and can co-manage it with you. While our CoE consultants guide you on the best way to achieve your desired business outcome and provide functional engineering support.  
What you get.
ANS deploys flexible, scalable, cloud based business applications. Our experienced UK based managed service teams offer support 24/7/365.
Dynamics 365 for enterprise.
Bring your clients, teams and processes together with Dynamics 365. Fast, fuss-free and streamlined implementation. Go live with sales, service or marketing automation apps quickly.
Find out more
CRM Managed Services.
We'll deploy a cloud based business application that evolves as your organisation does. From consultancy to user support, our experts will help you achieve your digital transformation goals.
Azure Managed Services.
Accelerate innovation and reduce costs as you automate processes.
Get more done by replacing spreadsheets and repetitive manual tasks with modern, cloud based apps. We'll help your teams ditch legacy apps to automate quickly and boost productivity.
Put data driven insights into everyone's hands.
We'll help you uncover actionable insights from your data to support decision makers with real time analytics and business intelligence dashboards.
What you need from a low code partner.
Increase agility with on tap innovation. ANS unleashes your low code potential with plain-talking experts who've got your back. Let's build a low code ecosystem for tomorrow's opportunities.
Our partnerships.
ANS is in the top 4% of Microsoft Partners. We'll get you the best possible solution and help you master it, completely.
Why ANS?
Get to know more about what goes on at ANS. The work we do, the people that do it, and the way we deliver it.


'We're continually looking at ways to improve our services and partnering with ANS will enable us to do that, whilst supporting and teaching internal teams. Ultimately this will enable us to drive forward our digital strategy and provide a better service to our community.'
Andy Bissenden
Associate Director of Digital
East Sussex Healthcare NHS Trust
Do more with less.
Find a better way forward. Empower teams with cloud business applications from ANS. Swift, simplified deployment awaits.
Useful resources.
From low code to CRMs, ANS simplifies implementing business applications. Maximise the benefits, and feel them faster.