Dynamics 365 Field Service.
Empower your service teams and boost customer satisfaction with Dynamics 365 Field Service. ANS will help you get started quickly with tailored solutions to support your technicians and field-based engineers.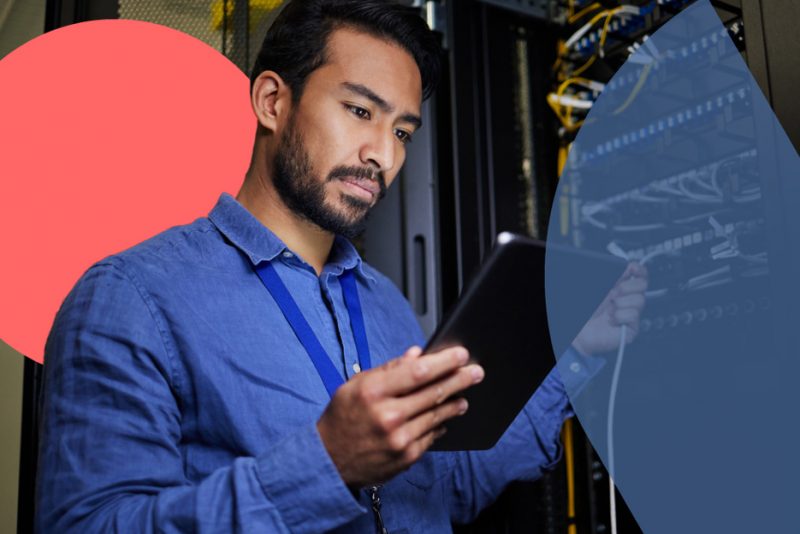 How You Can Benefit From Dynamics 365 Field Service.
We help businesses improve their field service operations to achieve these outcomes.
Increased First-Time Fix Rates.
Our solutions equip technicians with timely information and collaboration tools to efficiently fulfil work orders.
Resource Optimisation.
We'll help you optimise dispatch processes and minimise travel time to boost resource utilisation using in-built scheduling capabilities.
Increased Agent Productivity.
Maximise efficiency with the Field Service mobile app. Access work orders, customer data and knowledge resources, and quickly capture job reports, notes and photos.
Efficient Asset Management.
We'll configure Field Service to track equipment and other managed assets that require inspections, maintenance and repairs.
Actionable Insights.
You'll be able to identify opportunities for improvement using real-time dashboards and detect issues using IoT sensors.
Deploying Dynamics 365 Field Service.
We've stripped back the enterprise-scale Dynamics 365 Field Service app to tailor it for SMBs.
Our accelerated implementation approach removes the complexity, cost and hassle of field service projects to provide a solution that's quick to deploy. Including resource optimisation and work order management, we will help improve your operations. And with ANS as your partner, you'll have the support you need to make continuous improvements and scale up.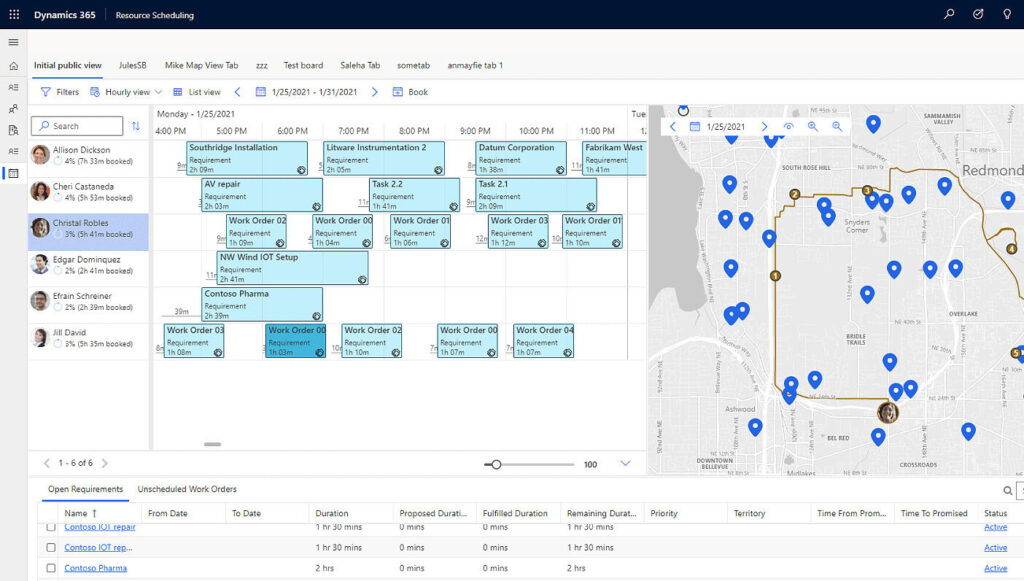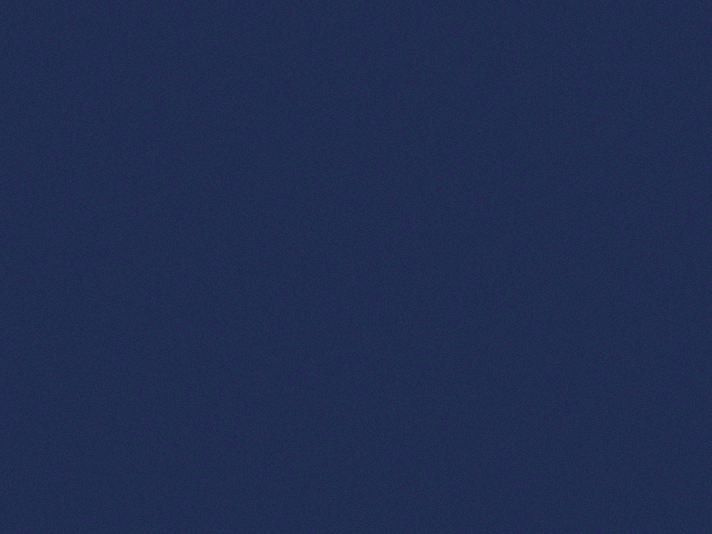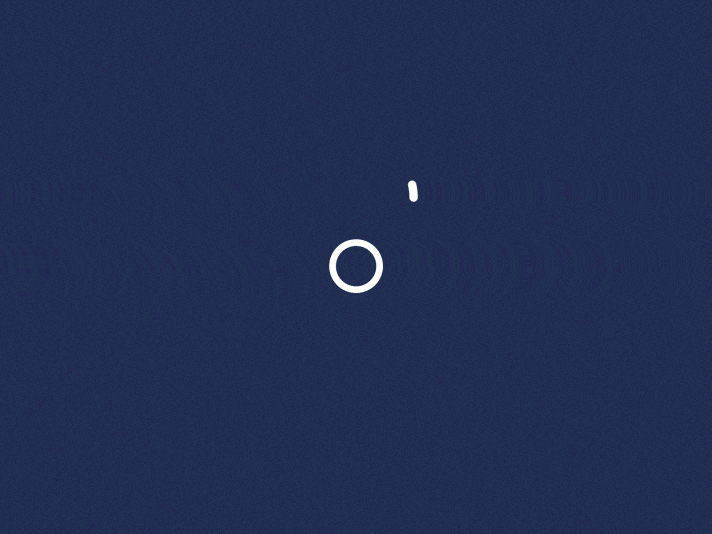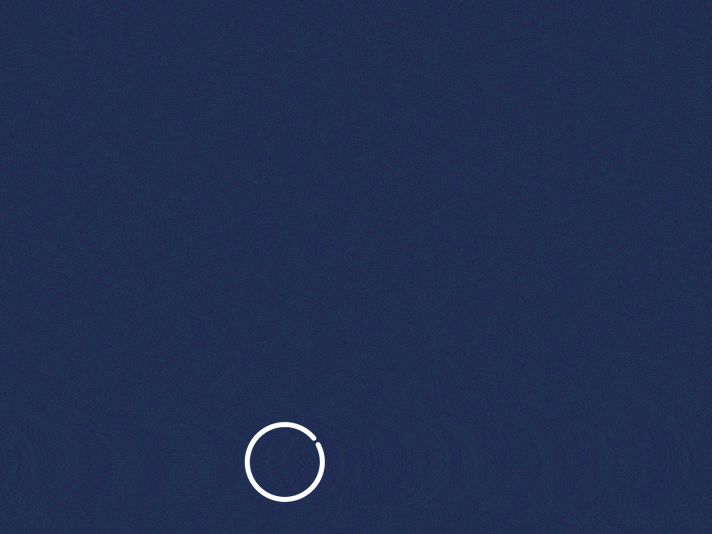 Our approach.
How we work with you.
With our simple 3-step process, we look at your needs, then build a tailored solution based on repeatable, enterprise-grade technology that is rapidly deployed using automation tools. We then optimise the solution with our managed services or Centre of Excellence advice.
Navigate
Through an initial discovery, we create a top line plan that points you in the right direction. It includes a high level design based on standard components that quickly gets you up and running.
Launch
Your solution is rapidly deployed to a variety of platforms using our suite of advanced automation tools.
Evolve
Our UK based managed services team can help you fine tune the solution, and can co-manage it with you. While our CoE consultants guide you on the best way to achieve your desired business outcome and provide functional engineering support.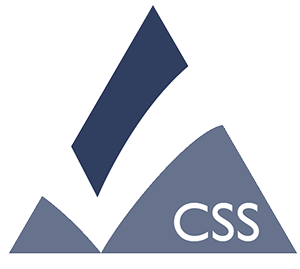 "Dynamics 365 has more than lived up to our expectations. We have far greater clarity across the business, and we are very confident to have a platform that is scalable and will continue to support us as we grow."
Alan Hyde
Operations Director
DDC Dolphin
Frequently Asked Questions.
Explore frequently asked questions about Dynamics 365 Field Service.
What support will I receive?
Through our managed services or Centre of Excellence subscription, you can access support to resolve any Dynamics 365 issues and questions. Use inclusive service hours to schedule technical consultancy and training sessions to implement system changes and give you as much knowledge transfer as you need.
What types of organisations use Dynamics 365 Field Service?
Businesses across multiple industries use Dynamics 365 Field Service to drive their digital transformation. This includes service organisations that provide on-site equipment installation and break-fix repair. Our customers also include companies in the healthcare, maintenance and manufacturing sectors
How do teams work with Field Service?
Field Service users include:
Service Managers to oversee service delivery and track performance.
Dispatchers to review incoming orders and schedule the resources.
Field Technicians to keep on top of their assigned work orders.
How are work orders handled?
Work orders detail jobs and resources created from cases or scheduled through agreements and opportunities. Technicians receive order detail on their mobile device and capture signoffs once jobs are complete.
How does Dynamics Field Service handle agreements?
Agreement entities provide the framework to automatically generate work orders and invoices. For maintenance work, an agreement record can define the frequency that work orders are generated and the detail of that work order.
Speak to a Dynamics expert.
Let's exceed your customer expectations! Contact us to discuss how Dynamics 365 can deliver exceptional service for your business.
Our Partnerships.
ANS is in the top 4% of Microsoft certified partners and certified as an Inner Circle Partner for Microsoft Business Applications.
Why ANS?
We enable every organisation, from massive to mini, to access the tech they need to succeed. We take enterprise-grade tech and simplify it so it's affordable, usable and accessible for all.