BDO transform their business with Microsoft Dynamics 365
Dynamics 365
Transforming with Microsoft Dynamics 365 CRM
Professional services accountancy firm BDODrive was looking for software to help it manage its customers, but what it found was a whole new way of doing business that transformed the company from the inside out.
In this short video, discover what the accountancy firm has been able to achieve since implementing Microsoft Dynamics 365, CRM.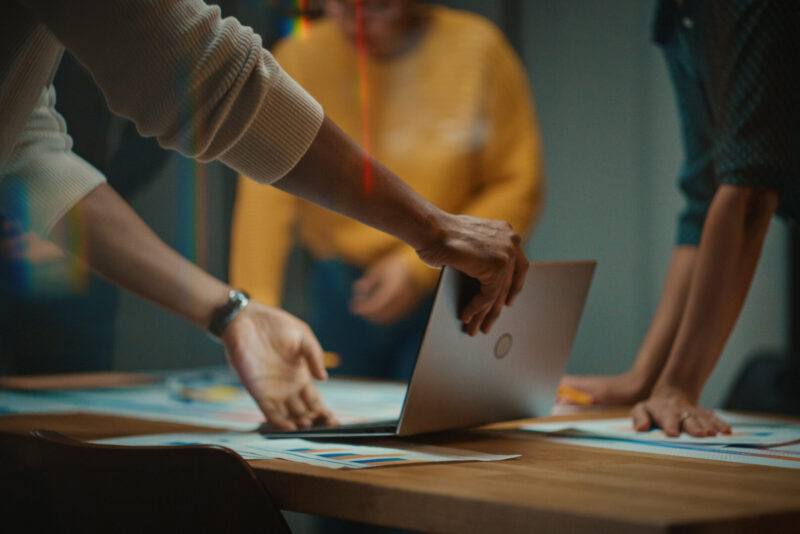 If you've reached the limits of what your current CRM can do, find out how you can increase impact and efficiency with ANS.