Howdens improves Lead Management App with ANS partnership.
Low Code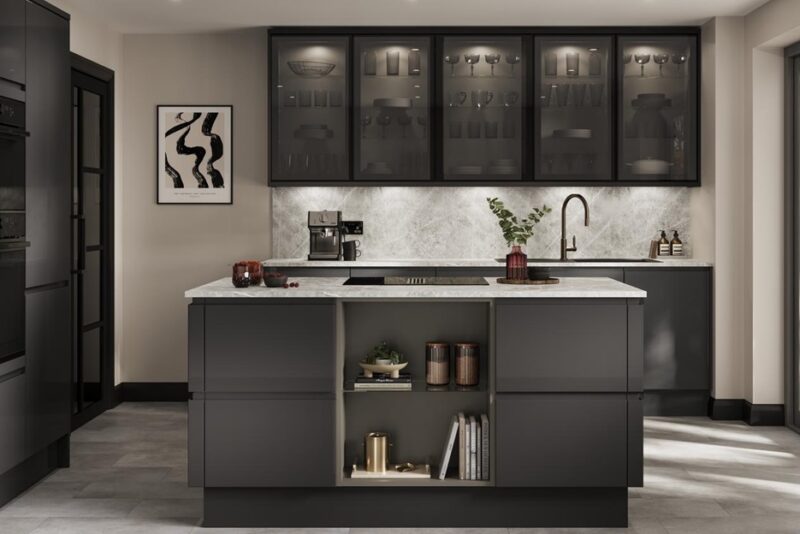 Howdens partners with ANS to enhance Lead Management App.
Howdens engaged with ANS to update its lead management application and improve customer onboarding capabilities. One of Howdens main objectives is to service more builders by offering them the best product, pricing, service and support. Providing their teams with the tools to do this has been instrumental in meeting this goal.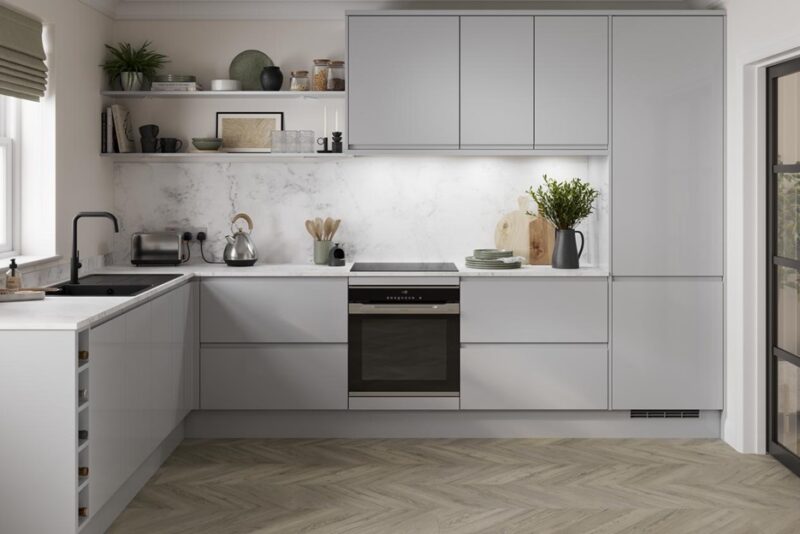 Howdens, the UK's No1 Trade Kitchen Supplier, want a quick yet secure way to update their lead management application and improve new customer onboarding. Their teams required an application that would enable them to collect more customer data, have the capability to search within the application, upload and capture information more efficiently and not duplicate team efforts. The kitchen company chose ANS because it has extensive retail low code experience and is a Microsoft Power Application Advanced Partner.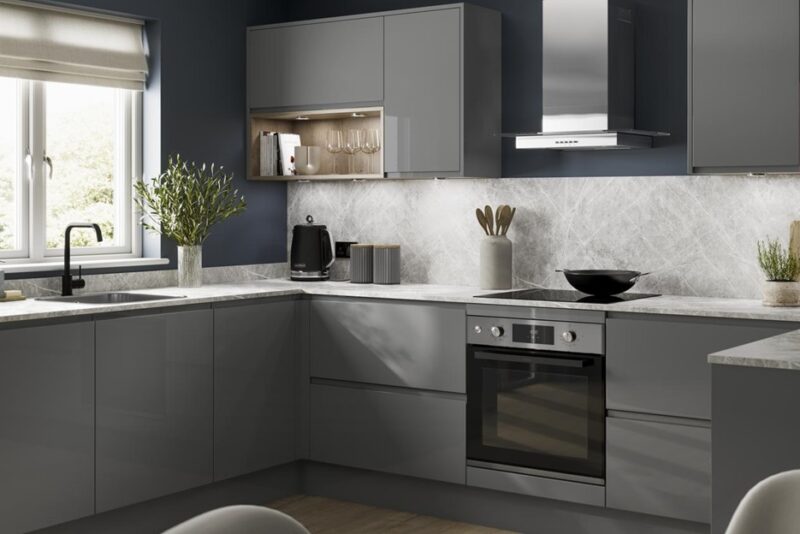 We are excited to partner with ANS as a low code and power platform specialist. Our unwavering commitment to customer satisfaction and streamlined operations lies at the heart of our depot operations. Consequently, enlisting the collaborative prowess of ANS alongside our in-house team has allowed us to propel our lead management application to new heights, catering to the needs of both our internal teams and customers. This partnership has enabled us to successfully deliver exceptional outcomes, embodying our brand's essence and values.
Phil Mimpress
Microsoft Product Owner
Howdens