A global food & drink retailer is working with ANS to deliver a state of the art Master Data Management capability utilising the power of the Microsoft Cloud.
Leveraging next generation cloud services such as the Data-verse on Microsoft Power Platform alongside native data services on Microsoft Azure, the retailer will streamline business processes, deliver exciting new interfaces and integrate disparate data silos into one central hub. The global distribution of master data from one hub will increase agility and drive business value on a daily basis. The unique solution will securely expose key data assets to users across the enterprise in an actionable and up to date format to provide a single point of truth and enable data driven process automation.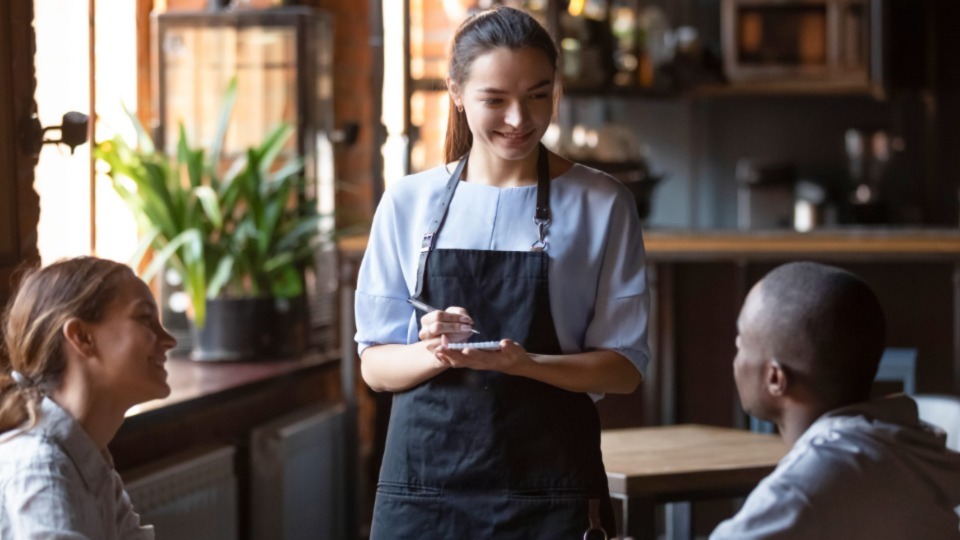 The retailer aims to take this capability even further by digitising many in-store paper-based processes, taking processes that involve 117 pages worth of daily checks and manual documents across over 2,000 stores nationwide and digitising them with Power Apps, pushing the boundaries of what the platform is capable of and delivering on the enterprise's sustainability commitments.
In addition, the operations team can monitor performance and requirement levels per store, providing them with the information to take corrective action where needed, a tool they never had before. Looking forward, the organisation plans to expand that Power App capability into other areas of operations such as automated supply management.
Shared ownership, usage and frameworks is enabling the coffee chain to scale, quickly develop new ideas and implement them. Whether it be a new bespoke web application or a website, all can be fed and linked into the Master Data Hub.
ANS' CTO, Joe Wolski, said: "We are delighted to be working with this global retailer to utilise the Microsoft Cloud in ways that have never been done before, with their innovation over the recent months cementing them as a pioneer in becoming a data driven enterprise. We are excited to support them with technical expertise on this next phase in their journey as they continue to push the technological capabilities of the Microsoft Cloud to deliver on their extremely ambitious digital initiatives."