Cloud for enterprise.
Migrate, operate and continually enhance your enterprise cloud environment while ensuring robust security with MDR and XDR. Scale confidently and cost effectively with UK based managed services and expert consultancy through our Cloud Centre of Excellence.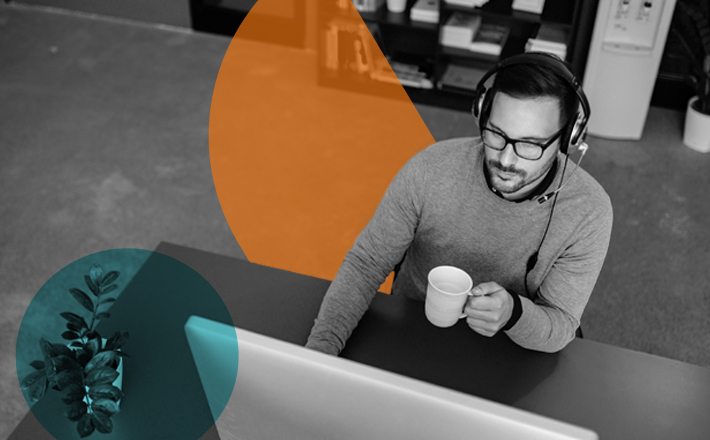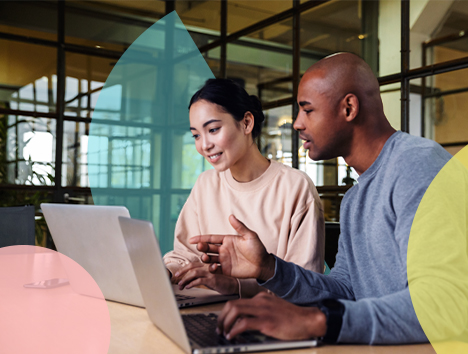 Cloud made simple.
From cloud migration to operation.
As a Microsoft Expert Managed Service Provider (MSP) and with our own sovereign cloud, we help you migrate and manage your cloud environments, tailoring our solution and SLAs to your resource.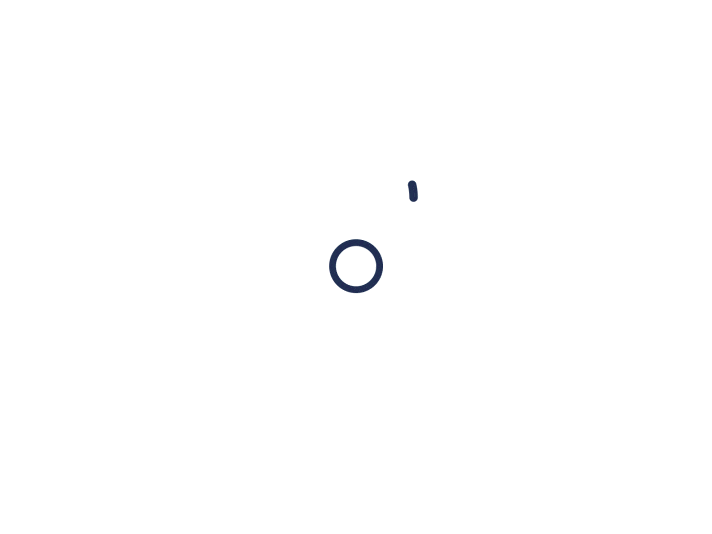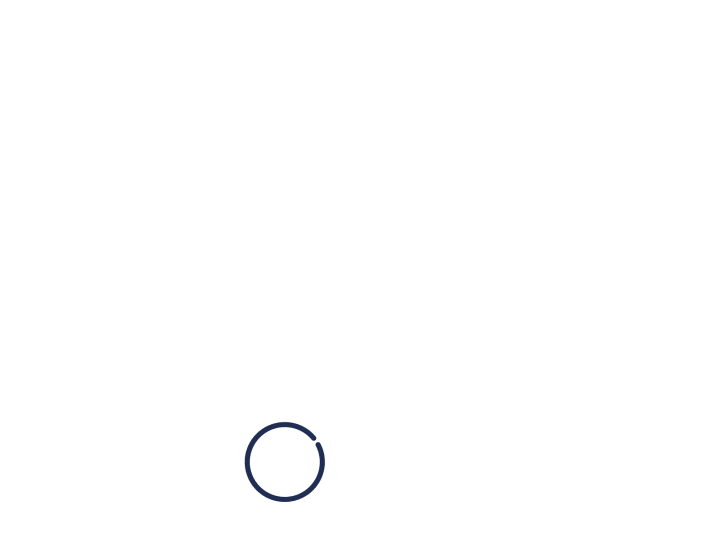 Our approach.
How we work with you.
With our simple 3-step process, we look at your needs, then build a tailored solution based on repeatable, enterprise grade solutions. This is then rapidly deployed using automation tools.
We can then optimise the solution with our UK based managed services team.
Navigate
Through an initial discovery, we create a top line plan that points you in the right direction. It includes a high level design based on standard components that quickly gets you up and running.
Launch
Your solution is rapidly deployed to a variety of platforms using our suite of advanced automation tools.
Evolve
Our UK based managed services team can help you fine tune the solution and can co-manage it with you. While our CoE consultants guide you on the best way to achieve your desired business outcome and provide functional engineering support.  
More detail.
The details of enterprise cloud solutions from ANS.
What cloud architecture do you offer?
Whether you're new to cloud or in an existing environment, our engineers can architect, build, manage and optimise your solution across Public, Private and Sovereign options, ensuring you get the most out of your technology.
Which providers do you use?
Our unrivalled partnerships with Azure and AWS allow you to tap into the latest best practice and know-how. All supported 24/7 by our UK based engineers to create a managed service that suits your business.
What support do you offer?
Our managed service team is UK based and on hand 24/7/365 to help you resolve issues at speed. All backed by defined service levels, so you're in safe hands.
How does the Centre of Excellence work?
Our Centre of Excellence (CoE) allows you to tap into a rich pool of functional engineering and consultancy resources as and when you need them, without the burden of building your own in-house capability.
How do I know if the Cloud Centre of Excellence is right for me?
If you need to define your technology roadmap or need specialist engineering support and don't have the resources, our CoE will plug in expertise where it's needed.
What can the Cloud Centre of Excellence help me with?
Application modernisation, DevOps, security posture development or building bespoke solutions, our certified specialists can accelerate your transformation.
What does Navigate, Launch, Evolve look like for Cloud?
Navigate creates your migration pathway and operating model. Launch rapidly deploys automated and tailored solutions. Evolve gives you continual modernisation and optimisation.
Our partnerships.
We partner with leading organisations to bring you best in class cloud solutions.
Why ANS?
Get to know more about what goes on at ANS. The work we do, the people that do it, and the way we deliver it.

'We're continually looking at ways to improve our services and partnering with ANS will enable us to do that, whilst supporting and teaching internal teams. Ultimately this will enable us to drive forward our digital strategy and provide a better service to our community.'
Andy Bissenden
Associate Director of Digital
East Sussex Healthcare NHS Trust
See what we can do.
Ready to put cloud to work for your business? Tell us what you're trying to achieve, and let's see how we can help.