Small and medium sized businesses are regularly told that moving to the cloud can reduce operating costs, improve organisation security, make IT easier to manage, and enable remote working. These benefits are all true. The sticking point is often "which cloud platform should I adopt?"
Pros and cons of main cloud platforms for SMBs
In our mission to make enterprise-grade technology available, accessible, and affordable for SMBs, this blog tries to summarise the pros and cons of the main cloud platforms for SMBs.
The benefits of Microsoft Azure
If your company is mainly a Microsoft environment or has bespoke apps and is on the verge of expanding, then Azure is usually the best choice. It works seamlessly with all Microsoft products such as Office 365, Dynamics and Active Directory. Azure is great for hosting more demanding applications and anywhere there is a Microsoft dependency.
Azure is tried and tested around the world, being used by companies such as Airbnb, Dell, Coca Cola, and Nike to name a few. However, being used by the household names doesn't mean it's not suitable for SMBs. Many smaller companies choose Azure for its enhanced flexibility, built in security, scalability, and integration with other tools.
Just ensure you choose a Microsoft Accredited Partner to help with migration, configuration, and deployment.
The benefits of AWS
AWS is good for companies that are building their infrastructure from the ground up. It's favoured by start-ups and companies that aren't heavy Microsoft users. It has a wider range of features and functions and is great for pioneering workloads like AI.
It has been in the market for slightly longer and so has a larger market share. It is used by household names such as Netflix, Expedia, and Spotify. Again, this doesn't mean it is not suitable for smaller organisations.
When comparing the two, Azure has a friendlier interface whereas AWS gives wider functionality. They are pretty comparable, but we find customers choose Azure for its simplicity and familiarity, particularly if that company already uses Microsoft Apps.
Again, make sure you work with an AWS Accredited Partner for help with migration and ongoing support.
The benefits of Private Cloud
Sometimes called dedicated cloud, a private cloud platform provides your business with high performance, secure virtual cloud that's not shared with anybody else. Dedicated compute resource means guaranteed availability, as absolutely everything, from the hardware to the network connection, is dedicated to you.
Private Cloud can be a more expensive option than public cloud, but it eliminates any worries of 'noisy neighbours` competing for shared resource. Organisations with sensitive data or highly regulated often go down the Private Cloud route.
The benefits of VPC (Virtual Private Cloud)
Designed to take the best of Public Cloud and strip it back and tailor for the needs of SMBs, VPCs are cloud environments running on enterprise-grade hardware owned by the provider [rather than AWS or Microsoft]. They are simple, scaled down versions of Public Cloud with much simpler functionality, faster deployment, and lower cost.
You can do many of the things possible on Public Clouds i.e. running virtual machines, just at simpler way, without complexity
Companies who have smaller compute and storage requirements, or want to test out cloud before a full migration, tend to choose VPCs.
You can find out more about our own VPC, eCloud VPC here
So, what cloud platform should I choose?
In a nutshell, it depends. For smaller scale, rapid deployment low-cost, look at VPC. For larger, more sophisticated requirements such as larger apps or databases, then look at Public Cloud. Whether Azure or AWS really depends on your current tech environment. If everything you have is Microsoft then Azure would make the most sense for your business. If you are building your infrastructure from the ground up then AWS. Either way, make sure you work with an Accredited Partner for implementation and support.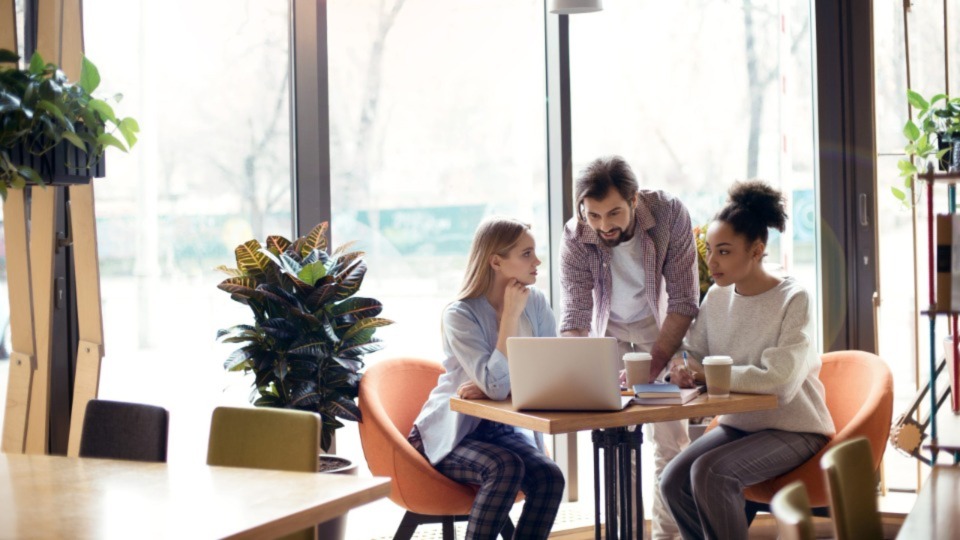 Please feel free to call us to chat through any cloud requirements.
Our engineers are fully certified in both Azure and AWS, so you can rest assured that you are in safe hands.