Virtual Private Cloud
Enjoy the benefits of public cloud such as flexibility & scalability and combine them with the security & simplicity of private cloud. Our very own cloud platform, eCloud VPC, is tailored to the specific needs of SMBs, offering a fast & affordable route to the cloud.
Schedule a call with our sales team and to find out about the free security offer when you move to eCloud VPC.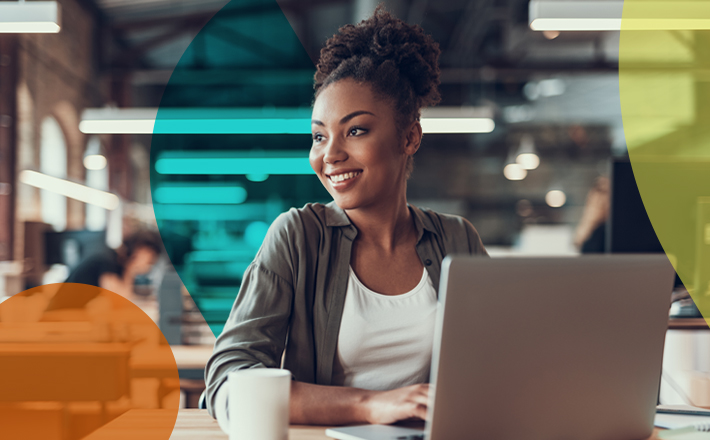 Migrate without Re-architecting
eCloud VPC has been built on the same VMware technology as most on premise servers, so you can migrate without the need for significant re-architecting.
Build apps for your customers
Build apps that your customers can use to buy products and services, access their customer data, and submit change requests from any device and location.
Access data from anywhere
Easily build high-intensity data platforms entirely in the cloud and create dynamic visualisations allowing you to scale instantly, saving you time and money.
Enable remote work
eCloud VPC allows applications of any size to run on virtual machines, allowing users to log on and start working from any device, anywhere, no matter how much resource they require.
6 Months Free Security
ANS is offering a free 6 months of managed security* when you move to its eCloud Virtual Private Cloud [VPC] platform.
A limited time offer which gives you free Managed Detection and Response based on the latest VMware Carbon Black technology.
✅ 24/7 incident response
✅ UK-based SOC
✅ SC-certified UK analysts
T&Cs apply*
Managed services to suit you.
Our eCloud VPC is simple enough to manage yourself, or we can help you with a co-managed service option that gives 24/7/365 support from our UK based managed services team.
Pay as you use.
You fix the price you want to pay each month and then change the resources you pay for to suit changes in your needs. Pricing is transparent and predictable with no unexpected charges.
Secure and compliant.
Our data centres meet exacting MoD level security standards and have 100% UK data sovereignty. Security, backups and monitoring mean you are always fully compliant and protected.
Key benefits of Virtual Private Cloud.
Simplified, preconfigured and automated, eCloud VPC offers small companies cloud computing that is affordable, simple yet scalable and secure.
Scalable.
Can be scaled up or down in moments to suit changing needs, no tech expertise needed.
Cost effective.
Get enterprise grade cloud at a fraction of the cost including high performance servers, backups, monitoring and security.
Simple.
Virtual machines can be spun up with a few clicks and requirements managed via a simple dashboard.
Useful resources.
Read more about eCloud VPC and other cloud platforms specifically for small and medium size businesses.
Our partnerships.
As a fully accredited VMware partner, you can rest assured your virtual cloud is running on the most up to date, highest performing infrastructure from the world's most trusted vendor.
Keen to learn more about Virtual Private Cloud?
Speak to one of our SMB cloud experts about the best cloud option for your business.