ANS helps My SOS Family care for elderly and vulnerable people.

Security services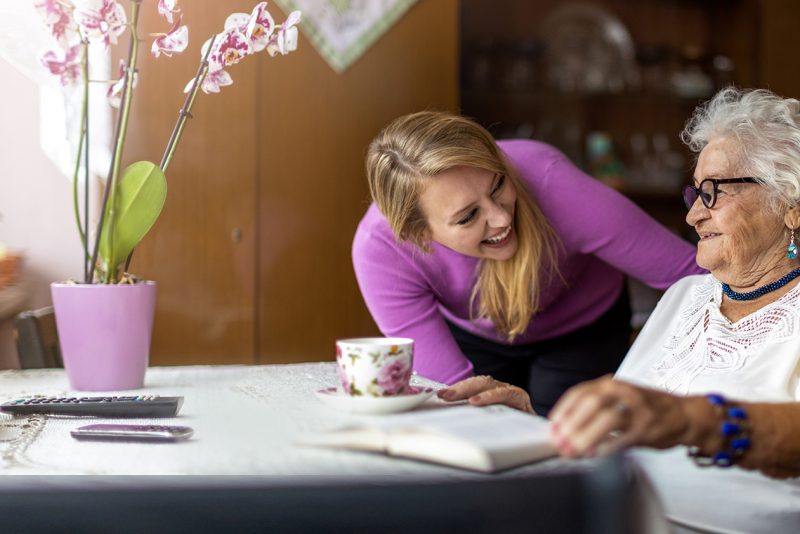 Challenge 
My SOS Family used a cloud solution with a previous hosting provider, but the company felt it wasn't receiving the support it needed as it continued to scale. What they needed was a solution that met its needs and could scale as the company grew.
Solution 
My SOS Family used eCloud to grow its global customer base. ANS's UK-based data centres, built on enterprise-grade infrastructure and combined with exceptional support, ticked all their boxes.
Results 
The app that can turn any phone into a personal alarm system is always at hand now My SOS Family is supported by ANS.
What we delivered.
Fantastic service
My SOS Family can always rely on fantastic service from ANS.
Scalable hosting
ANS supports My SOS Family as it grows around the world.
UK data centres
UK-based data centres tick My SOS Family's compliance boxes.
Supporting those in need
The task of looking after elderly parents alongside children can be a challenging time. With more people facing increasing demands on their time and energy, a new service – which turns any phone into a personal alarm – means that help is always at hand.
My SOS Family sends an alert to an assigned group of friends or family members via pre-set phone numbers and email addresses. It's the brainchild of Moony Victoire-Nijjar, who began working on the idea in 2014 when his mother-in-law was diagnosed with dementia.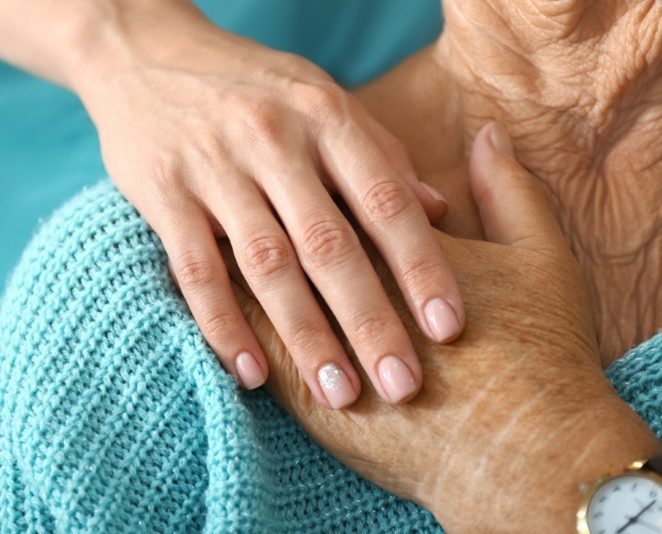 My SOS Family began hosting with ANS on eCloud after their previous supplier failed to deliver the support it needed. "ANS has exceeded my expectations. The service and support is fantastic and there's no extra sales pressure. The ANS team think about my business in the long-term rather than focusing on making a short-term profit."
For its founder, My SOS Family represents a virtual extension of the dining room table. Moony said: "We all lead busy lives but this system allows people to remain connected. It provides companionship; we want people to create their own SOS Family, who can look out for them."
"ANS is part of the My SOS Family, they haven't let me down and I trust them implicitly."
Moony Victoire-Nijjar
Founder
My SOS Family