Azure Virtual Desktop
Azure Virtual Desktop [AVD] from ANS enables you to provide, manage and control secure modern workplaces. We've taken enterprise grade AVD, stripped it back, preconfigured it for most use cases to give you simple, rapid deployment and management.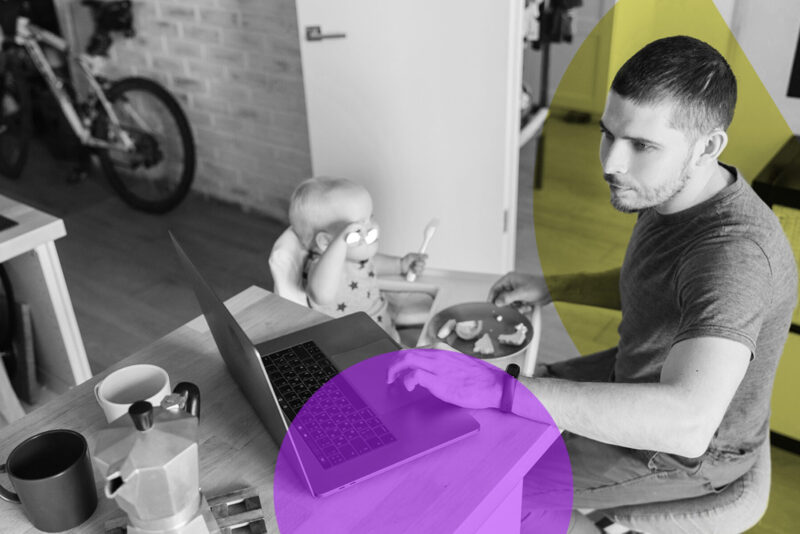 Benefits of AVD from ANS.
ANS Azure Virtual Desktop is a simplified, ready to go, modern workplace solution to enable hybrid working for SMBs.
Scalable.
Can be scaled up or down instantly to meet changing needs, no tech expertise needed. Resources are optimised to avoid capacity bottlenecks.
Secure.
As the desktop is secure within the Azure cloud and entirely self-contained there's no need to move or expand your security boundaries.
Simple.
Complexity is removed with pre configuration and automated deployment, so you can focus on your core business.
Trusted Azure provider.
Azure Virtual Desktop built for SMBs.
AVD from ANS comes pre configured for most SMB use cases. It is tailored to your needs, everything set up to best practice and with full governance and security built in.
Co-managed service to suit you.
While ANS AVD is easy to deploy and manage, we can provide a co-managed service that gives 24/7/365 support from our UK based managed services team.
Azure certified.
As a Microsoft certified Azure Expert MSP Partner, you have access to all the latest best practice and know-how.
Fully secure.
We're certified to Microsoft's high level of security, so you can rest assured that your solution has the most up to date protection built in.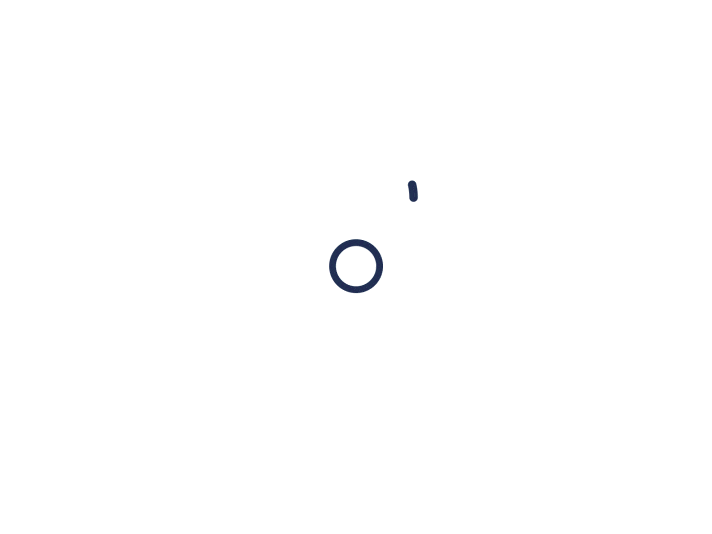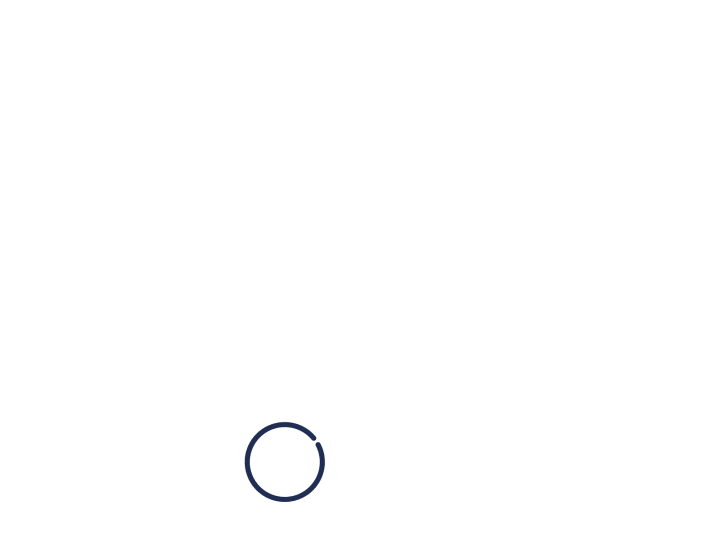 Our approach
How we work with you.
With our simple 3-step process, we look at your needs, then build a tailored solution based on repeatable, enterprise-grade solutions, that is rapidly deployed using automation tools. We can then optimise the solution with our UK based managed services team.
Navigate
Through an initial discovery, we create a top line plan that points you in the right direction. It includes a high level design based on standard components that quickly gets you up and running.
Launch
Your solution is rapidly deployed to a variety of platforms using our suite of advanced automation tools.
Evolve
Our UK based managed services team can help you fine tune the solution and can co-manage it with you. While our CoE consultants guide you on the best way to achieve your desired business outcome and provide functional engineering support.  
Our partnerships.
As a fully accredited Azure partner, we give you access to the latest best practice, know-how and updates.
Talk to a SMB Azure Virtual Desktop expert.
Please contact us to talk to one of our SMB AVD experts about the best modern work solution for your business.