Dynamics 365 Managed Services and Support.
Accelerate your adoption of Dynamics 365 and elevate performance with our CRM managed services. We can handle every aspect of your system by acting as an extension of your tech team to optimise and secure your Dynamics environment, so you can focus on what you do best.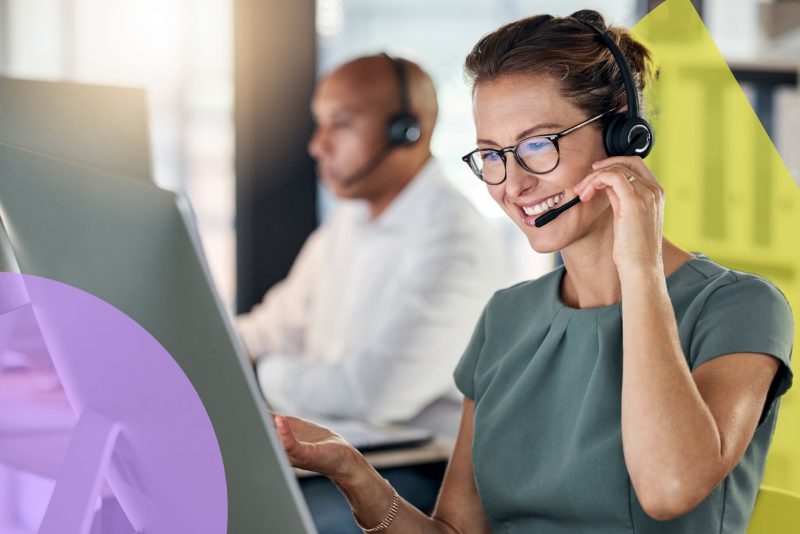 When to use our Dynamics Managed Services.
You need a broader range of skills to unlock the value of Dynamics 365 CRM.
Users need reliable Dynamics 365 support to answer questions and avoid downtime.
Some requirements are beyond your current technical capability and capacity.
Dynamics is already deployed, and you need help to make improvements.
You want to increase Dynamics adoption and user skills.
What You Get.
Use our Managed Services to achieve more from your Dynamics system with access to:
Launch Consultancy
Our Managed Services include a one-off allocation of hours to support the rapid deployment of a Dynamics 365 app or to onboard an existing environment.
Dynamics 365 Support.
Quickly resolve Dynamics 365 issues and receive expert help across the Microsoft Power Platform from our highly certified UK-based support team. 
Technical Consultancy.
Leave the technical work to us. Our engineers will build processes, apply customisations and configure features to enhance your system and protect your data. 
eLearning.
Quickly get new team members up to speed with Dynamics 365 and simplify their onboarding with access to online self-study modules. 
User Training.
Accelerate Dynamics knowledge transfer by scheduling bespoke tutor-led training sessions.
Prebuilt Solutions.
Easily add more capabilities to your Dynamics environment by deploying connectors and other ready-made products from our solutions library.
Dynamics Advice
Maximise your success by staying informed about Dynamics and the Microsoft Cloud platform. With our Centre of Excellence, you'll have access to a dedicated consultant. Each month, they will discuss your progress, plan the next steps and help you stay ahead of the competition. 
CRM Managed Service.
Benefits of Dynamics 365 Support.
Maximise your Microsoft Dynamics investment and scale your organisation with ANS managed services. Receive access to consultancy, CRM support and resources to make continuous improvements that drive growth.
Leading Microsoft partner.
As one of the most highly certified Microsoft partners and SMB specialists, you'll have access to the best expertise and know-how.
Accelerate your digital transformation.
Our team of experts will help your organisation reap the benefits of the latest Dynamics features and platform innovations.
Flexible managed services.
Receive 24x7x365 support and use inclusive managed service hours for any Dynamics 365-related requirement to improve your system and increase user knowledge.
We have good relationships with people who know our account and understand our needs which saves a lot of time. Everyone we speak to is personable, and I appreciate the upfront nature of these interactions."
Dave Hanley
Head of Commercial
Future Fit Training
Speak to an expert.
To discuss your Dynamics needs with one of our business applications experts, please get in touch.
Our Partnerships.
ANS is in the top 4% of Microsoft certified partners and certified as an Inner Circle Partner for Microsoft Business Applications.
Why ANS?
We enable every organisation, from massive to mini, to access the tech they need to succeed. We take enterprise-grade tech and simplify it so it's affordable, usable and accessible for all.